Client: Radeberger Pilsner
Task: Bring the Brand Top of Mind in the On-Trade
Project: Tastemaker Collective 2.0
Service: Concept Development Brand Relationship Tool, Digital Campaign Rollout, Content Creation
Category: Communication
For more: #TheTastemakerCollective
In the spirit of the Five Radeberger Pilsner founders.
After the resounding success of the very first Tastemaker Collective, we took it a step further - very much in the spirit of Radeberger Pilsner's founders. The idea to celebrate the Five founders entrepreneurial spirit is still the foundation - but it turns out: the greatest entrepreneurial minds are actually behind the bar!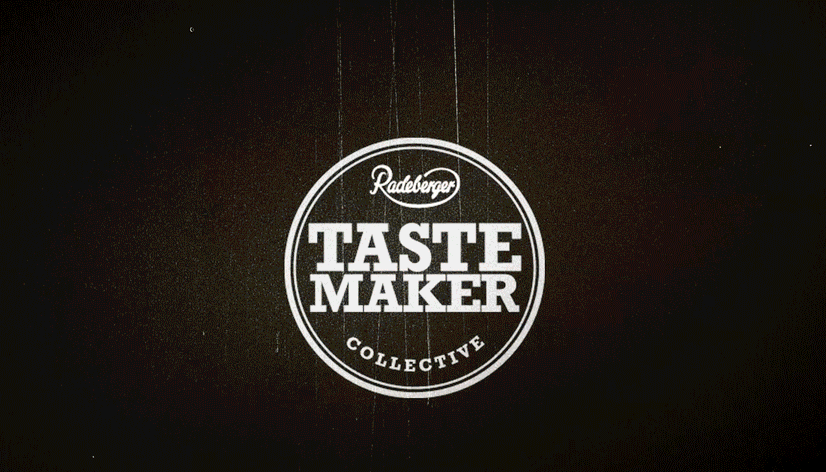 We shifted the focus to the incredible people that provide a home for Radeberger in the bars and restaurants across NYC. We gave them a platform to tell their fascinating stories. The fairytale story 'from bus boy to GM' truly comes to life.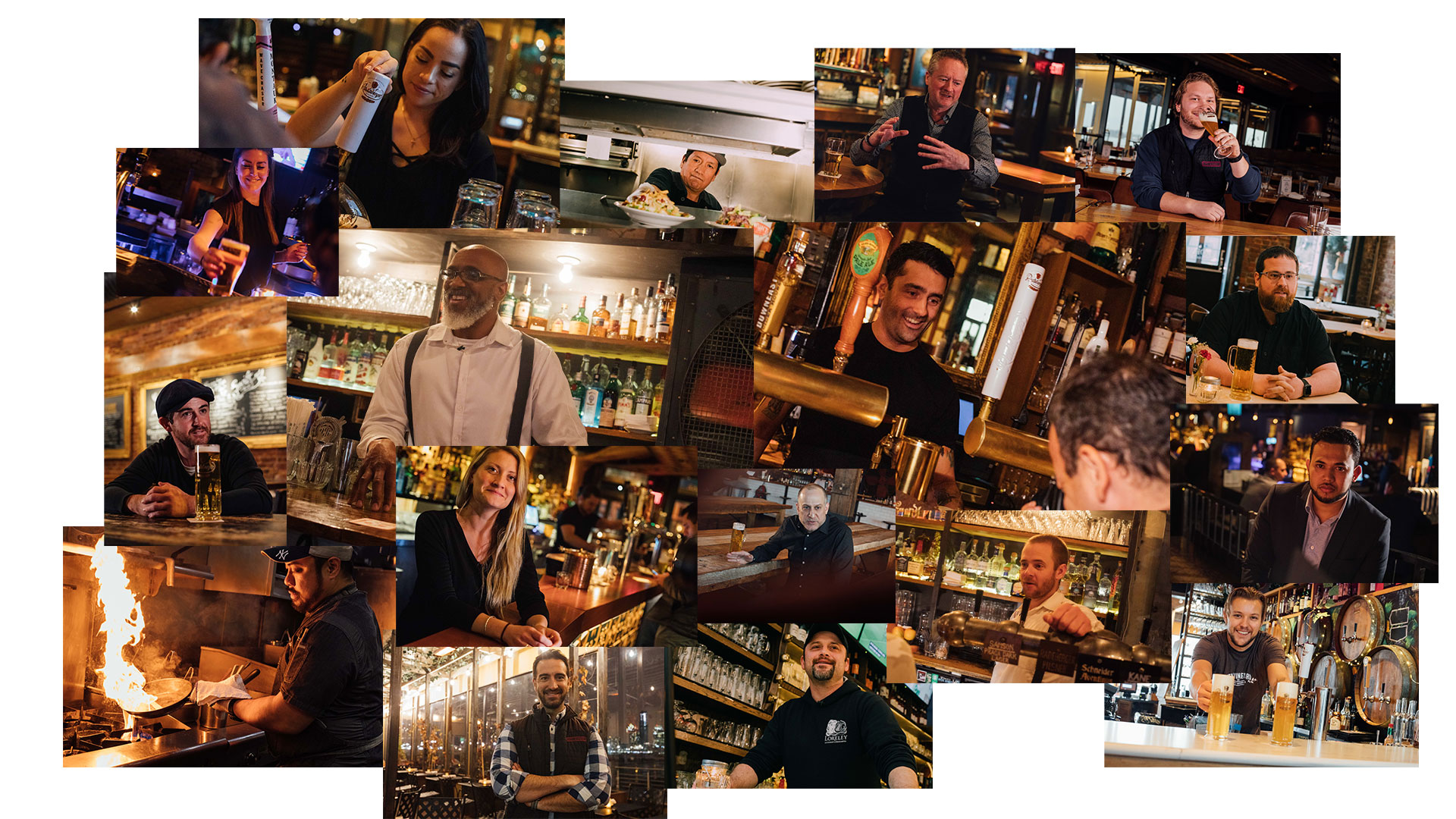 Intimate and personal interviews with our Tastemakers make the campaign feel less like advertising and more like authentic endorsements. It also turned being in the Tastemaker Collective into an award - think Michelin Guide but cooler and hoppier.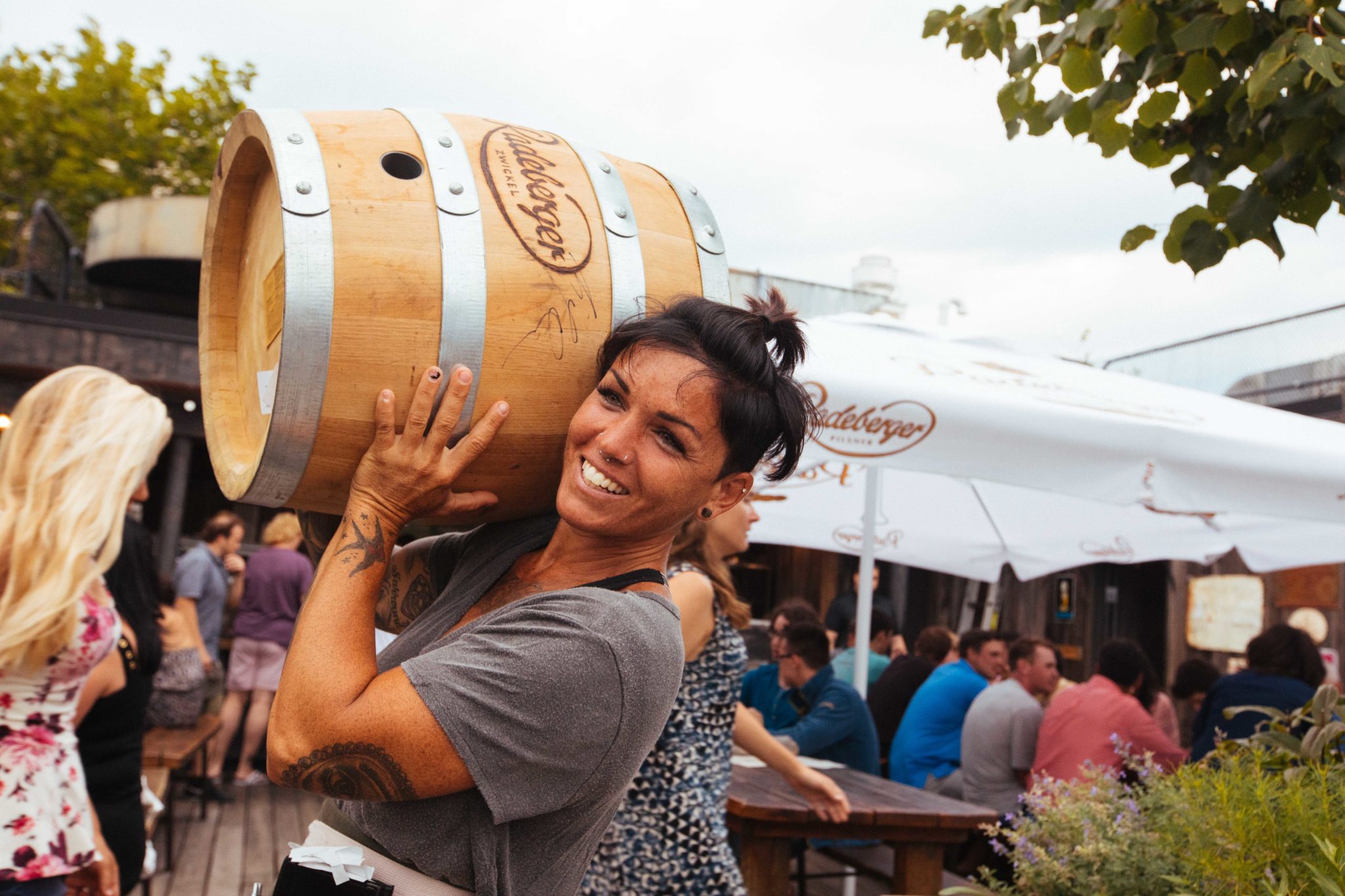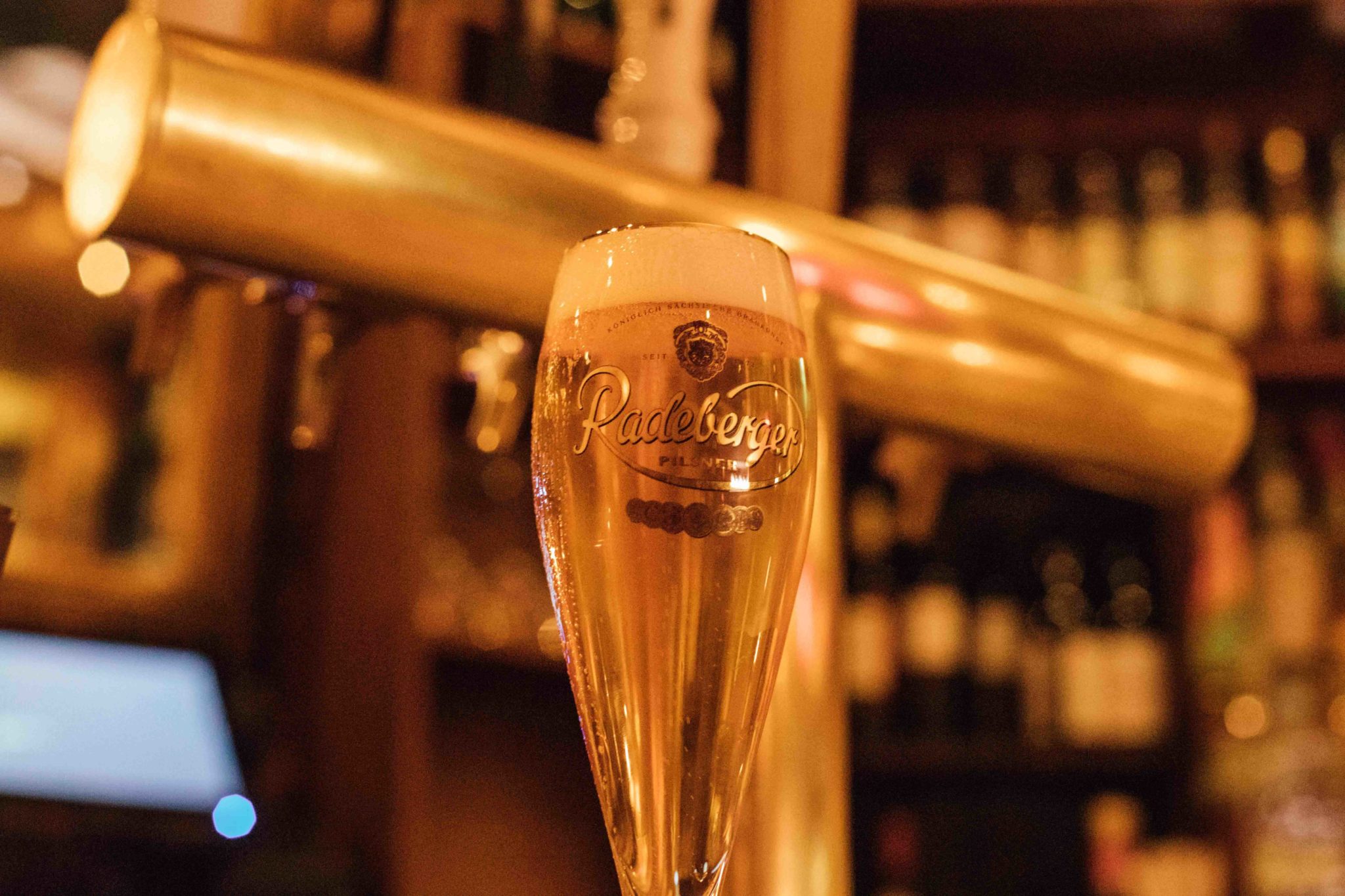 Once we wiped the beer foam off our lips it became clear: the campaign created great awareness within the on-trade environment. More accounts somehow got our number and asked to be a part of it, even in Canada.
After Three years of focus on NYC, it's now time to roll out this award ceremony, video interview, beer hoisting Happy Hour tour to other cities. Stay tuned.