Client: Radeberger Pilsner
Task: Build a bridge between 1872 and the 21st century.
Project: Radeberger Pilsner Tastemaker Collective
Service: Concept Development, Content Creation, Campaign Rollout via digital channels, event activities, and PR
Category: Communication
Website: Tumblr
Tastemaker Collective
Five Visionaries. Five Stories. One Collective
Radeberger Pilsner was built on the dream to brew the best beer at its time. To celebrate its heritage of innovation, the venerable German Pilsner launched the Tastemaker Collective in 2015. This is the brand's way of giving back to New York City's diverse community of entrepreneurs and creators.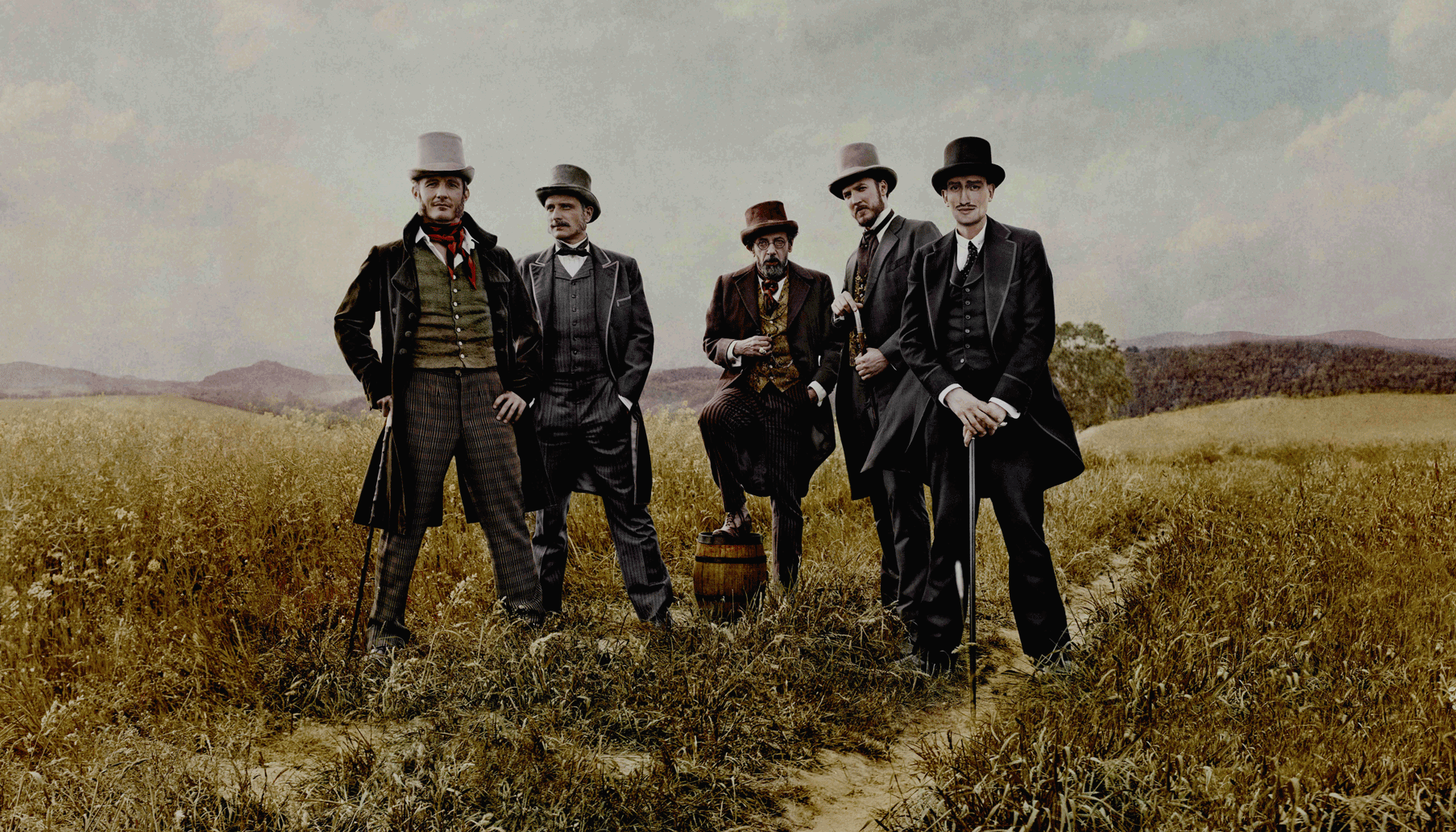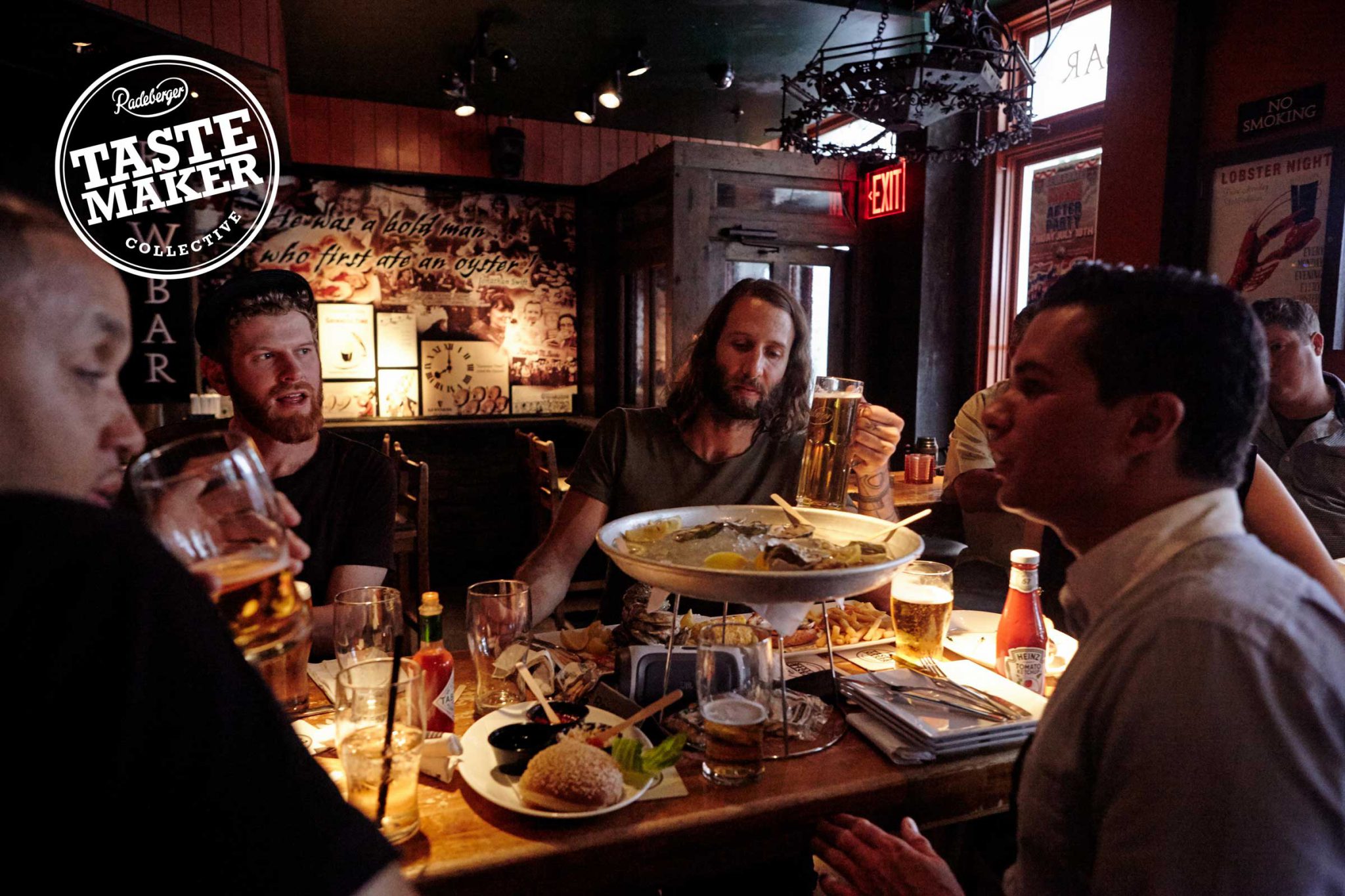 During the storied Founding Period of modern-day Germany, five friends got together one night in 1872 and founded Radeberger Pilsner. None of them knew much about brewing, but they encouraged each other to overcome all odds. This founding narrative inspired the Radeberger Pilsner Tastemaker Collective as a launching pad for exceptionally promising New Yorkers who dream big.
Based on their unique personalities, their drive, and the power of their ideas, we selected five young visionaries embodying the fearless spirit of Radeberger Pilsner's founders today. With a grant of $10,000 each, they got a chance to realize the project of a lifetime – and behind the scenes, our video team got to document their progress, their practice, and their regular gatherings at the brand's monthly Stammtisch meetings.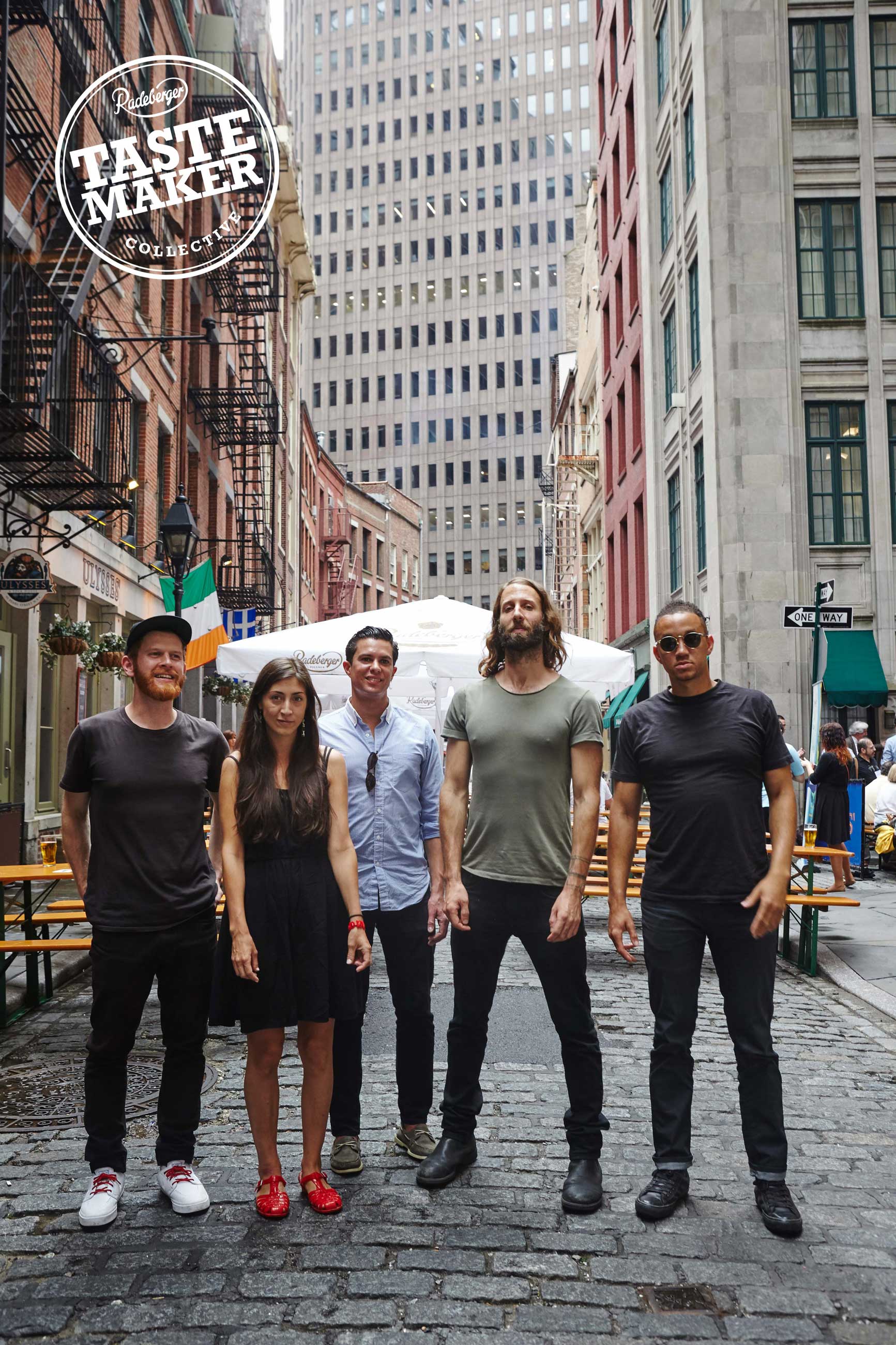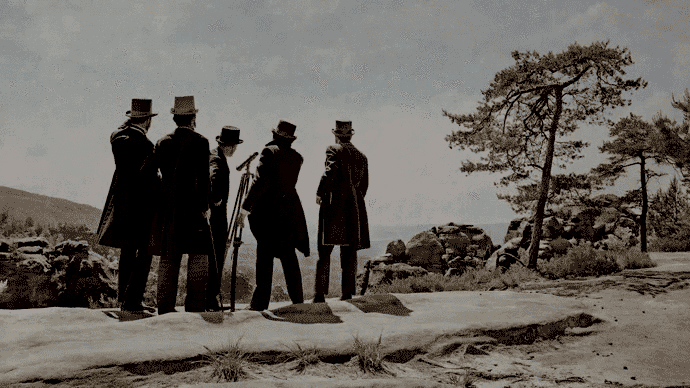 The Collective included urban farmers, contemporary visual artists, to culinary envelope-pushers, all of whom were part of a vibrant online community in their own right. This enabled Radeberger Pilsner to tap into five versatile fan bases with high-quality video footage and compelling visual storytelling. In turn, Radeberger Pilsner introduced the Tastemakers to a new audience – its own community.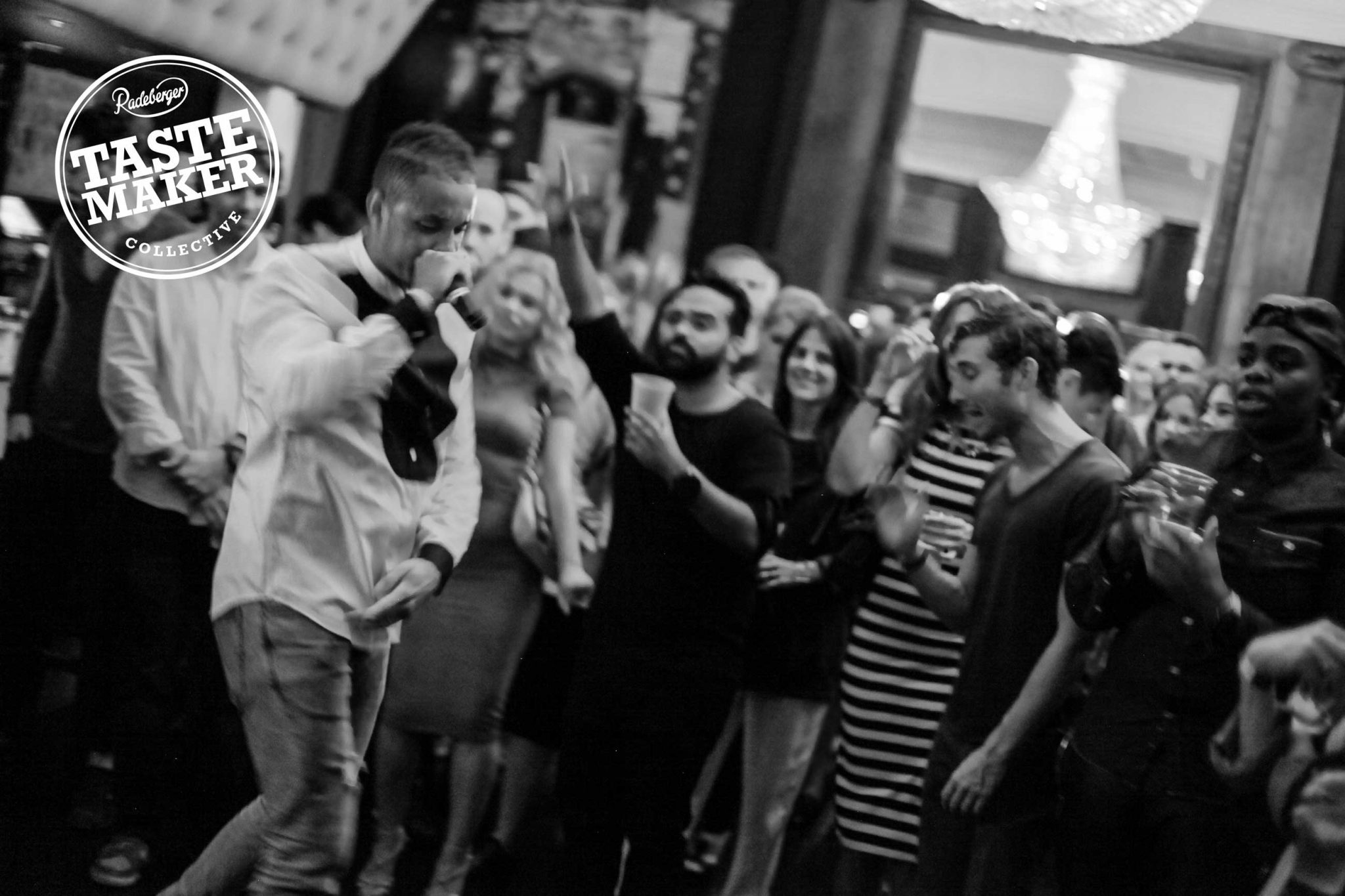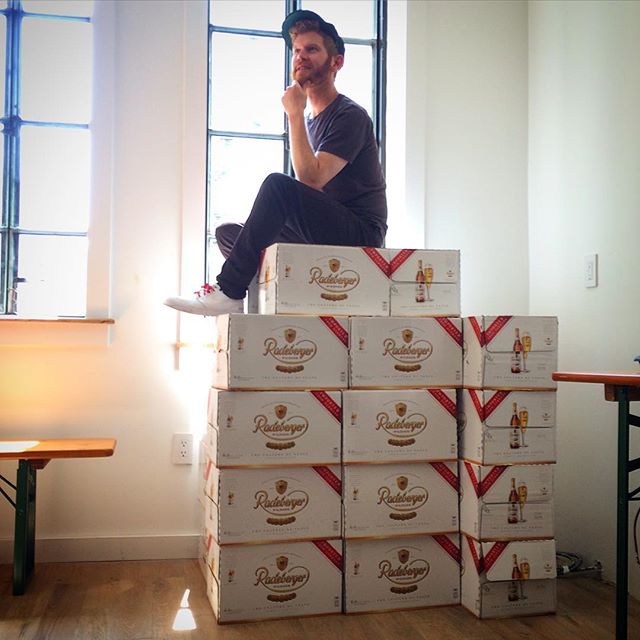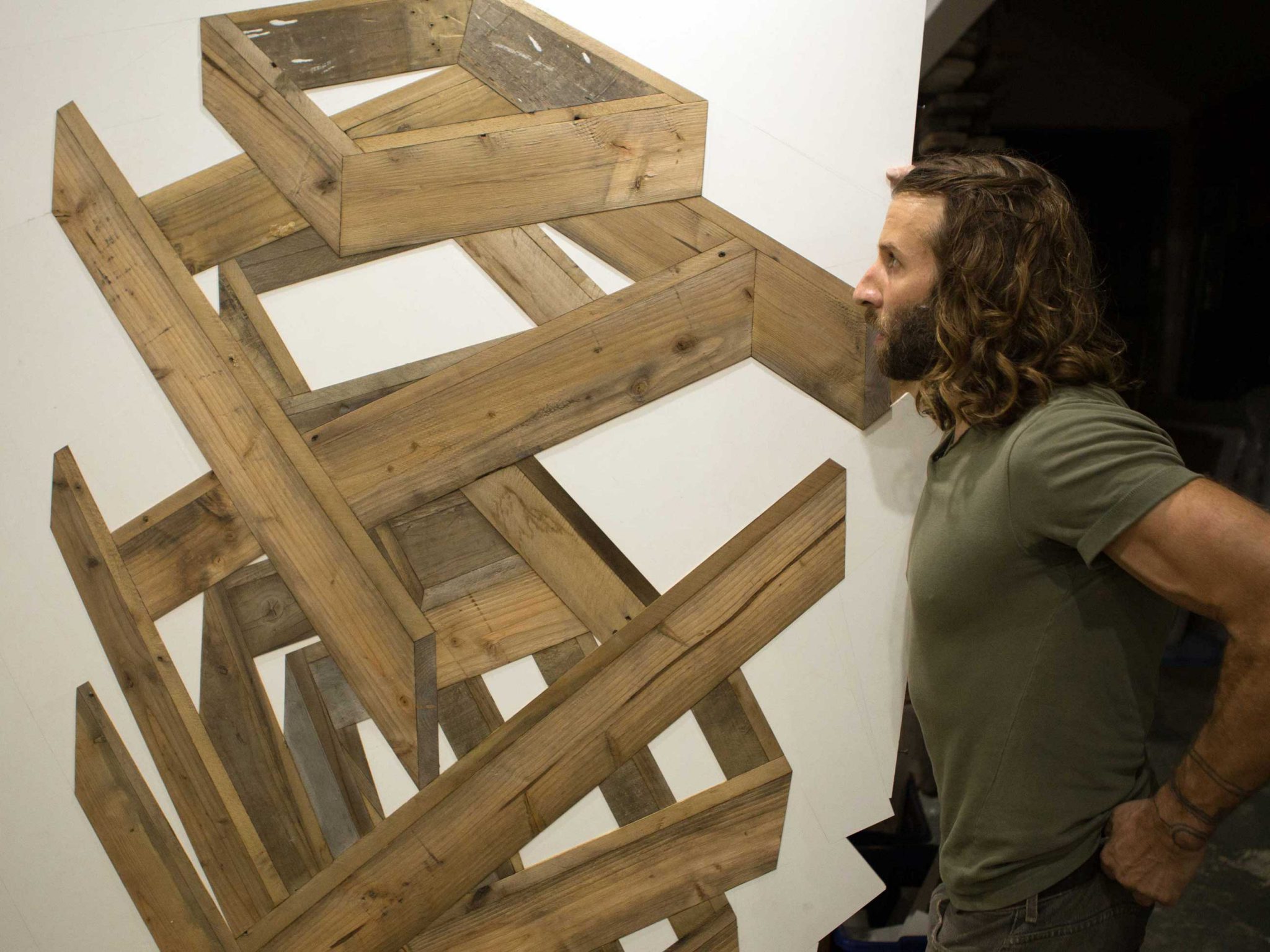 The Tastemaker Collective was as a resounding success. When the last glass was raised at the final Stammtisch, the campaign had racked in nearly 2.5 million impressions and grew Radeberger's social media by over 30%. And this was just the beginning…