Nuna
Out of this World
Nuna is about to revolutionize the ice cream market in an unprecedented category- here's the sexiest and most delicious frozen brand on the planet.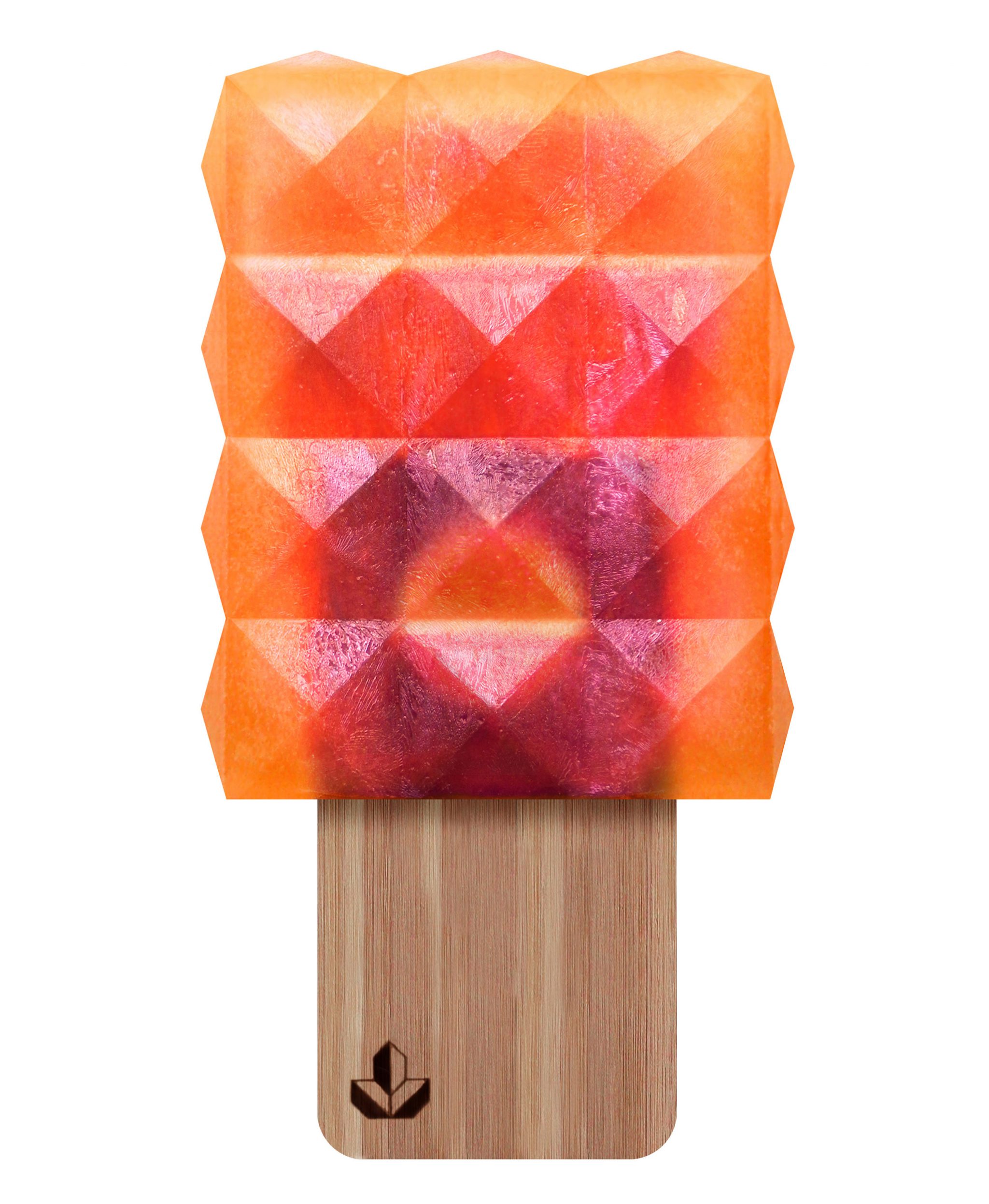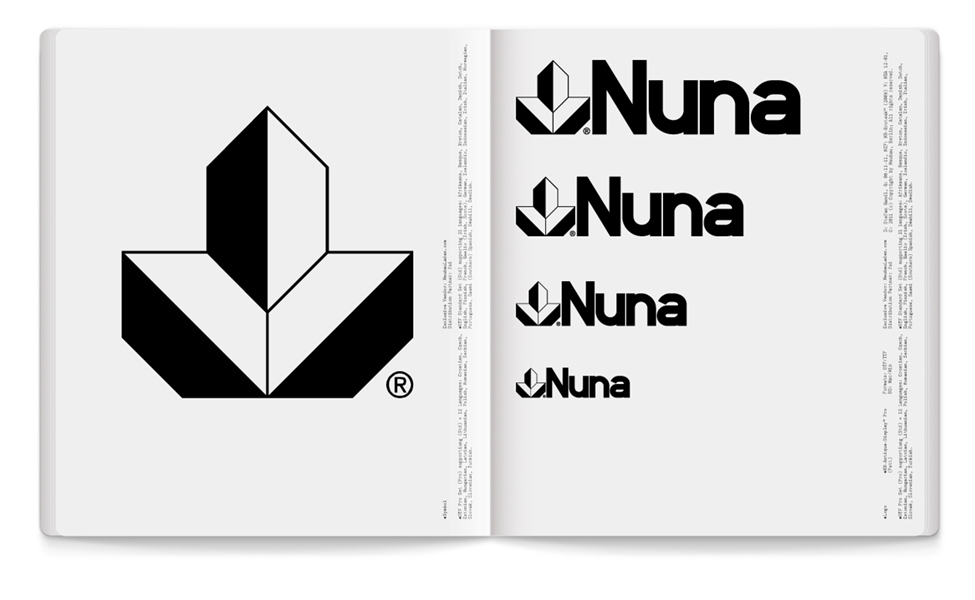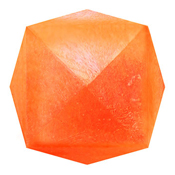 The global ice cream industry is booming, but it hasn't seen a breakthrough innovation in decades. In a world where consumption governs production, the ice cream industry is stagnant compared to the ever-evolving consumer.
That was our call for a creative vision. A revolutionary product in an unprecedented category is born: Nuna.

Imagine the ice cream of the future: How does it taste? How does it look? How does it feel on the tongue? Nuna is the answer. With our trailblazing idea we are gaining access to a novel section of the market, including new ways and places of distribution, and a new, irresistibly sensual ritual of consumption.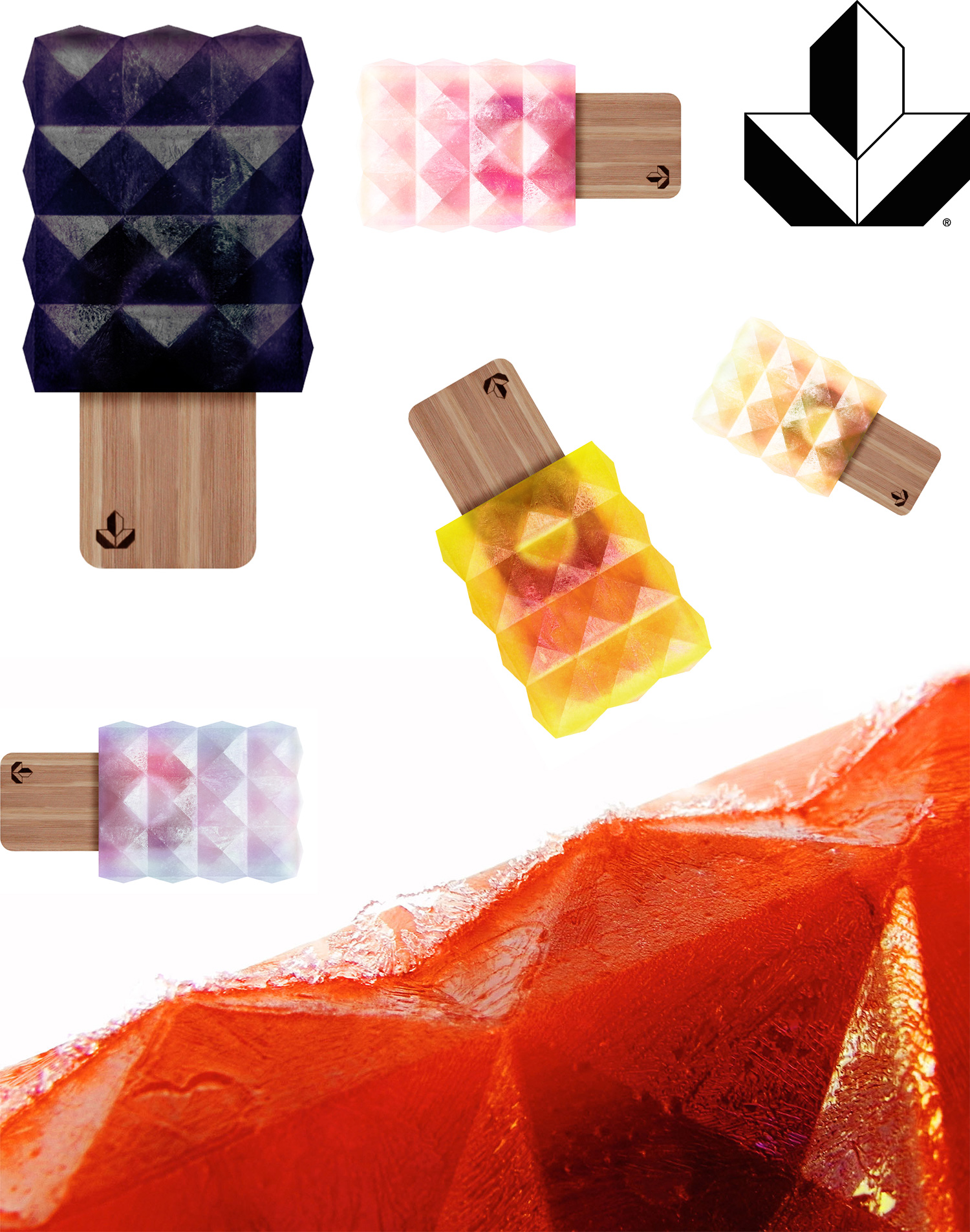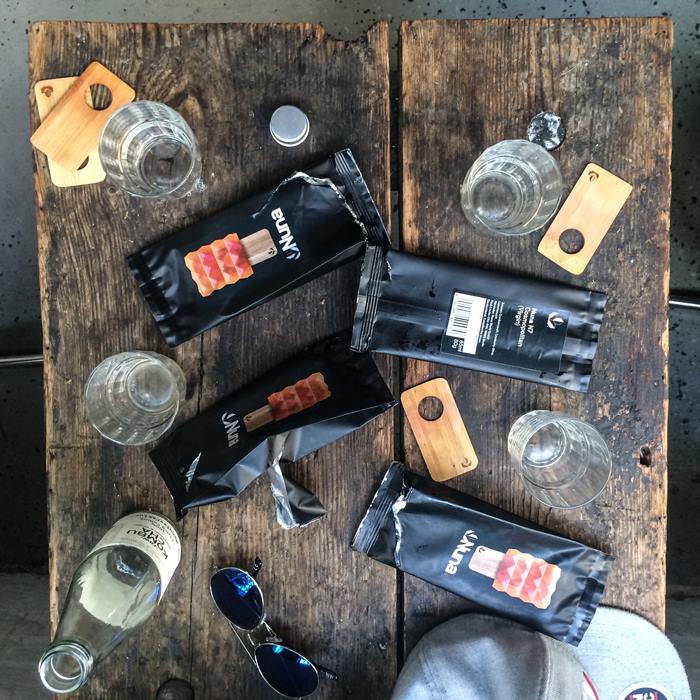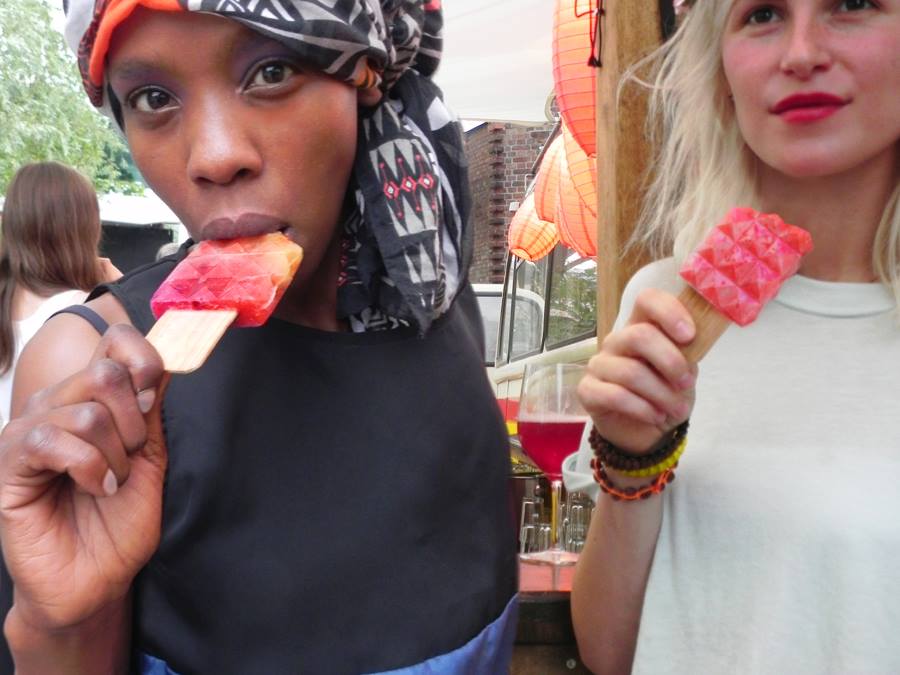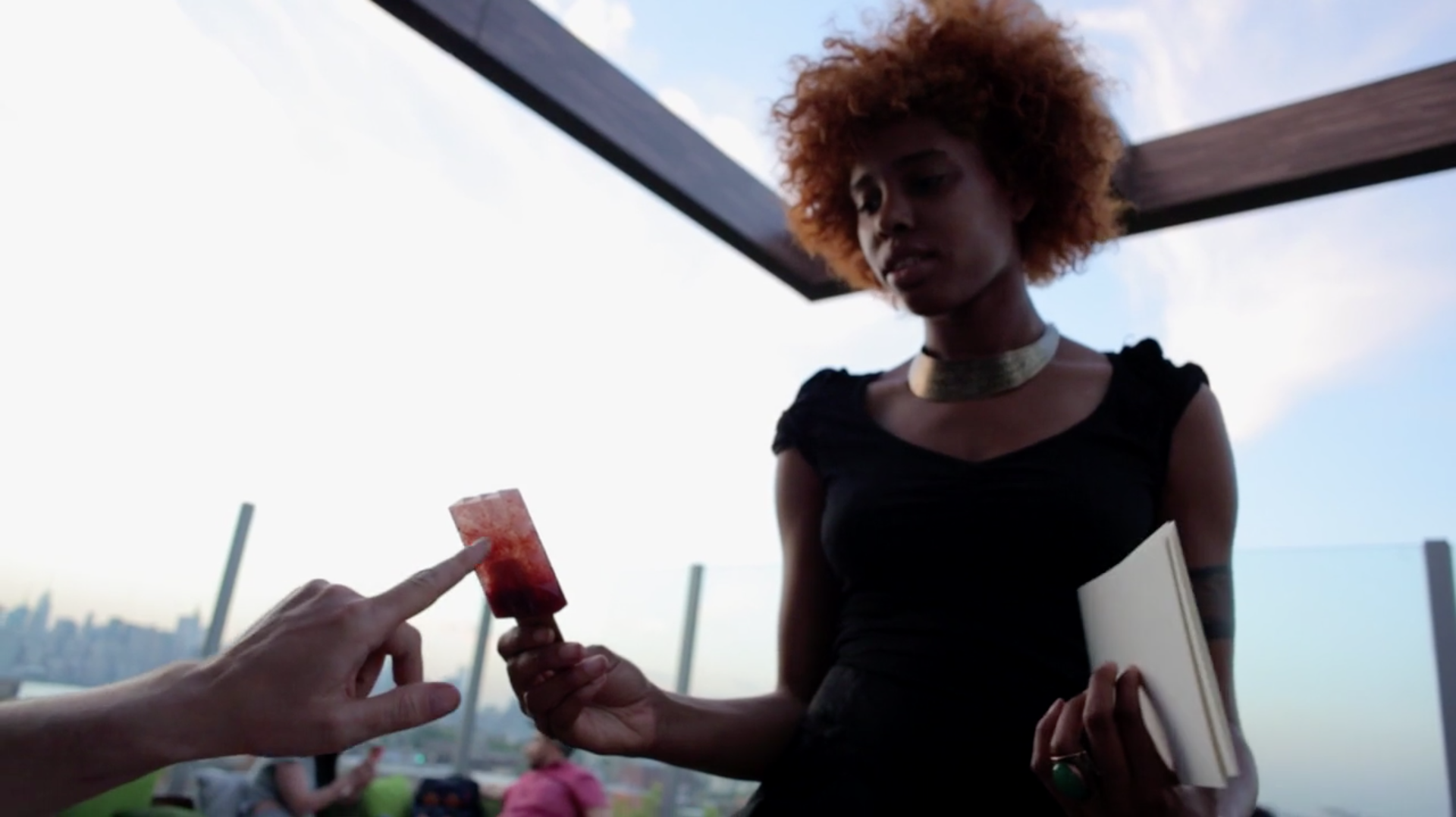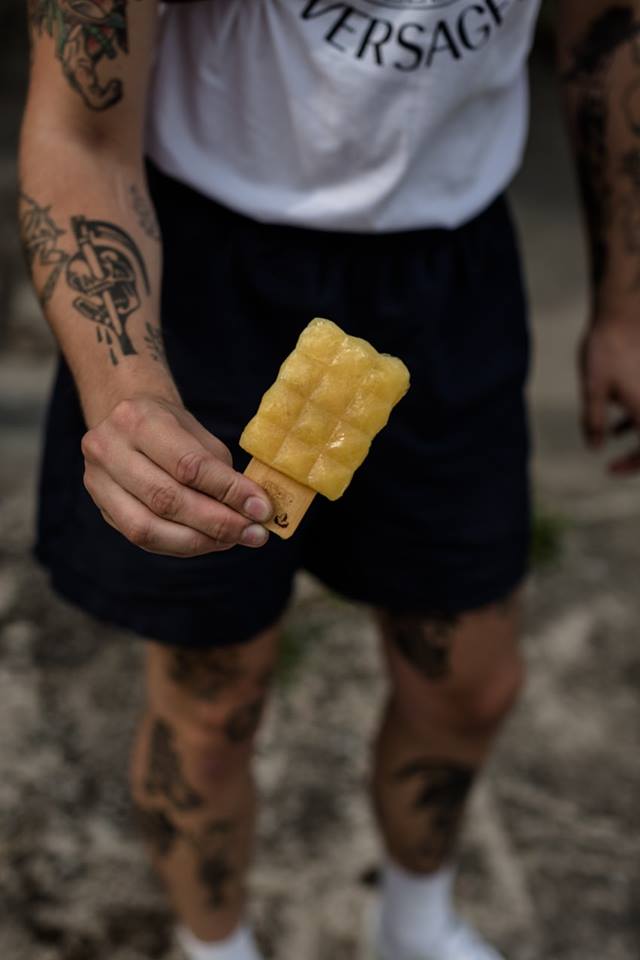 Nuna is not on the market yet. It is still solely available at some selected exclusive events. But even before its launch, the world has already got a taste of it: Nuna was staged at the MART, the Museum of Modern and Contemporary Art in Rovereto (TN), the MOMA of Italy. We are currently preparing Nuna's launch communication for 2017 - get ready to say WOW!