Building A Digital Home
For a brand rich with stories, digital media offers the best platform. Radeberger's online presence is a bridge from its storied past, to the here and now. Radeberger Pilsner's social media is like a Stammtisch. Here, friends come together, stories are told, and new stories are written.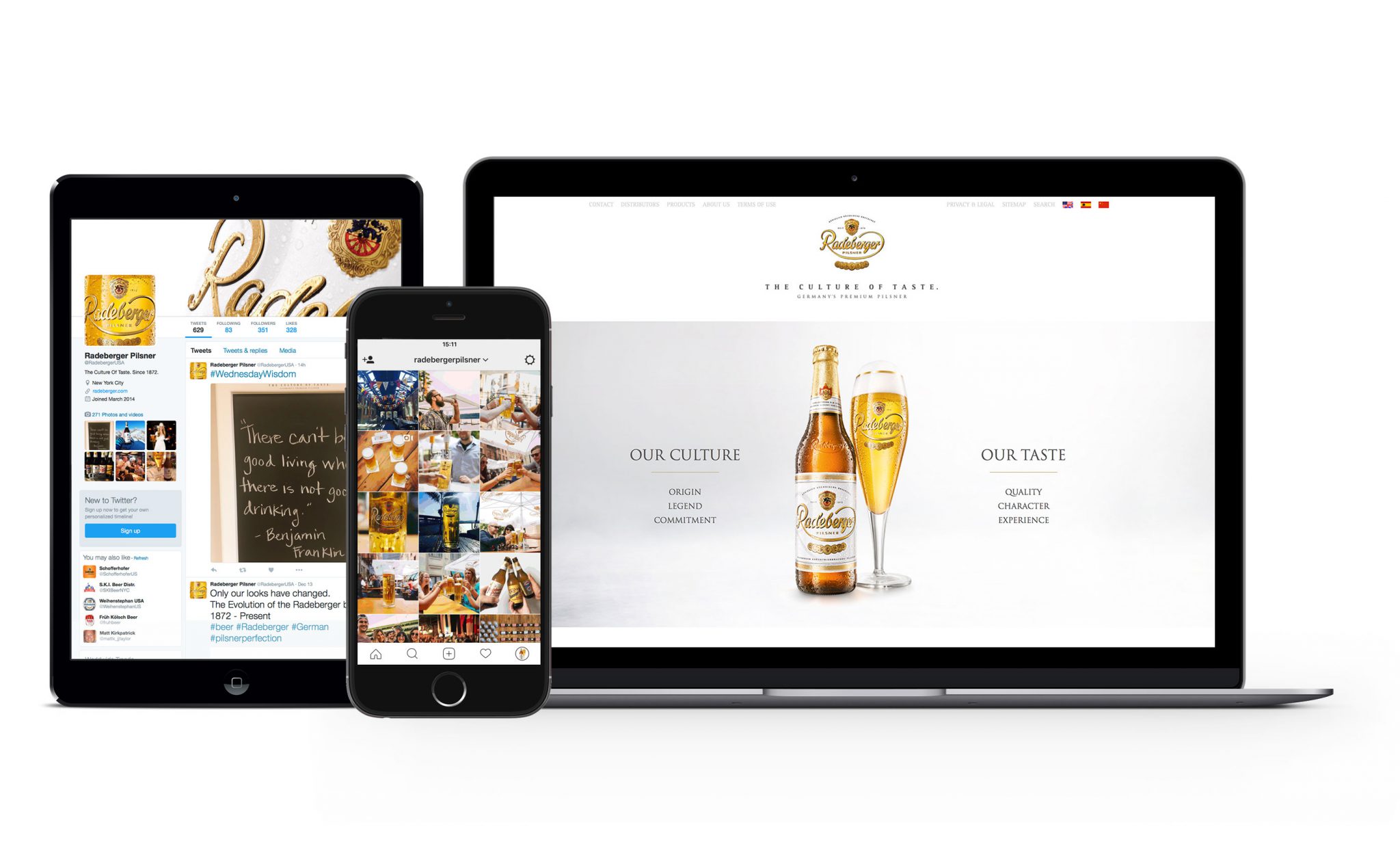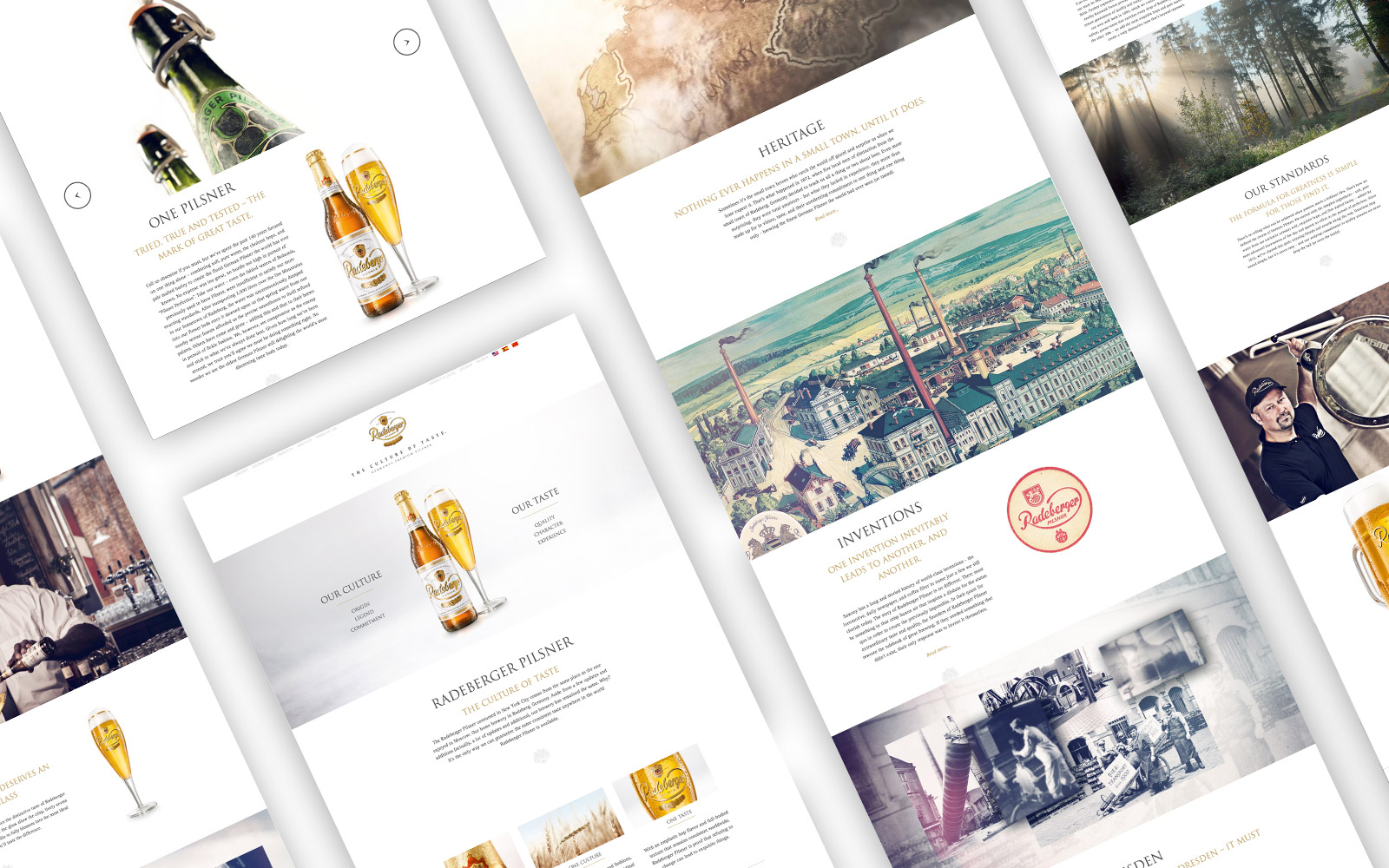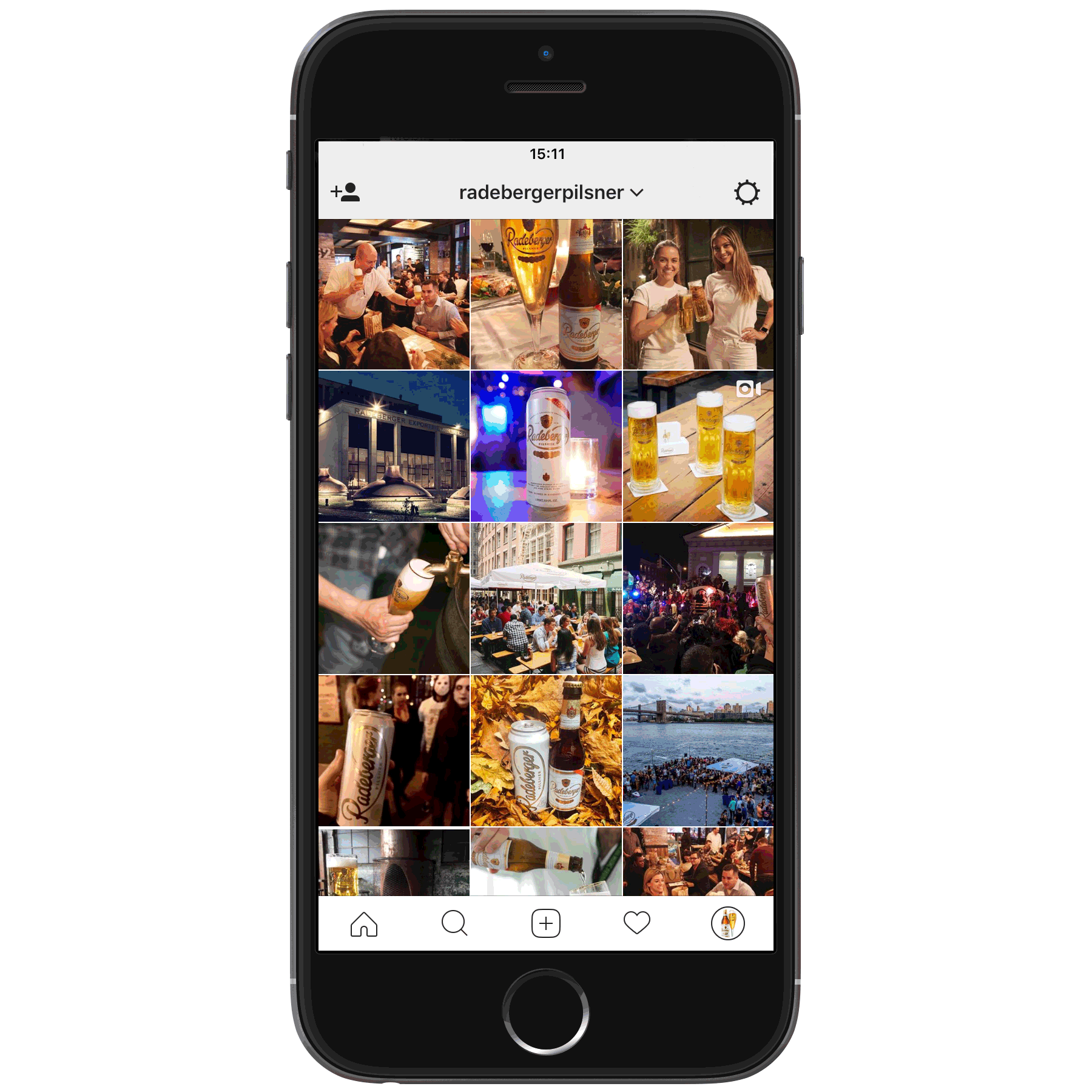 Whether it's Facebook, Instagram, or Twitter, Radeberger spells community with a capital C.
Cheers!