Client: DAB
Task: Turning A Beer Into An Icon
Project: DAB Positioning
Service: Brand Positioning Development, Brand Claim Development
Category: Strategy, Communication
Website: dab-beer.com
DAB. Wow - where do we even begin? This award-winning, world-travelling, mouth-watering brew made in Dortmund has tons of stories to tell. How come it was overlooked for so many years yet so successful around the world?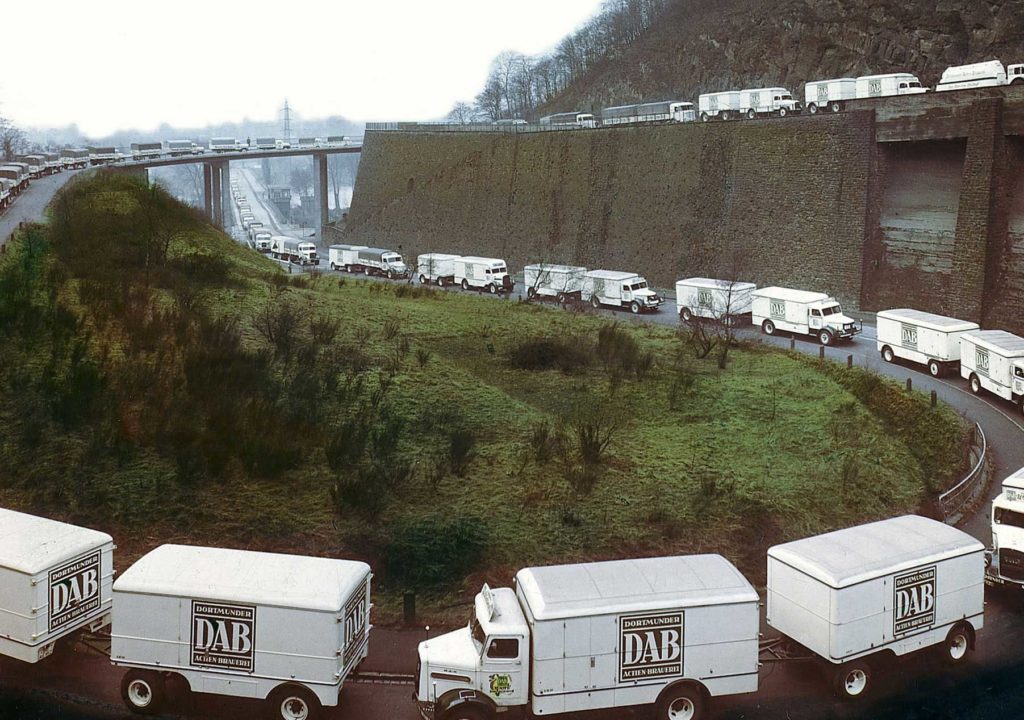 When we were asked to develop the brand's positioning, we went headfirst into the archives. Turns out: Dortmund was once the Second most important beer city in the world. With over 150 breweries, Dortmund had a beer for everybody. Of those, DAB is one of the very few that survived.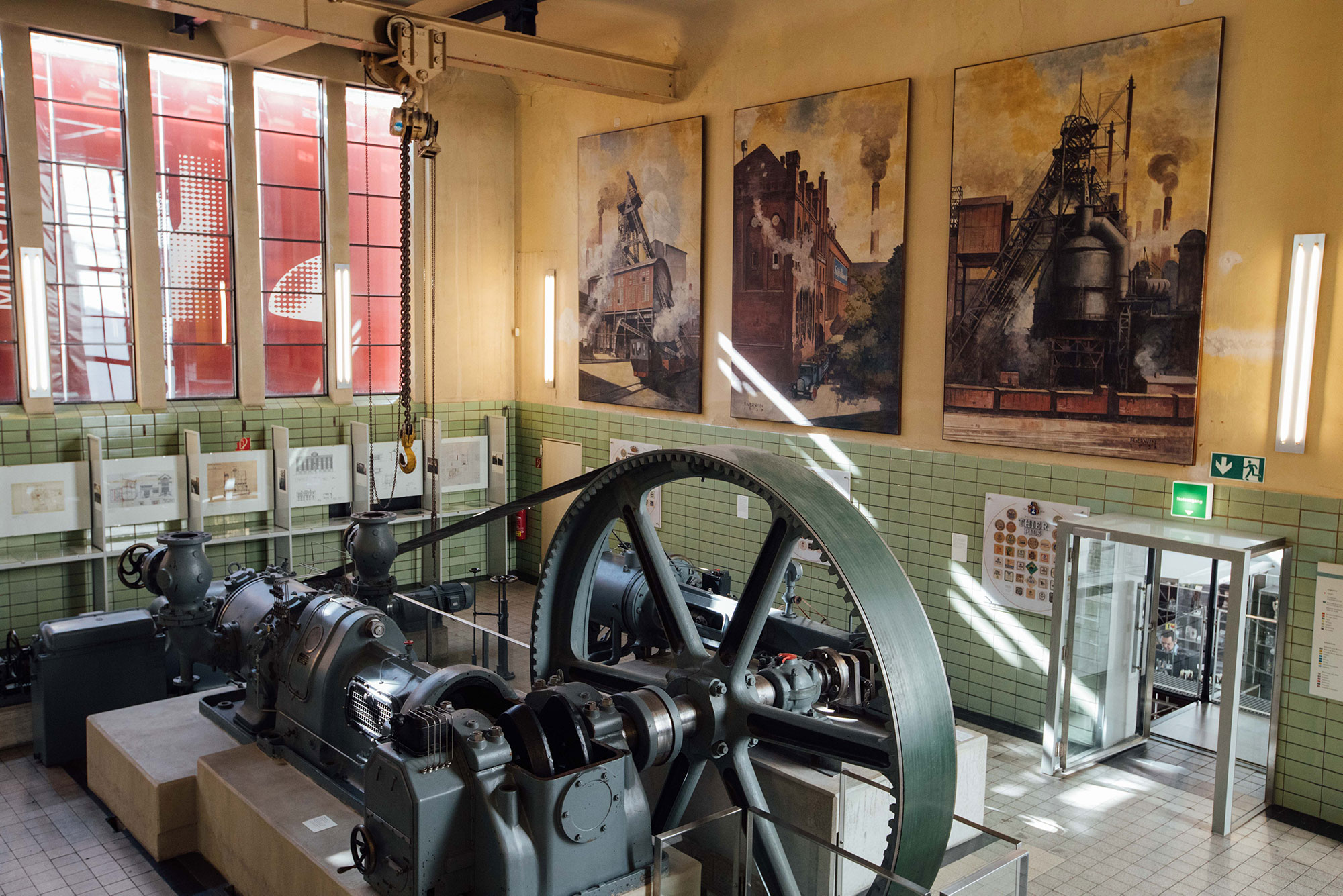 They invented an entirely new beer style. Brewmasters from a tiny brewery in The Netherlands (it rhymes with Schmeineken) came knocking to learn from DAB's brewmasters. The list goes on and on and on.

At the end of the day, there was an underlying aspect that became clear. DAB has paved the way for many other breweries. DAB truly laid the foundation for what beer is today. DAB developed the blueprint for breweries. So we did the only thing we could do, we positioned DAB as 'the inventor of modern beers'. Simple as that.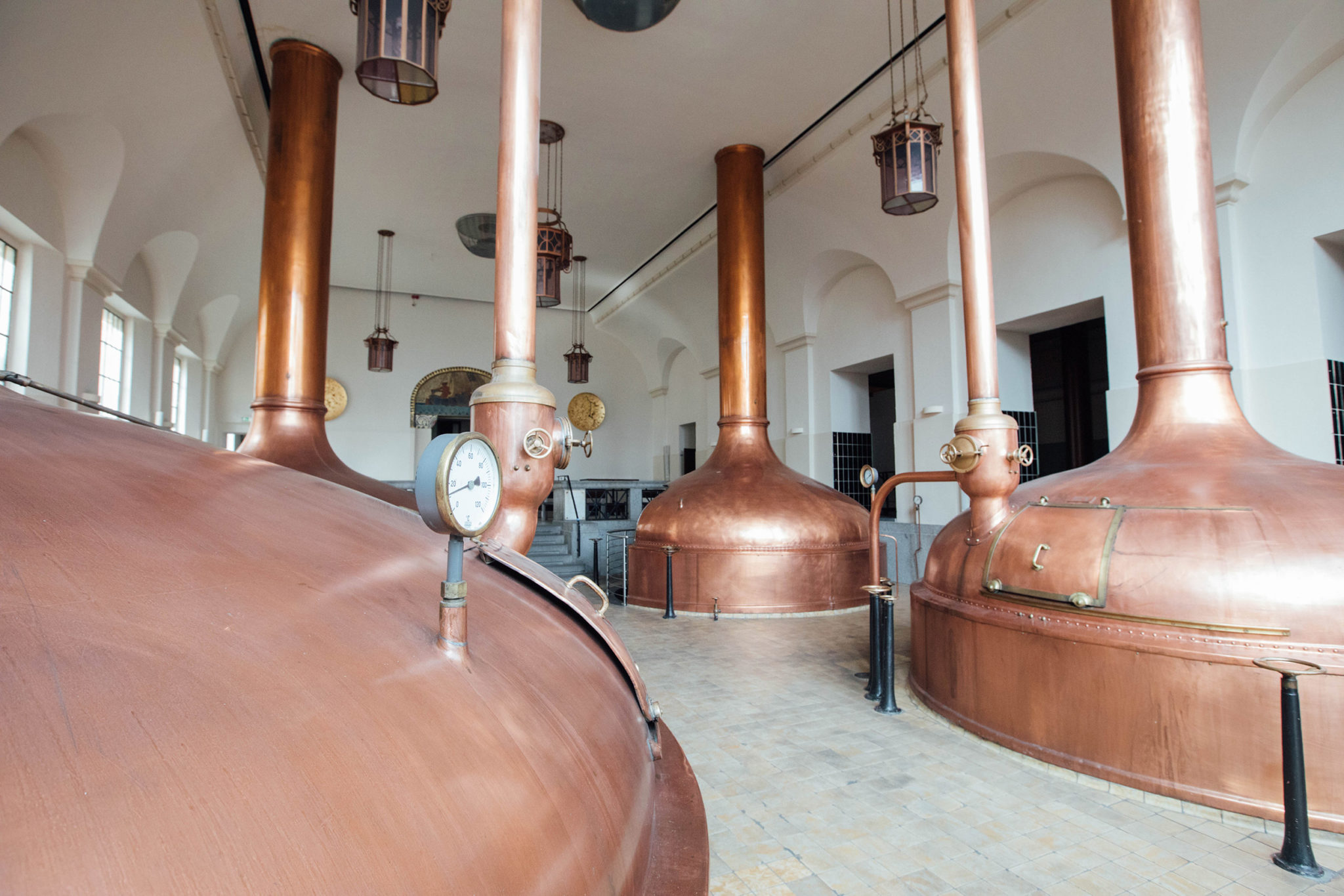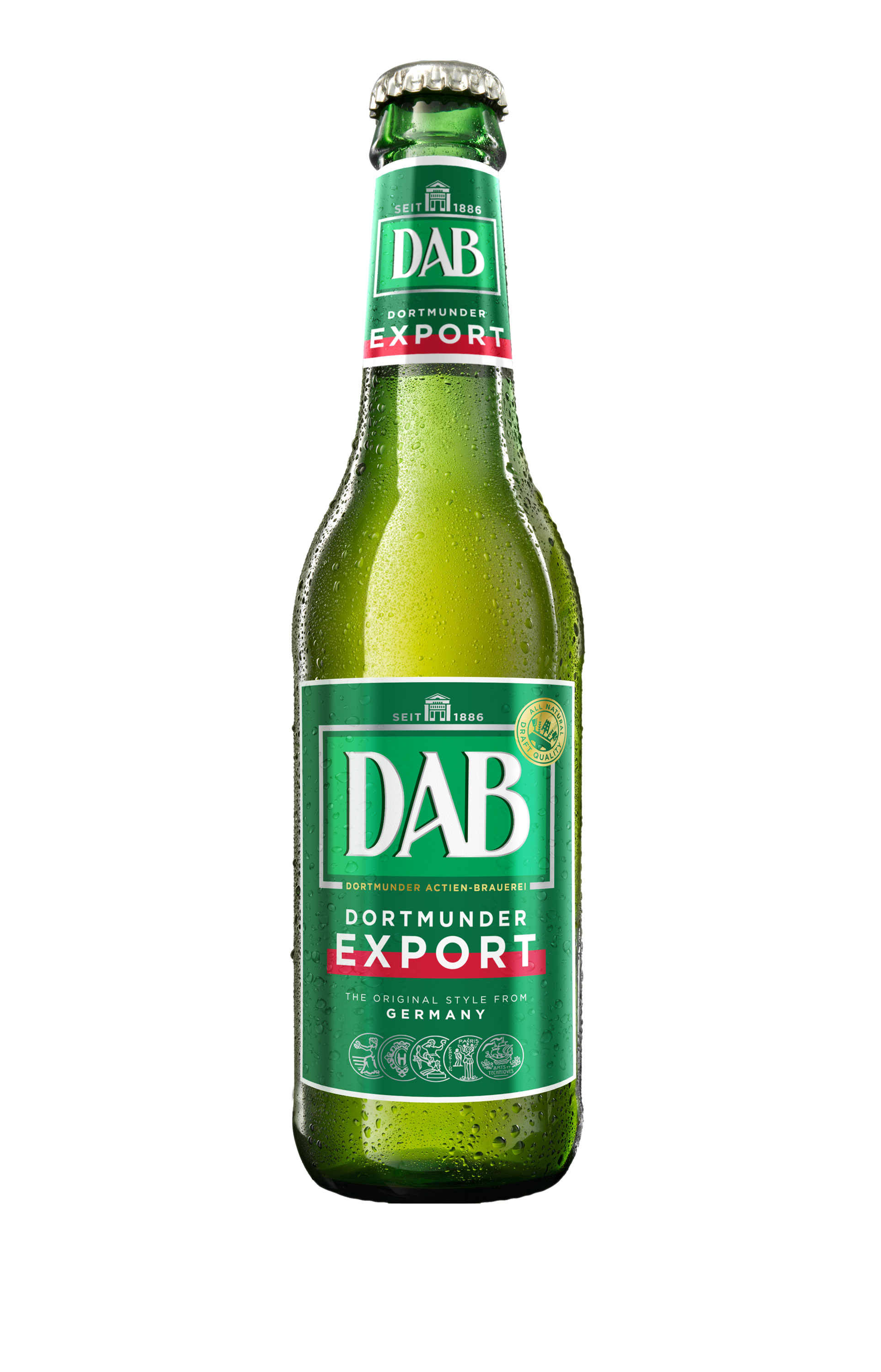 Along with this new iconic positioning, the brand's new claim was quickly developed: Prost To The Original. Nothing left to say.
Prost.