Client: Asheville Hemp Project
Task: Turning Local Farmers' Business Into Nationwide Distributed CBD Brand
Project: Asheville Hemp Project Brand Development
Service: Brand development, corporate identity development, logo development, packaging development
Website: ashevillehempproject.com

What happens when a leading hemp innovator and a scientist want to develop a new product and brand? Well for one: some incredible products. For the brand, they needed a little help.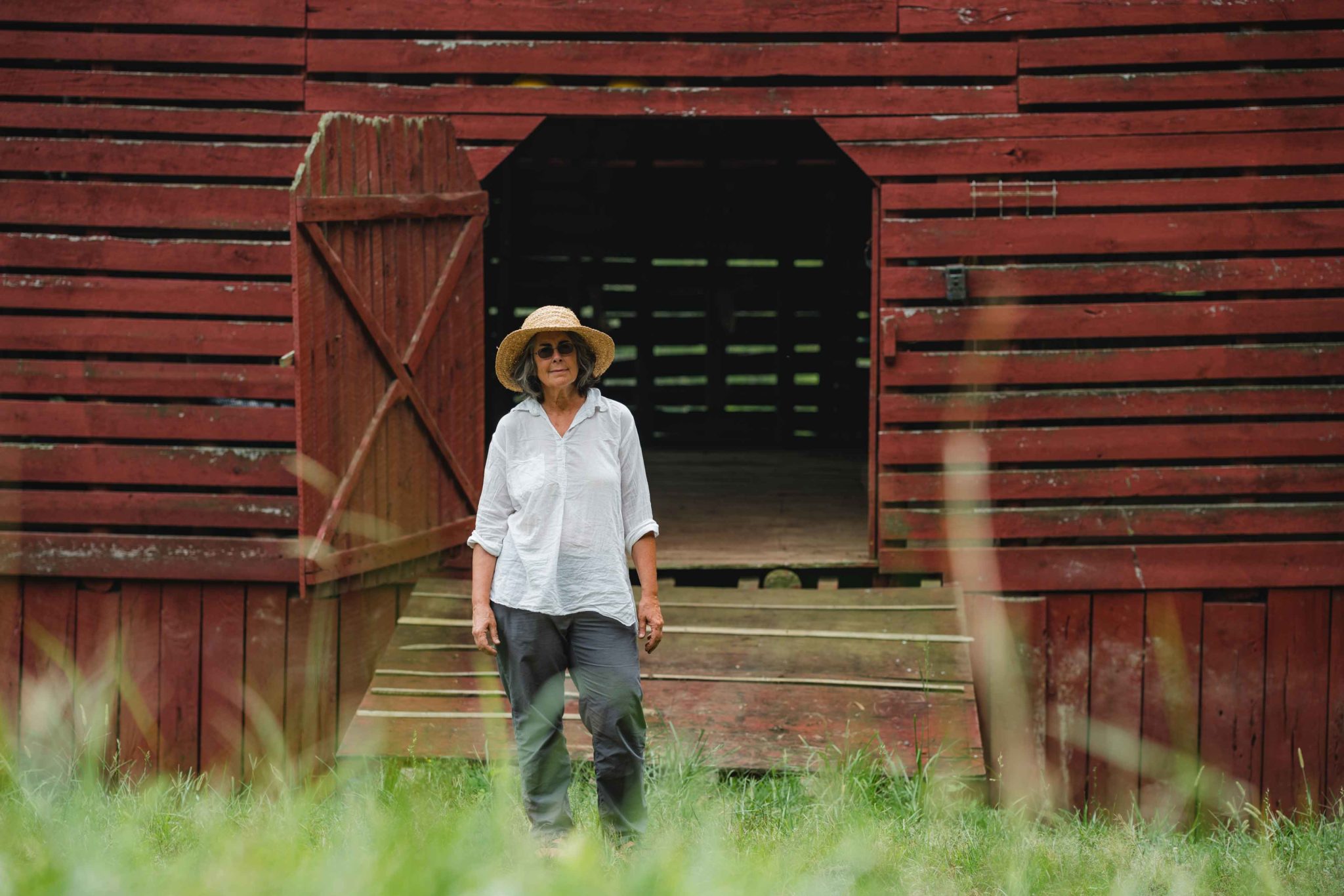 It's all about the farm.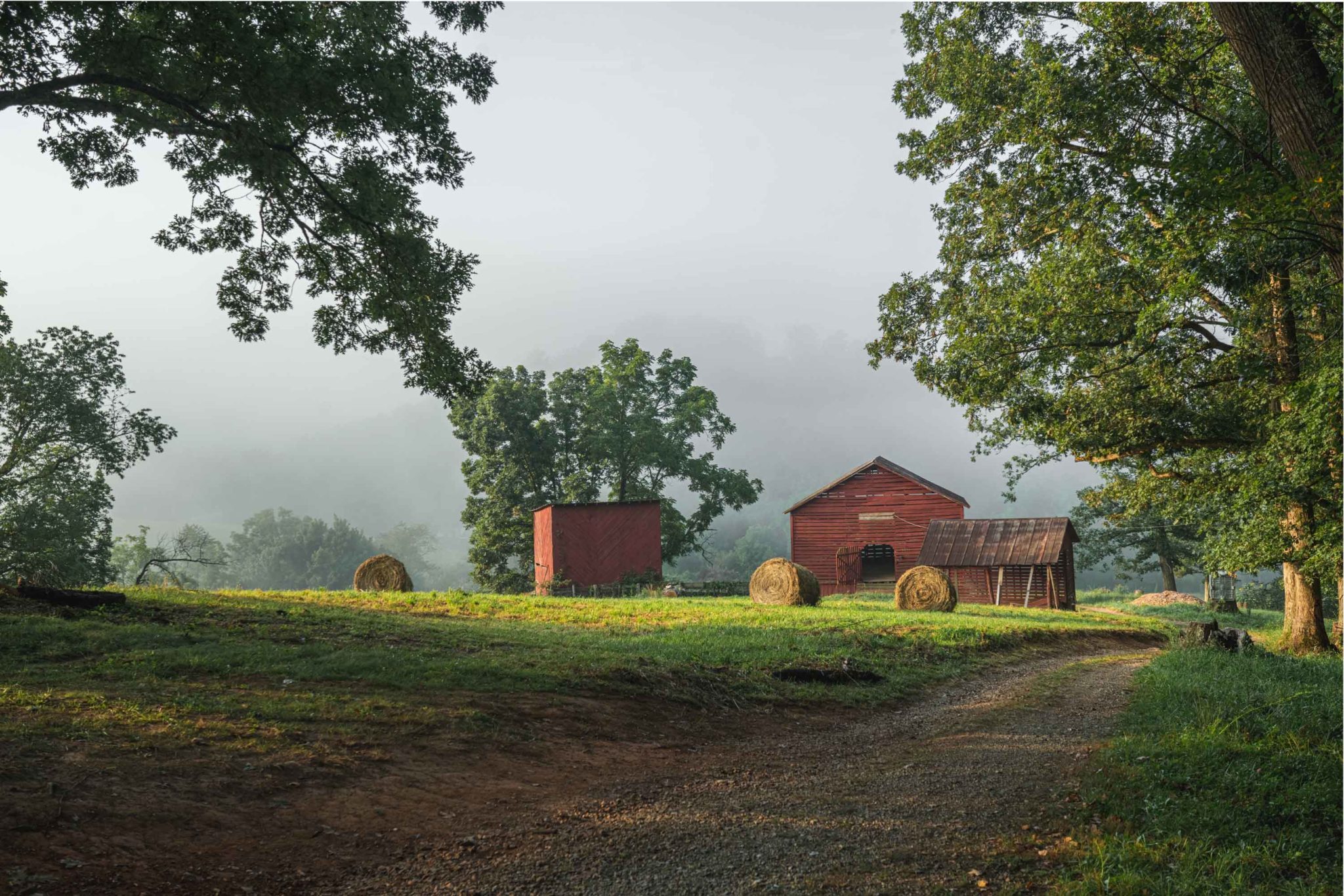 Regardless of what you think of CBD, the market is expected to grow to $24bn in 2025. When we started with this project, we didn't have much to work with. So we hopped on a plane and checked out the farm.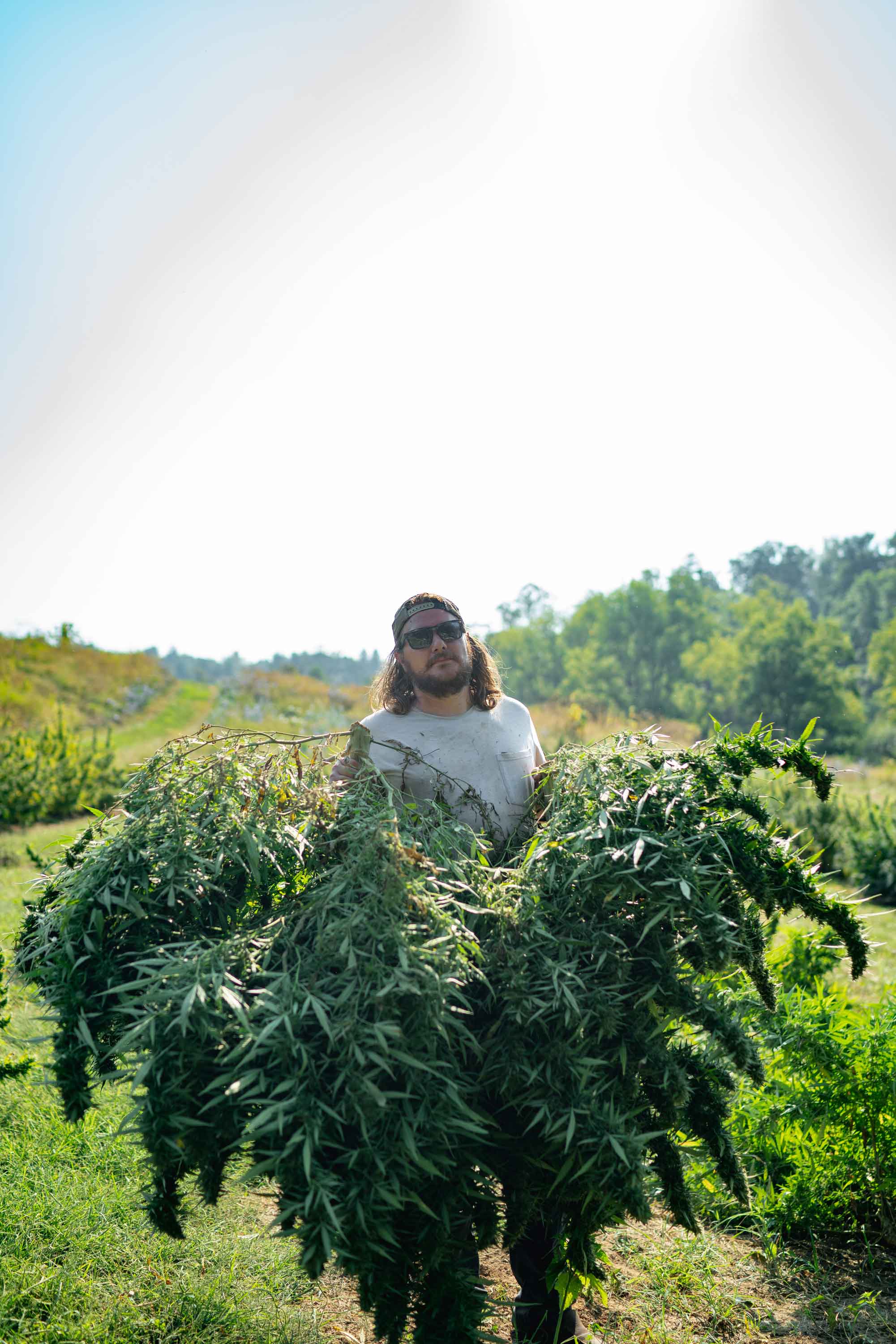 Introducing: Asheville Hemp Project. An ode to the abandoned tobacco fields that are now being revived by a thriving hemp community - surrounded by beautiful mountains, great craftsmen, and delicious food. The perfect ecosystem for our brand to take off.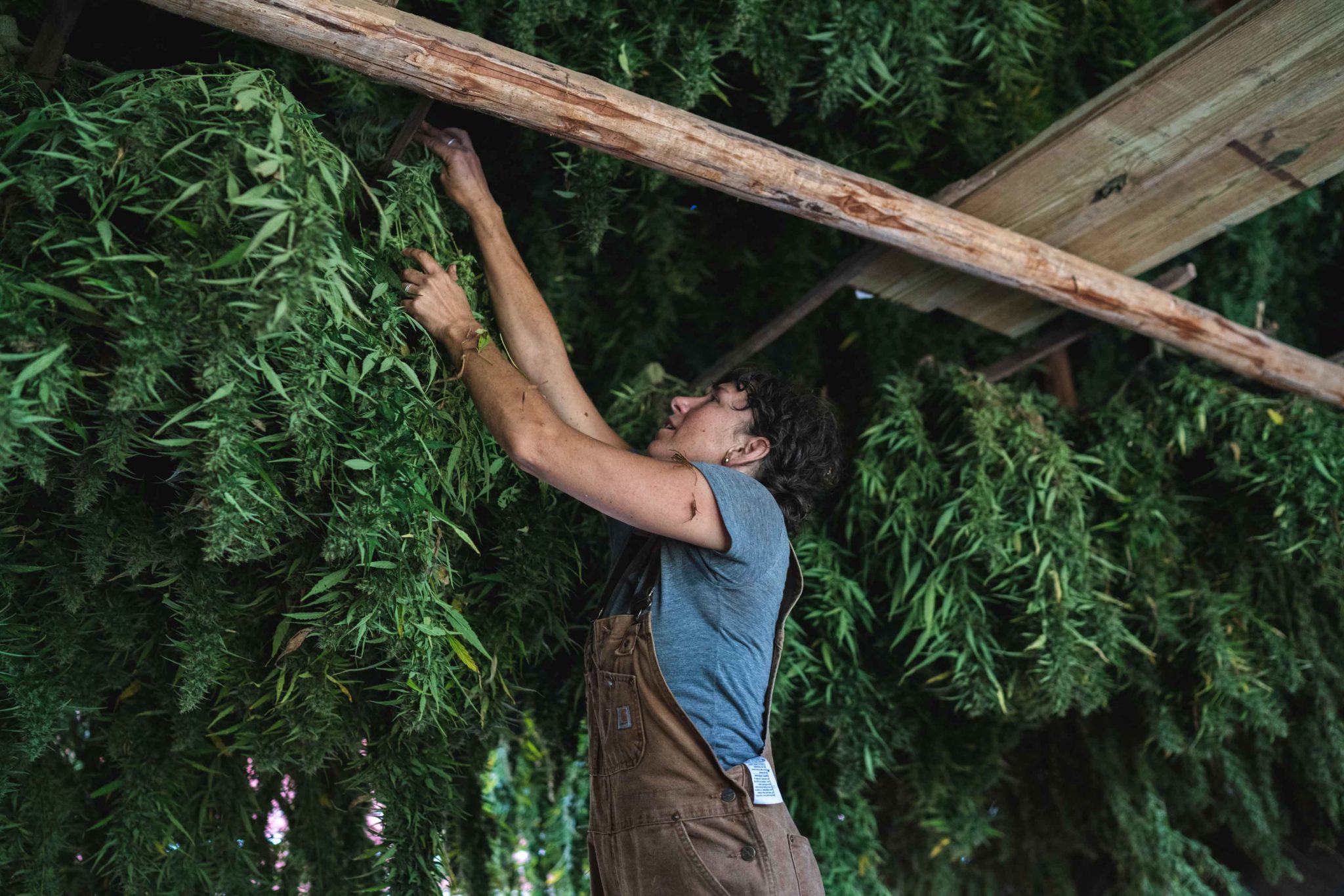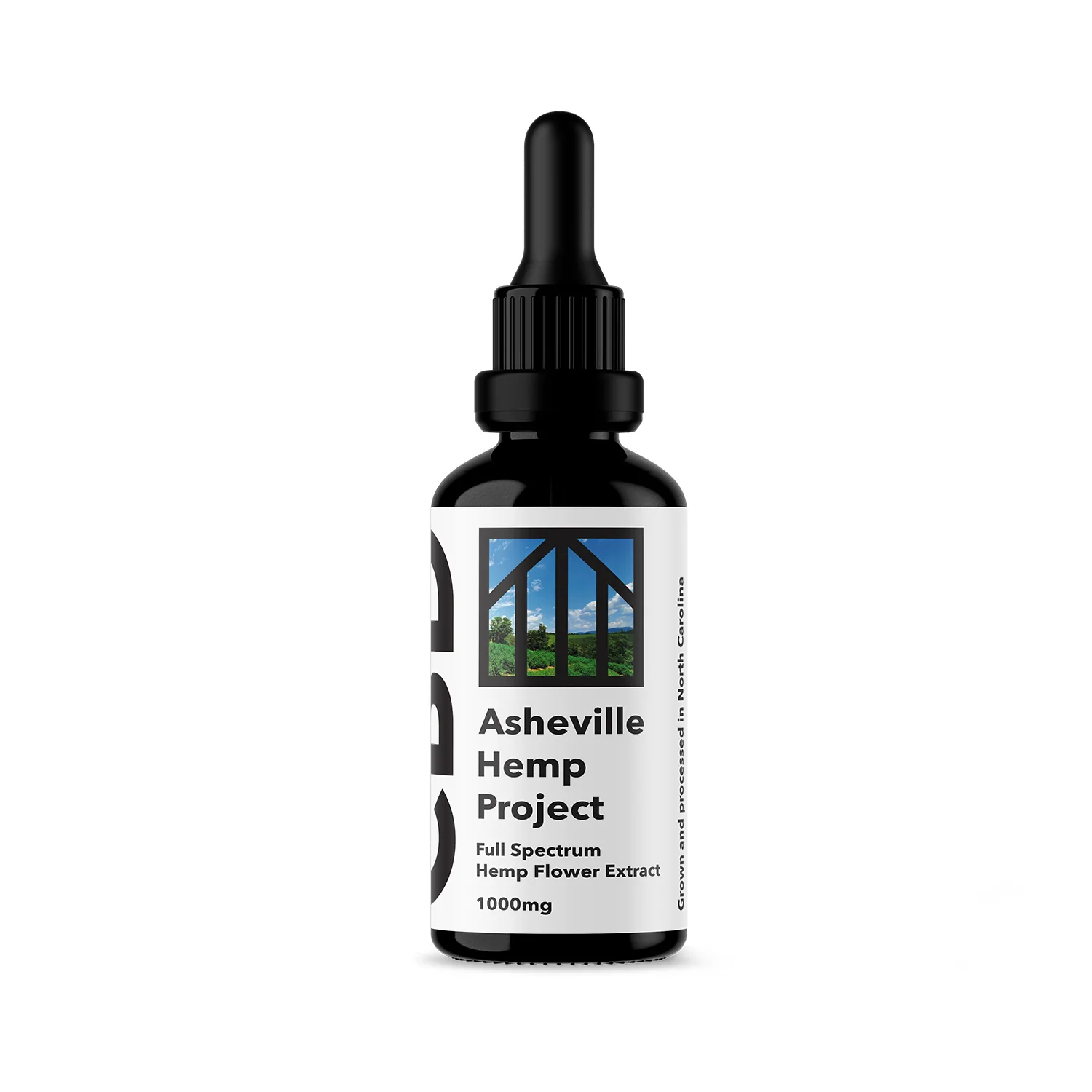 When we developed the logo and corporate identity, we wanted to transport that feeling we got when we first stepped foot on the farm. There's this beautiful old barn on the farm. We knew right away that this barn has to become a central element for the brand. We reinterpreted it as a window into the logo - a window to the farm.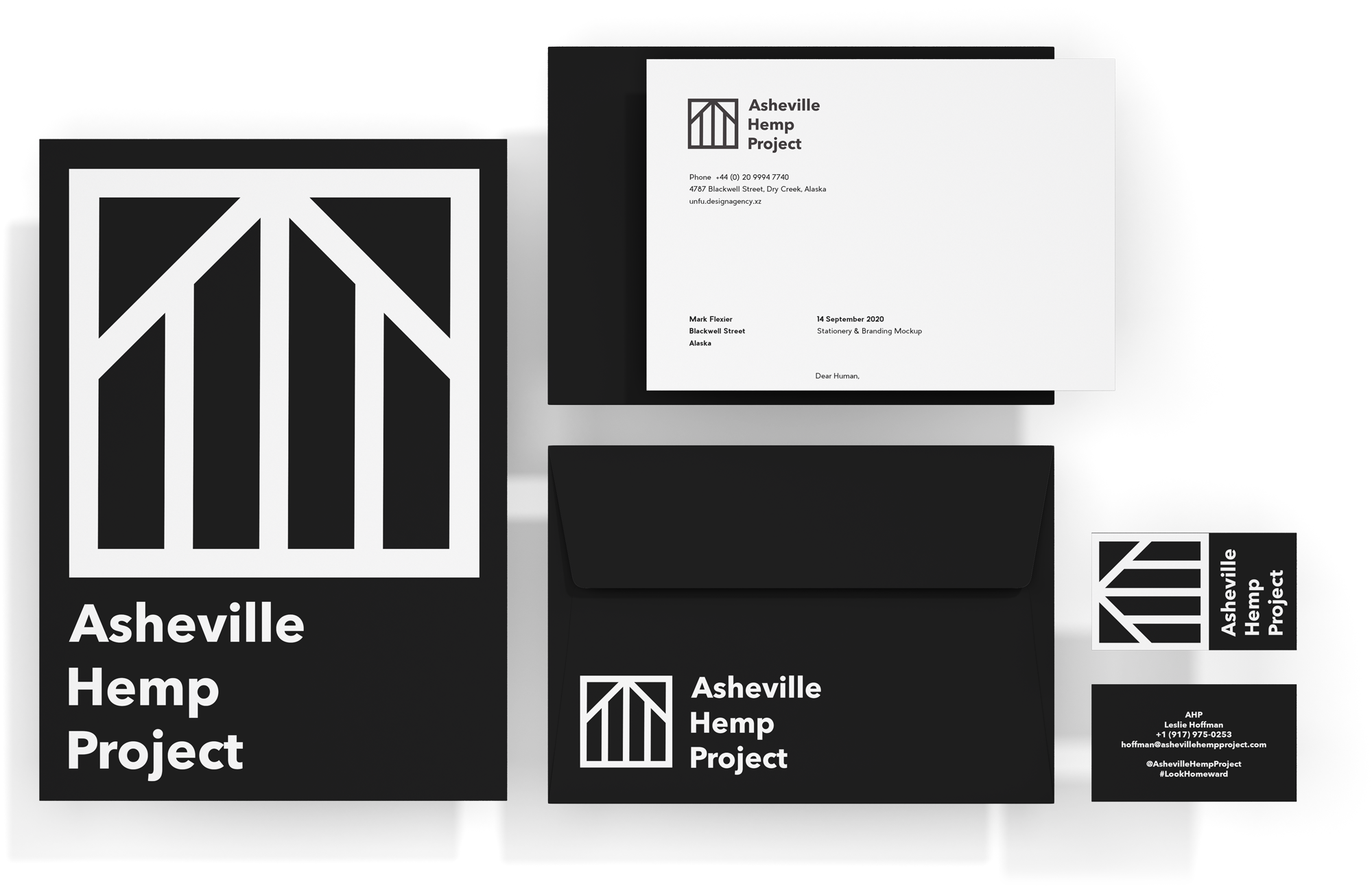 Once the corporate design was set, we developed the first packagings. Growing cannabis is one thing, turning a plant into products is another thing. We started with a handful of products. While they are all completely different products, we made sure they look like they come from the same farm.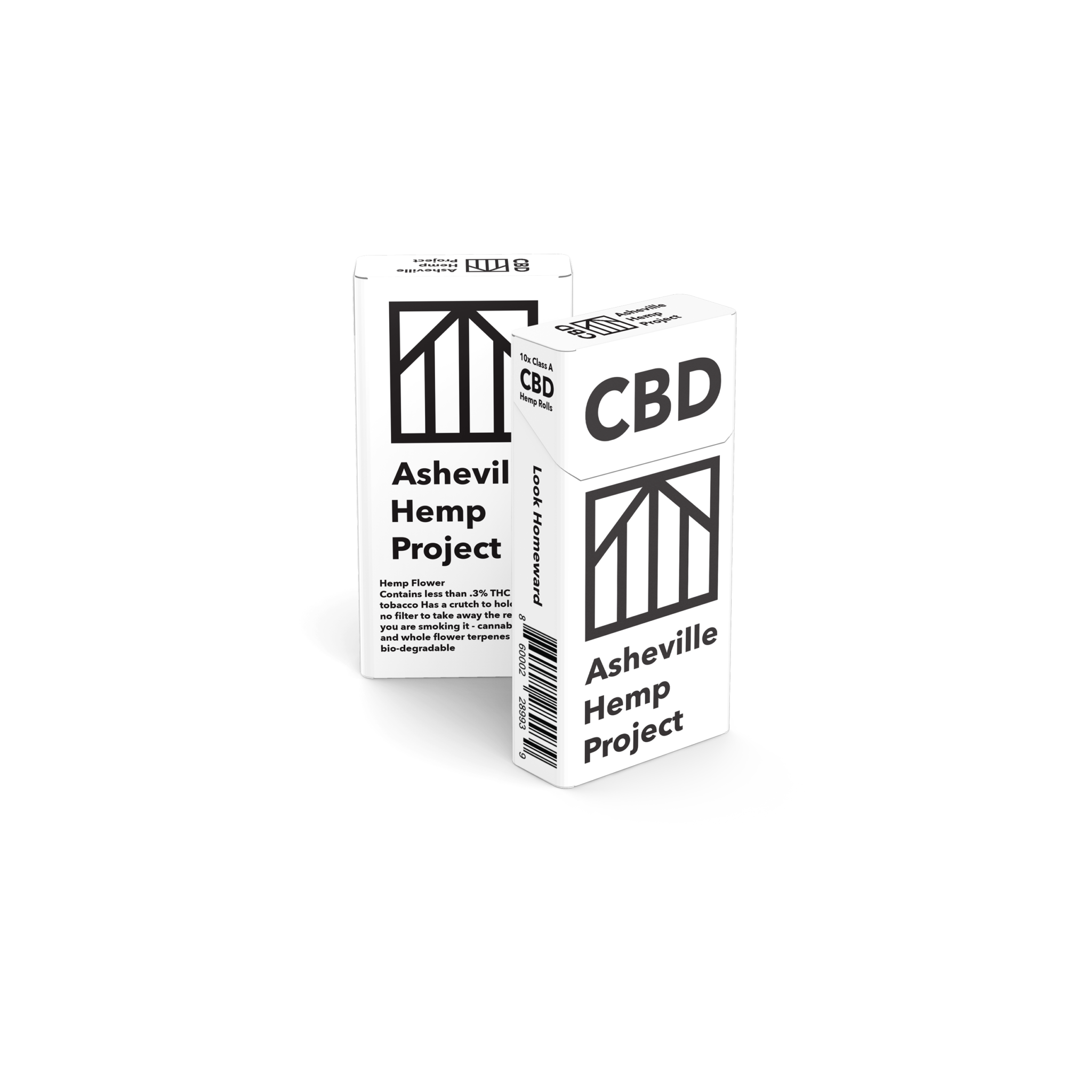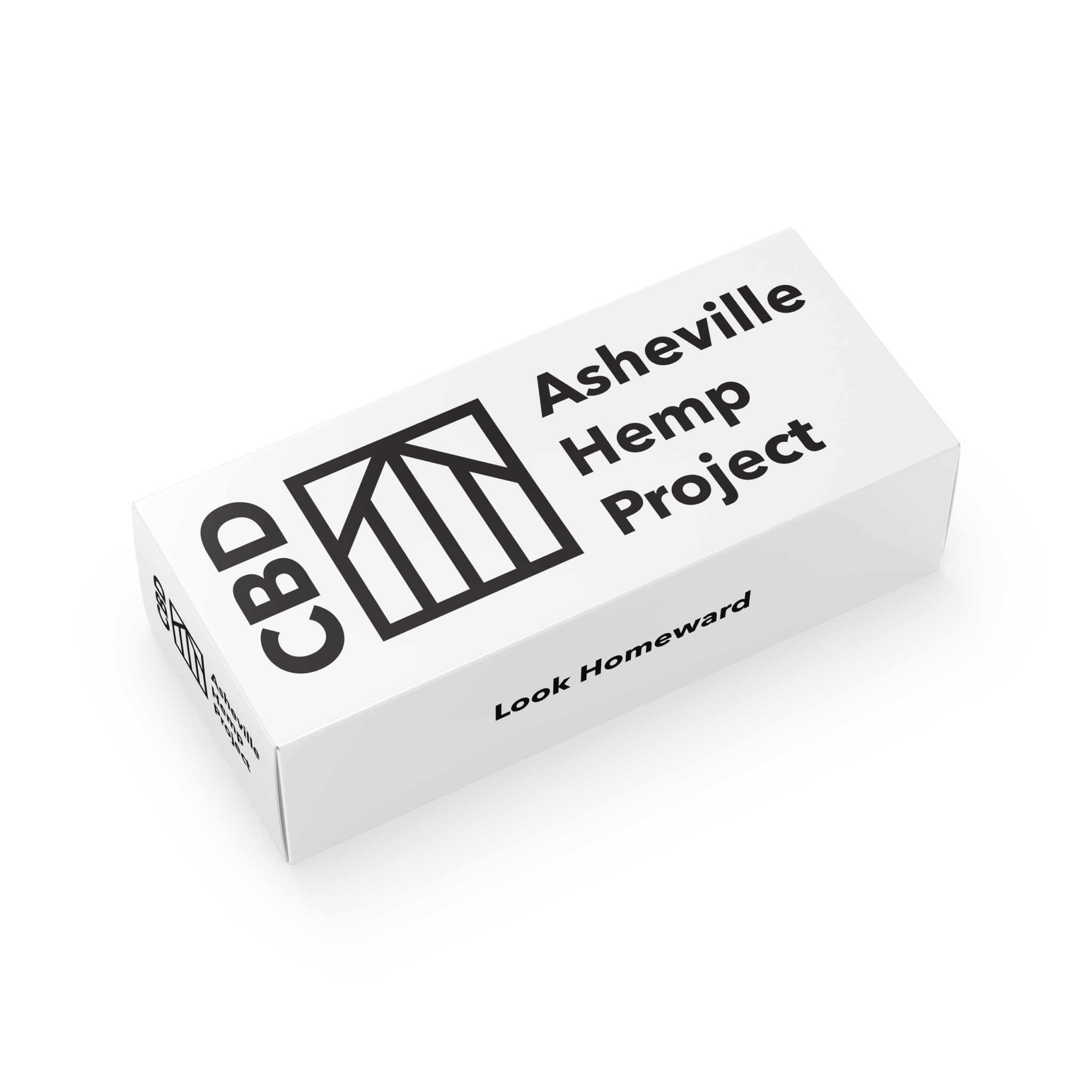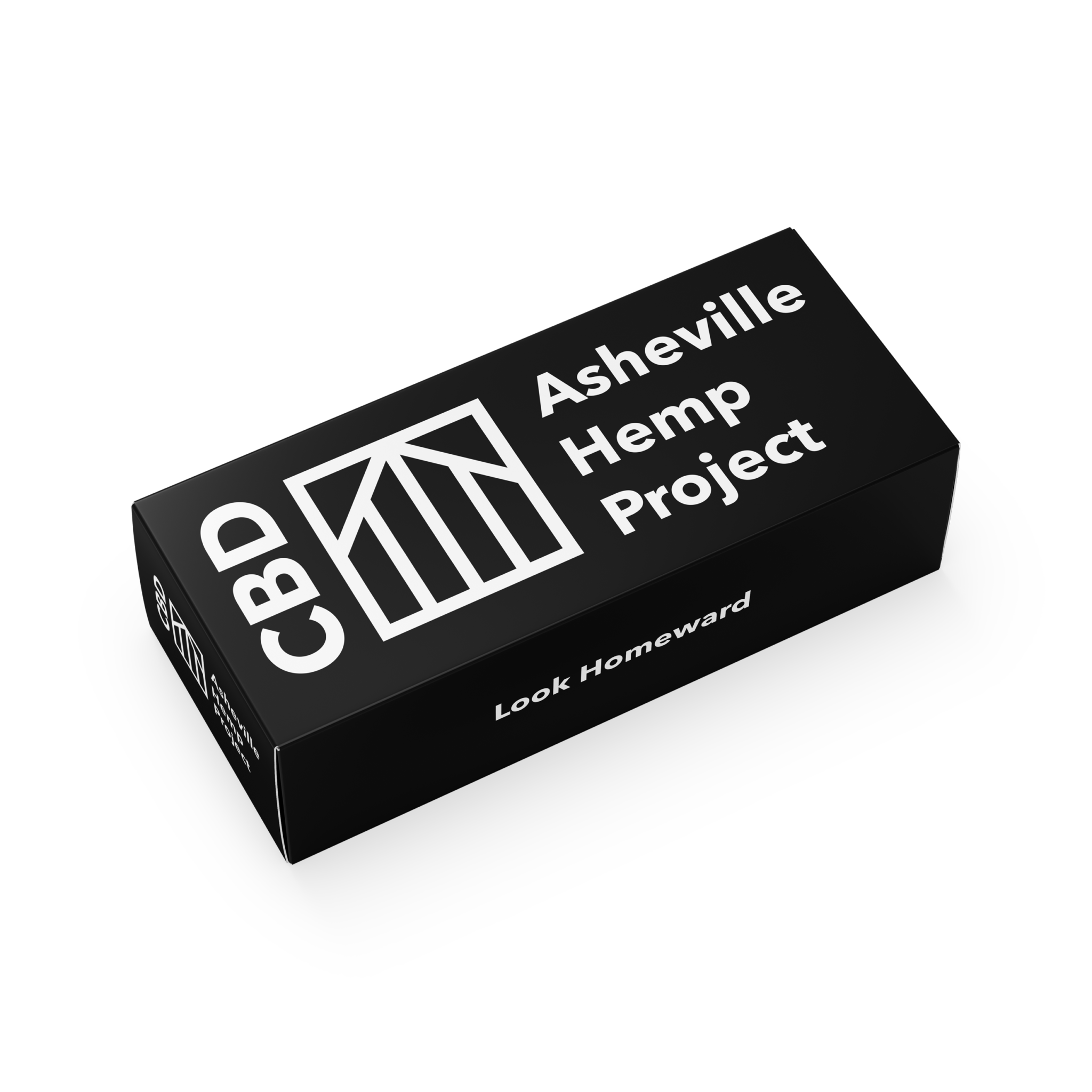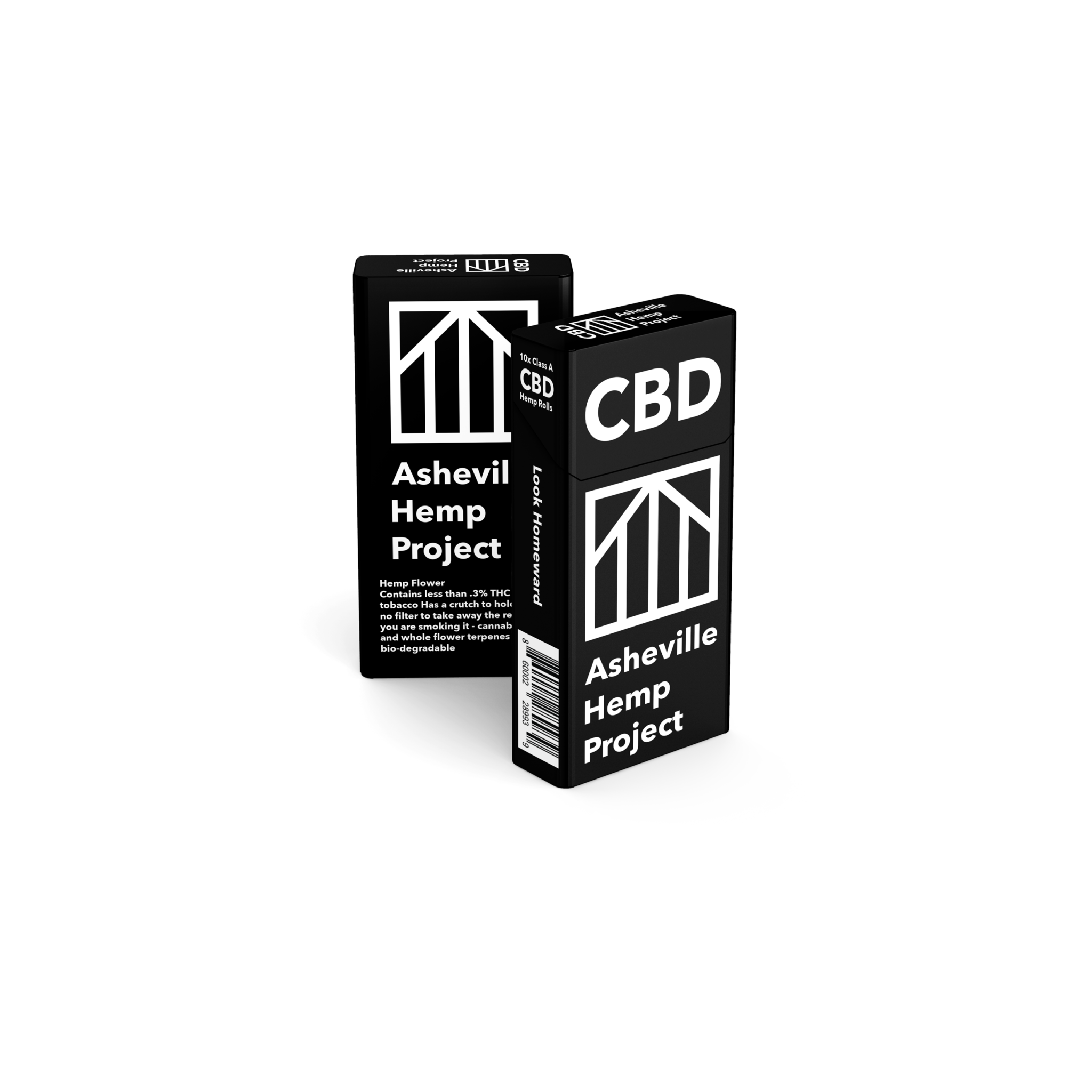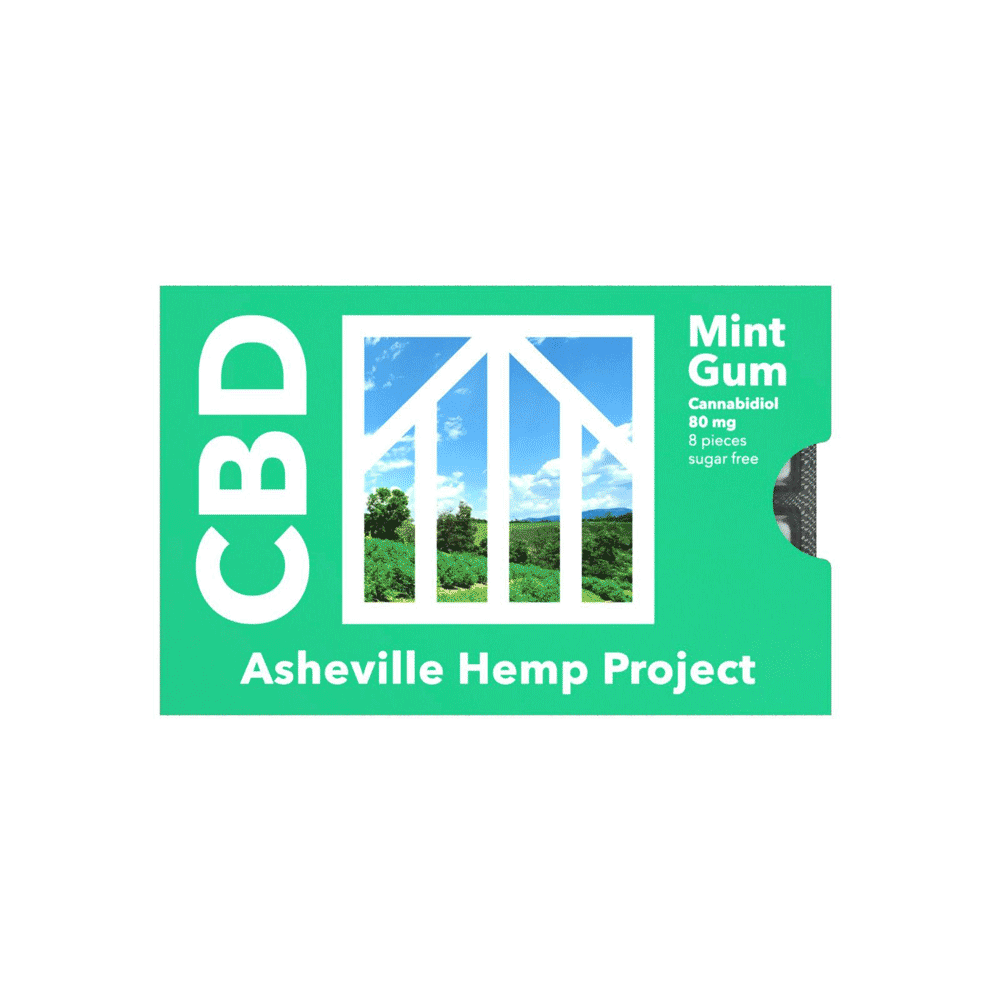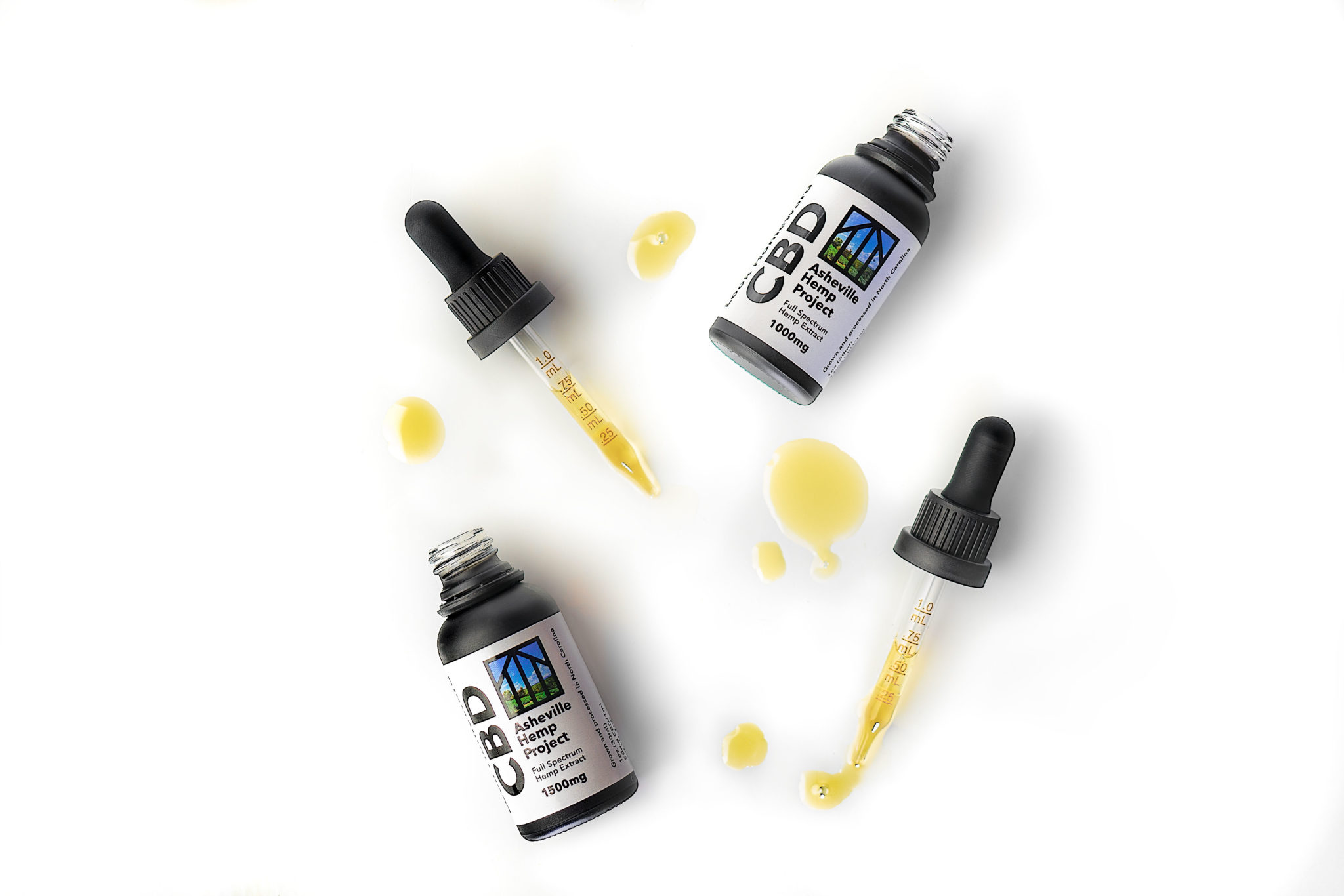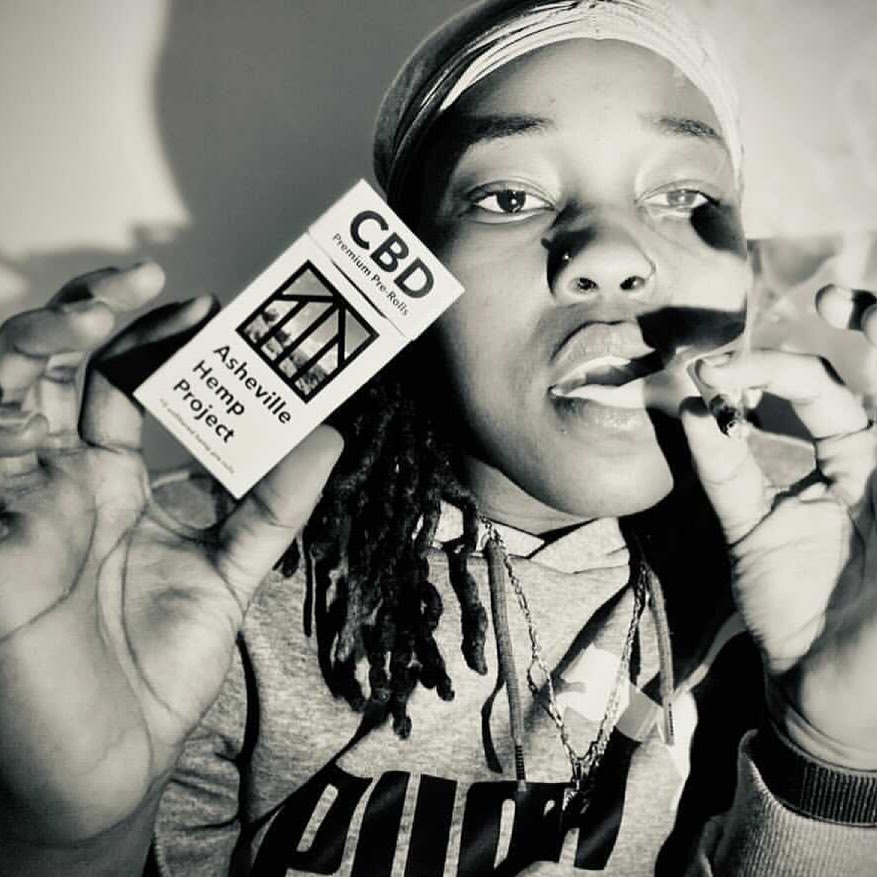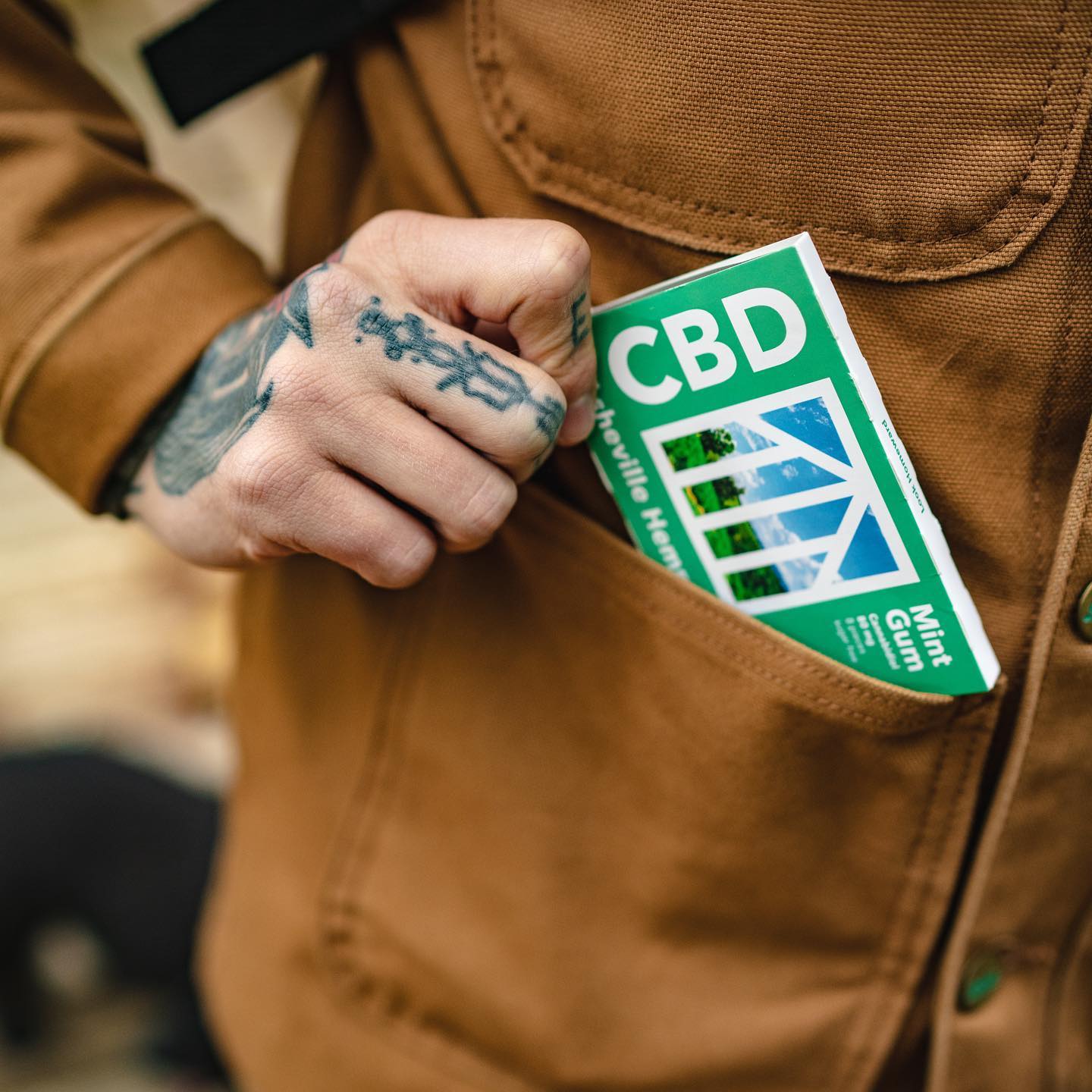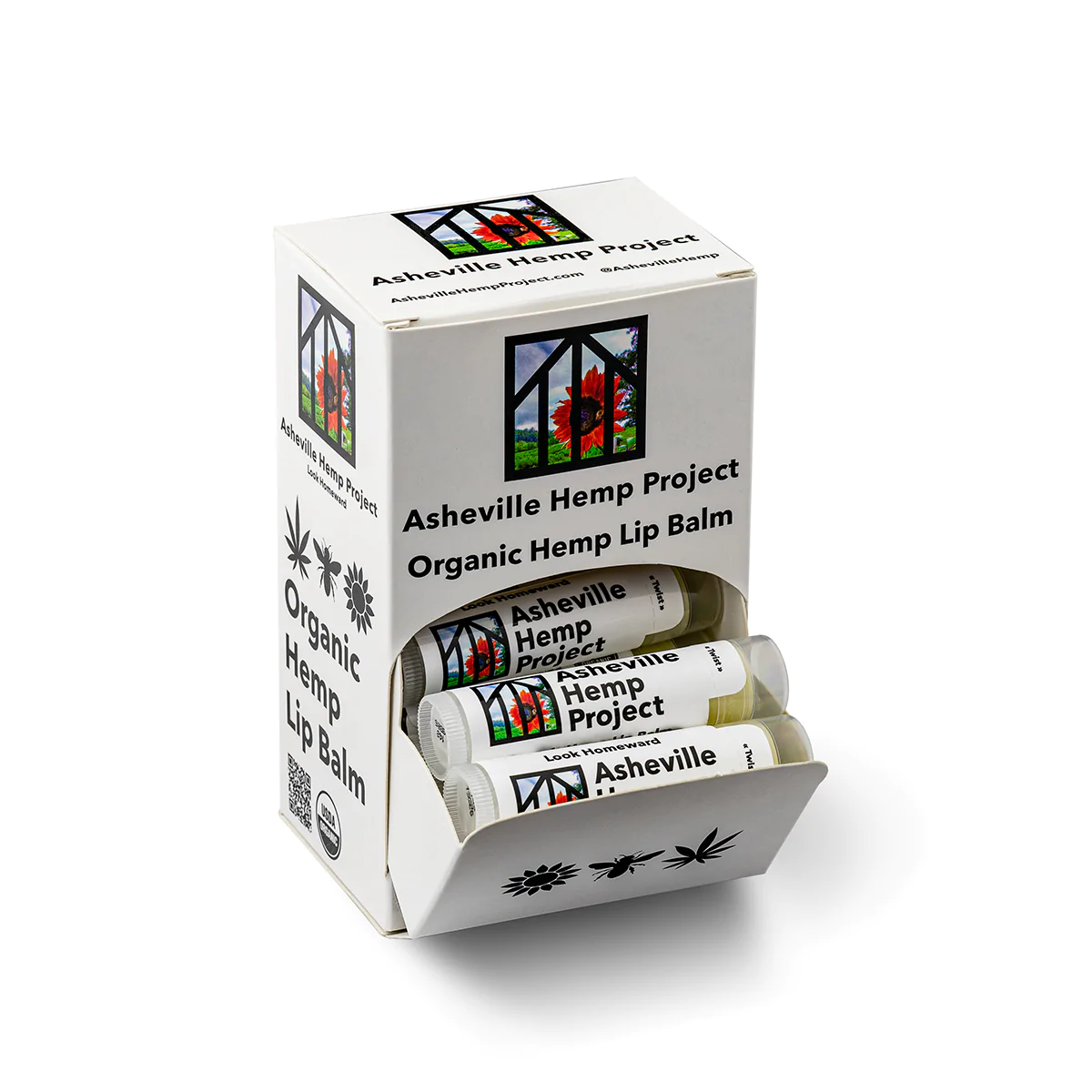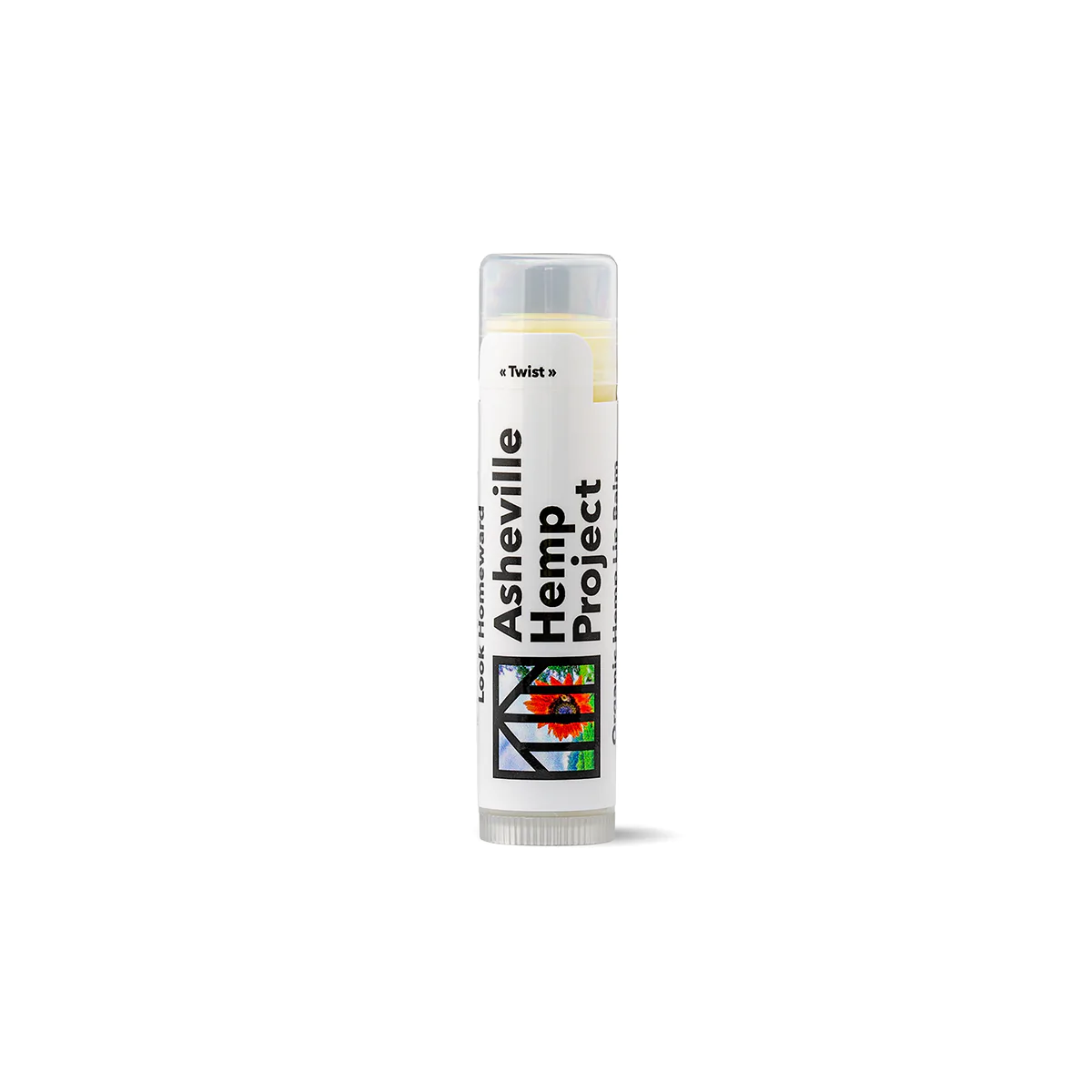 When the first cartons of products were loaded onto trucks all across the country, it was time for some CBD. Welcome Home.