ManuTeeFaktur
Teas for Todays Tribes
Manu Kumar, founder of ManuTeeFaktur, is coming from a diverse background. He found inspiration in his Indian father, a doctor versed in classic medicine and holistic remedies. At the same time, he was shaped by his travels throughout the world.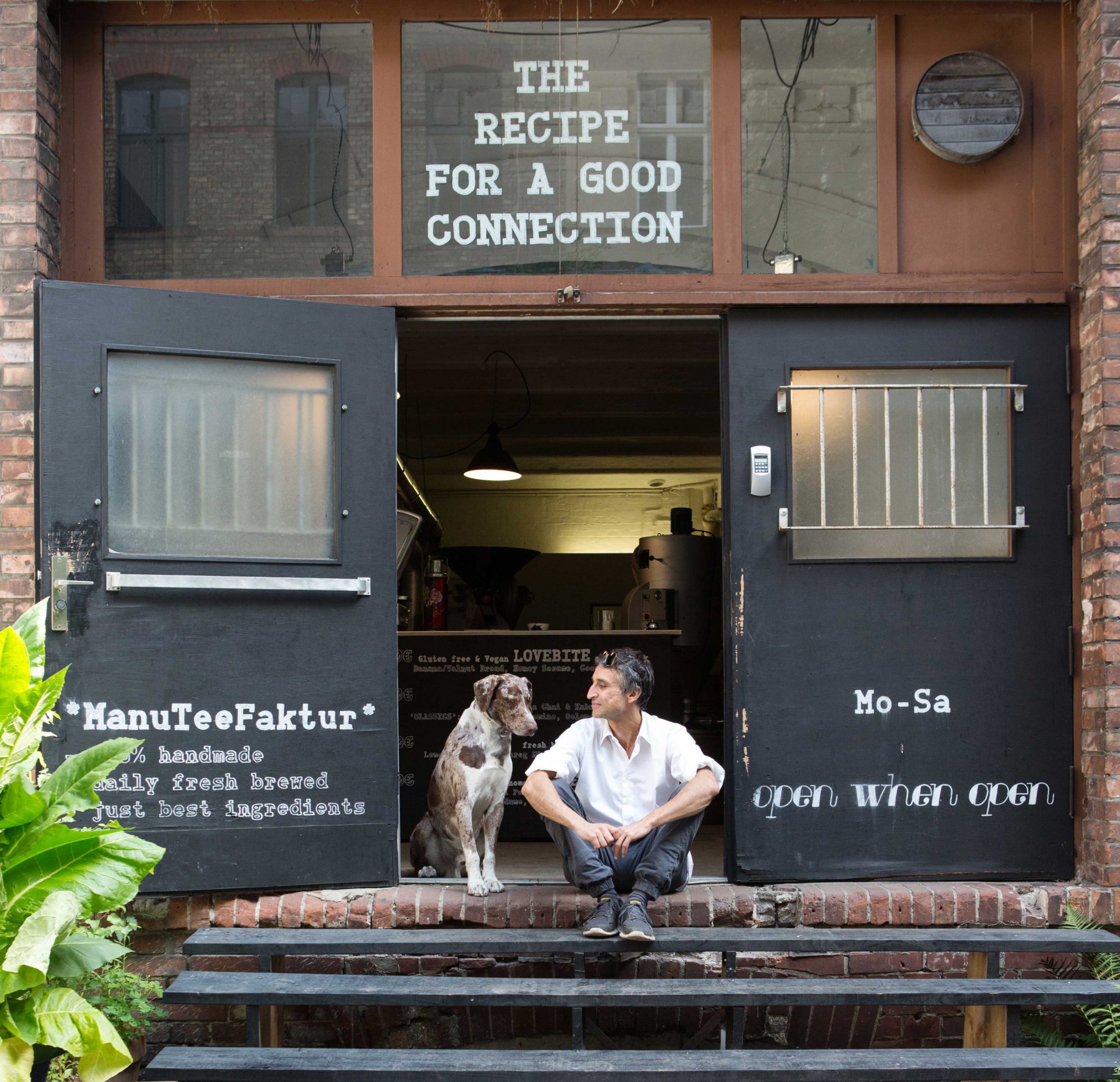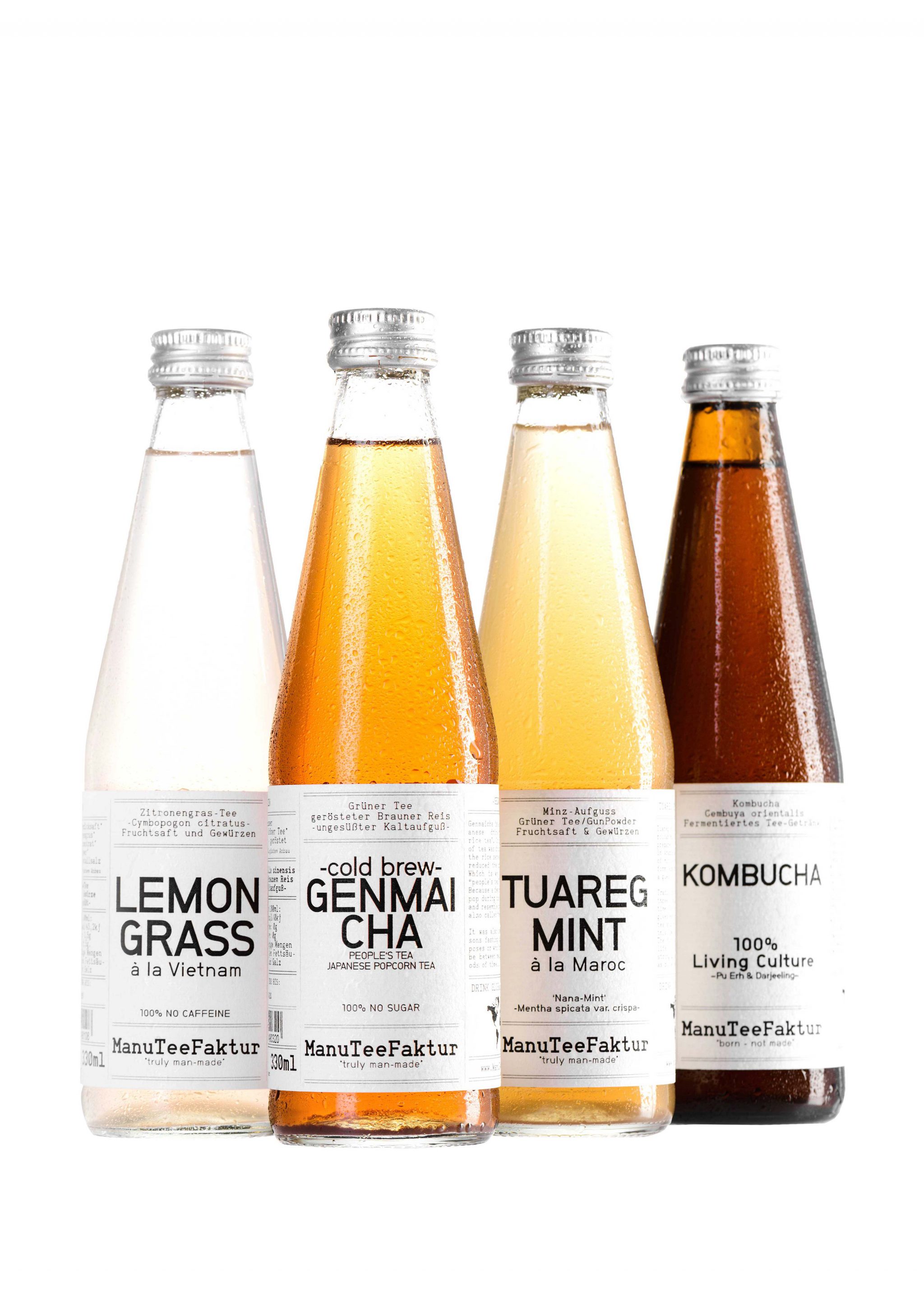 Originally an architect and artist, Manu was fuelled by his enthusiasm for wholesome nutrition and tea. He founded the ManuTeeFaktur in 2013 to follow his passion for traditional teas. What started out as a joint for friends and family quickly established itself as a brand and became an important player in the organic and vegan world in Germany.
Since its foundation, Manu has continuously innovated and created new drinks in his tea house in Berlin. Through Manu's vision and persistence, he was able to make a big splash in the very competitive German market for adult beverages with goodness and became the pioneer of the Kombucha renaissance.
Velvet Nation provided brand building and guidance, strategic support as well as communication, and a market entry strategy.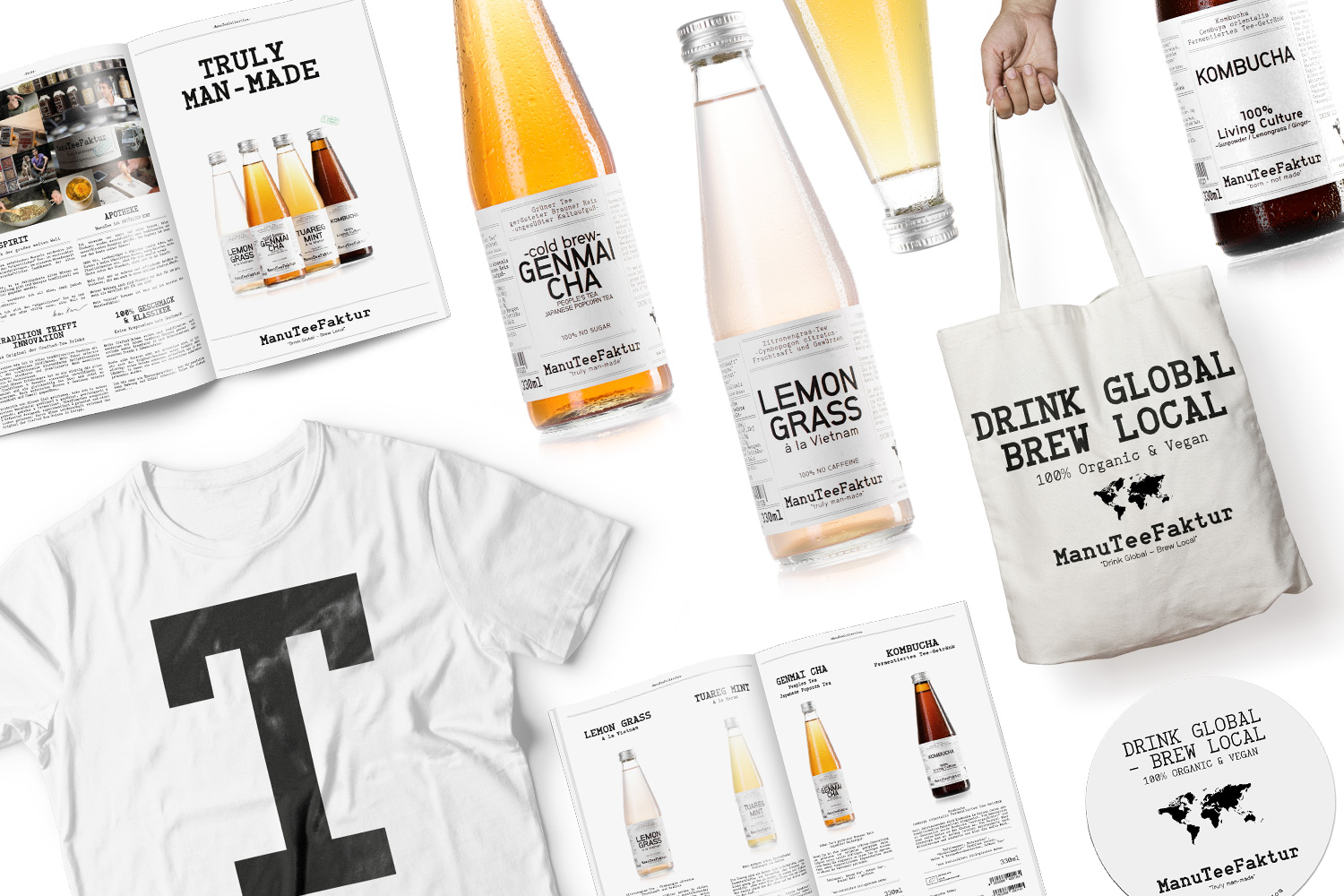 Today, ManuTeeFaktur is on the way to become not only a cult beverage in Berlin but a staple in the best bars, cafes, and organic stores throughout Germany.