Client: Manu's by ManuTeeFaktur
Task: 360° Brand Relaunch
Project: Manu's Brand Re-Design
Service: International Brand Redesign, Packaging Redesign, Product System Development
Category: Branding, Communication
Website: manuteefaktur.de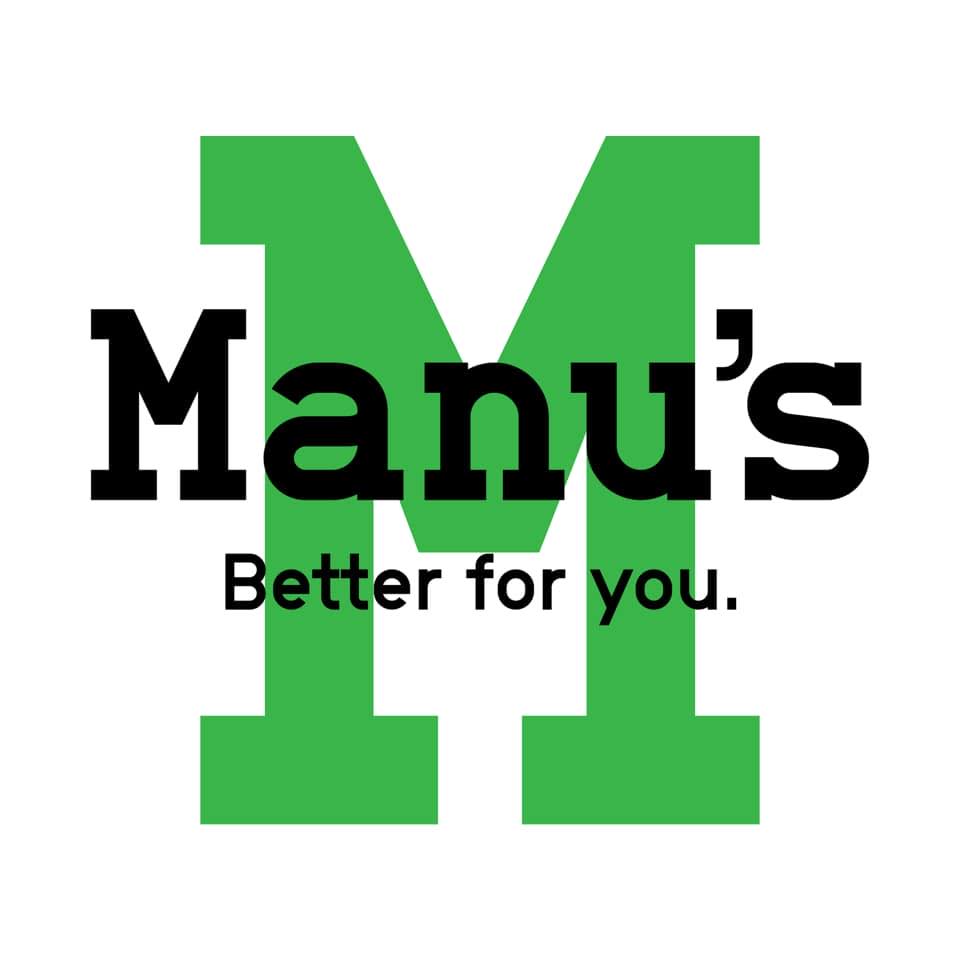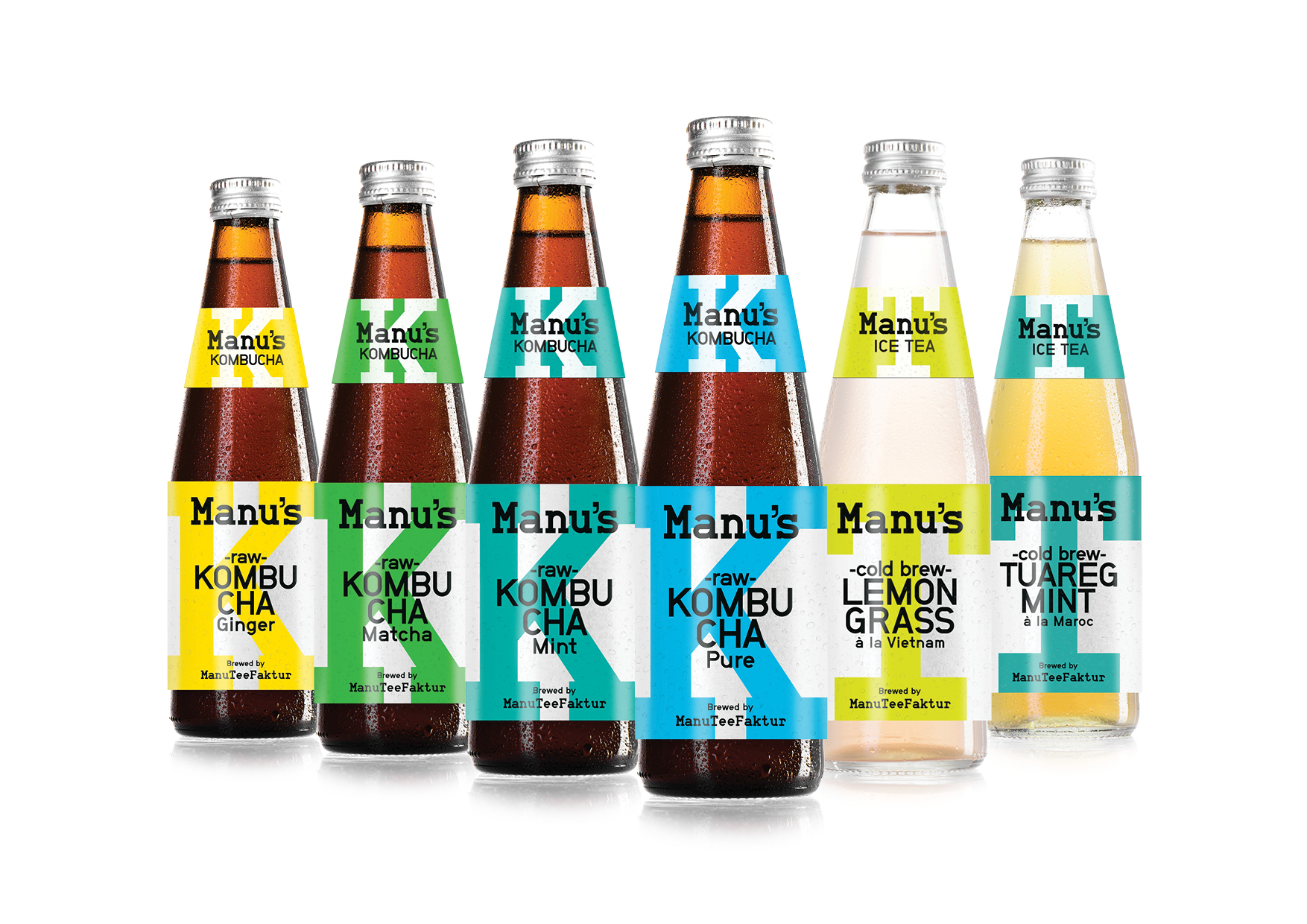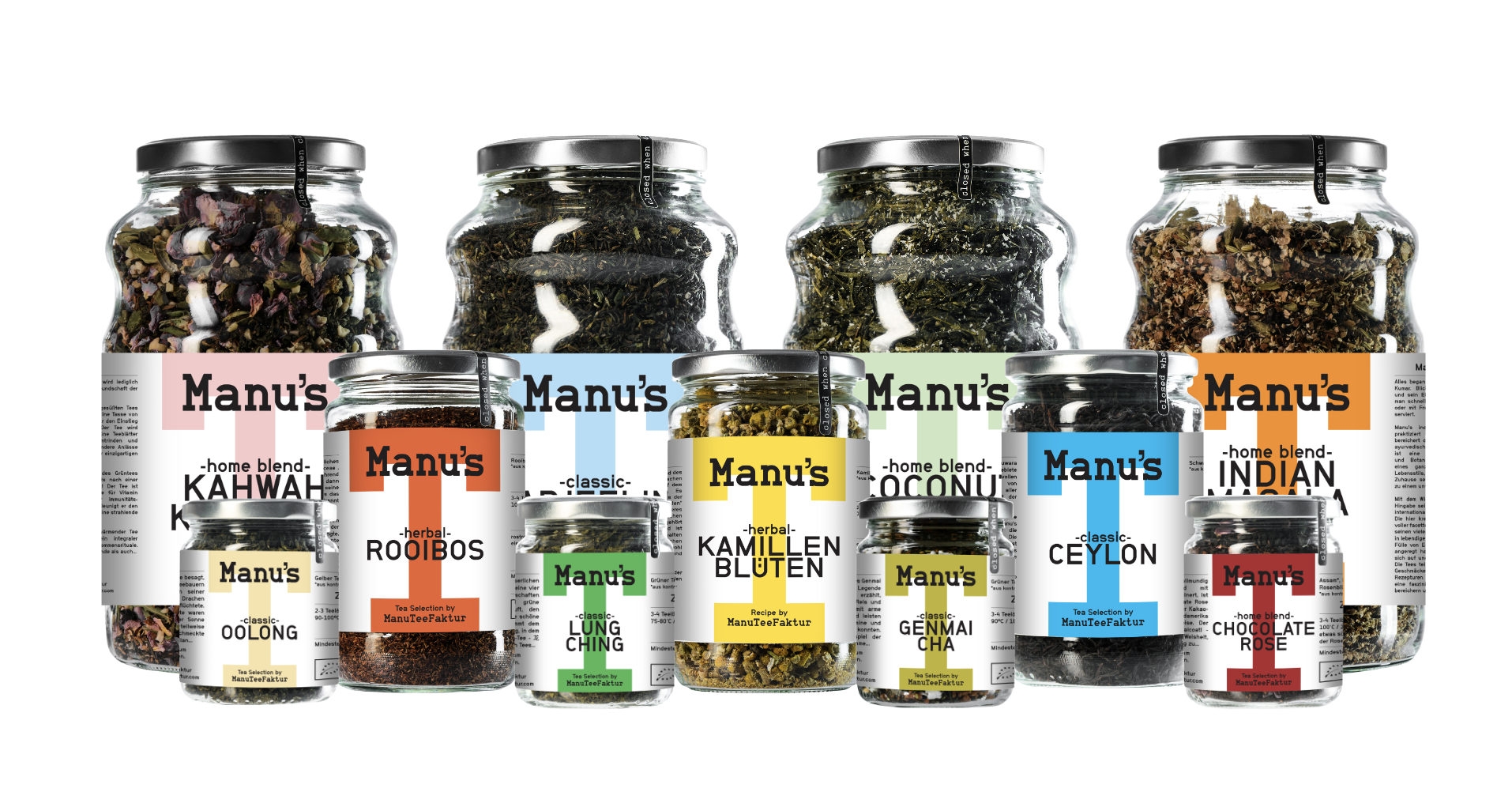 We developed a brand that will stand out in the shelves amongst the growing number of competitors. The new product system allows our consumers to easily differentiate and find what they're looking for. It also guarantees that whatever innovations Manu dreams up next, the packaging is ready.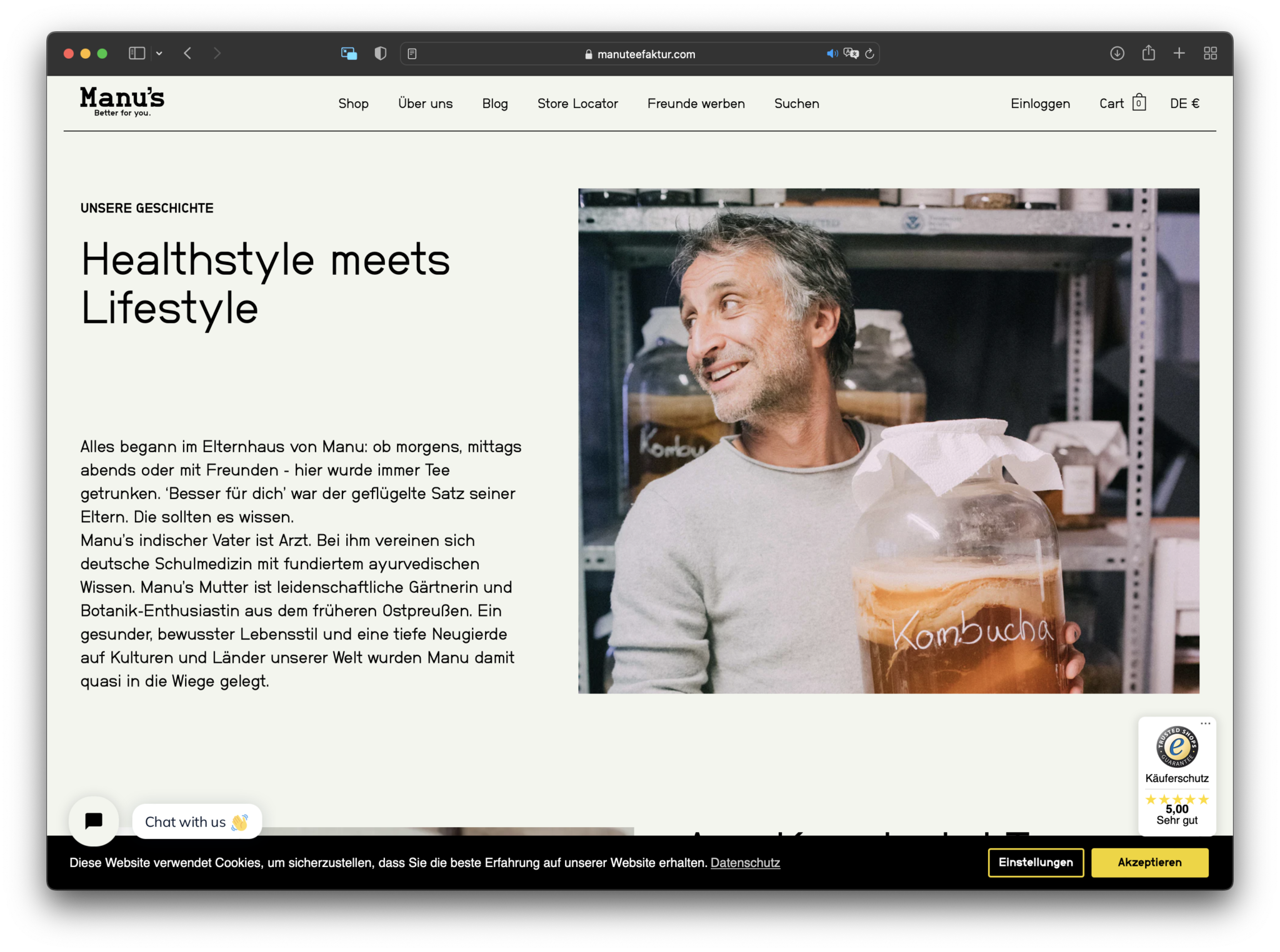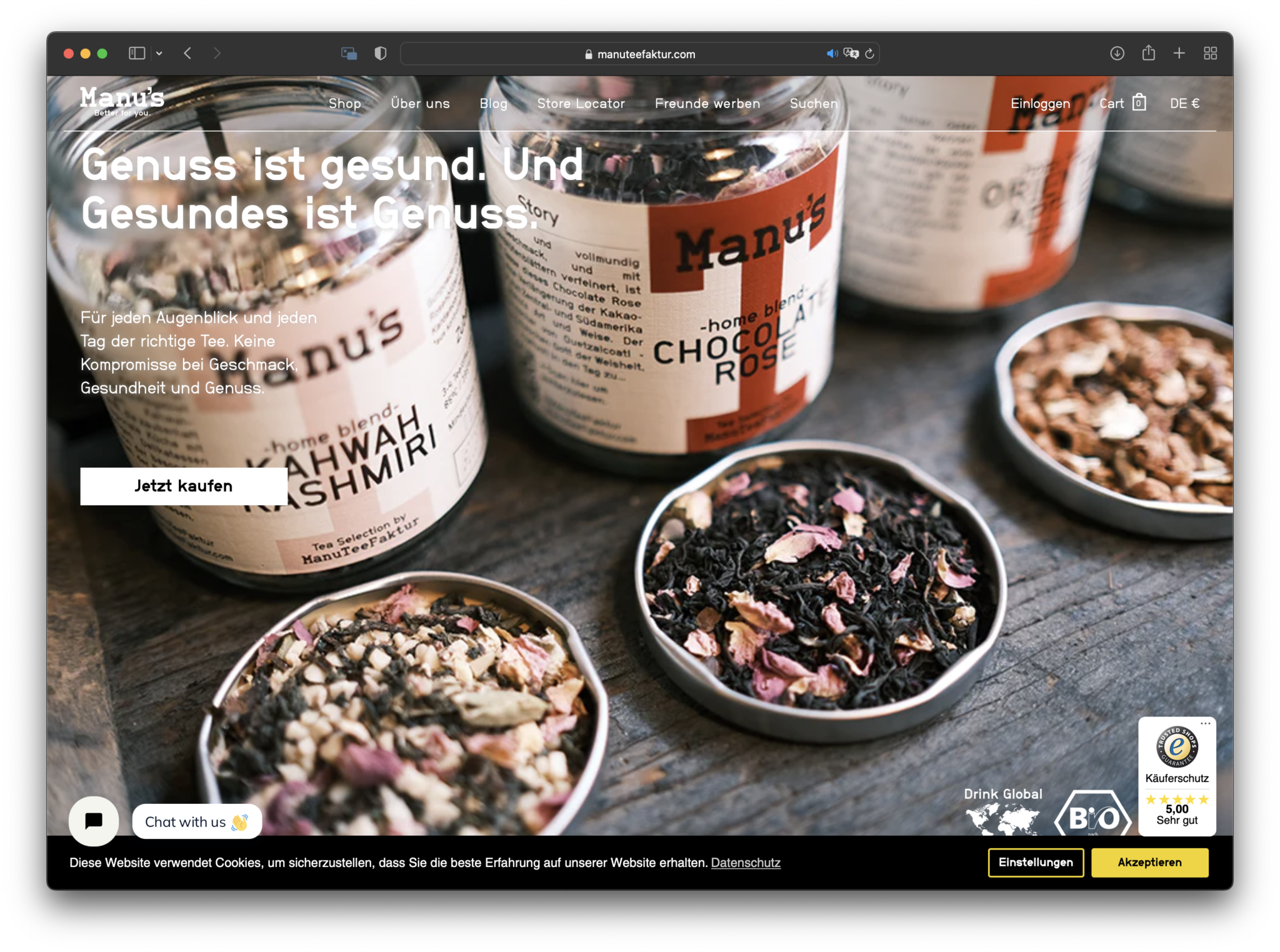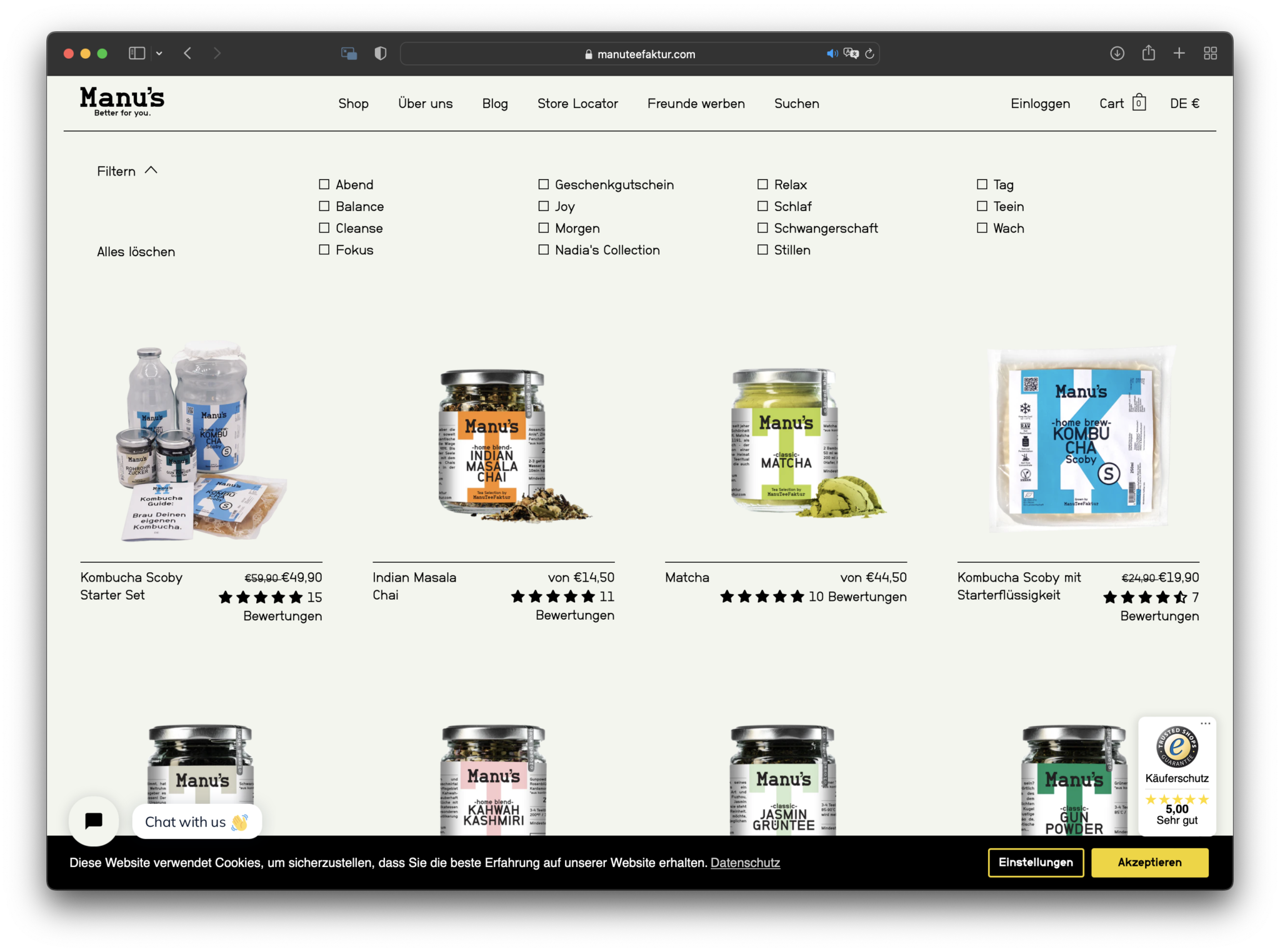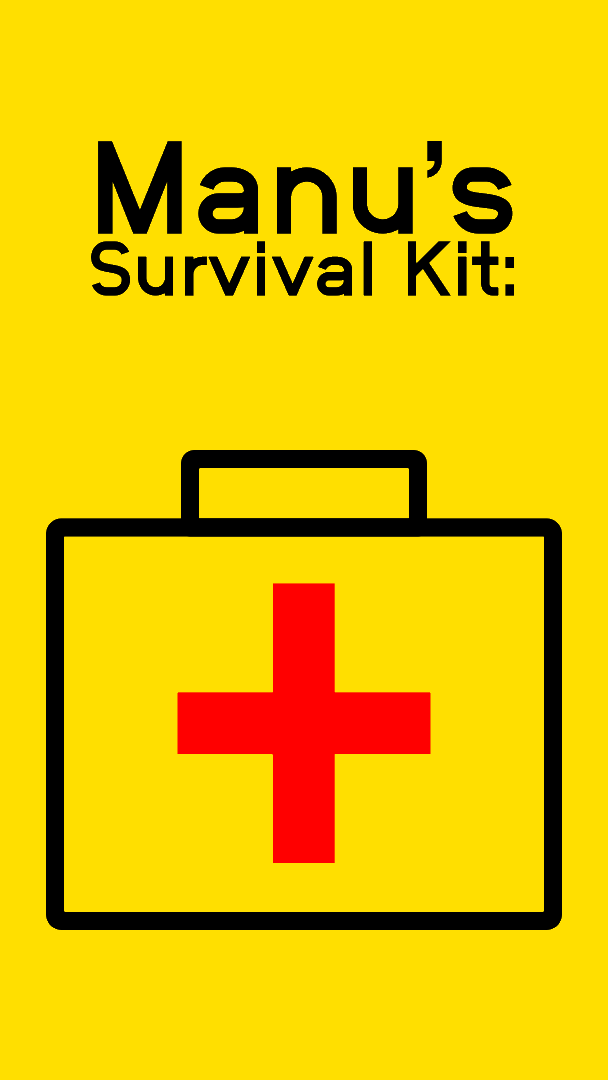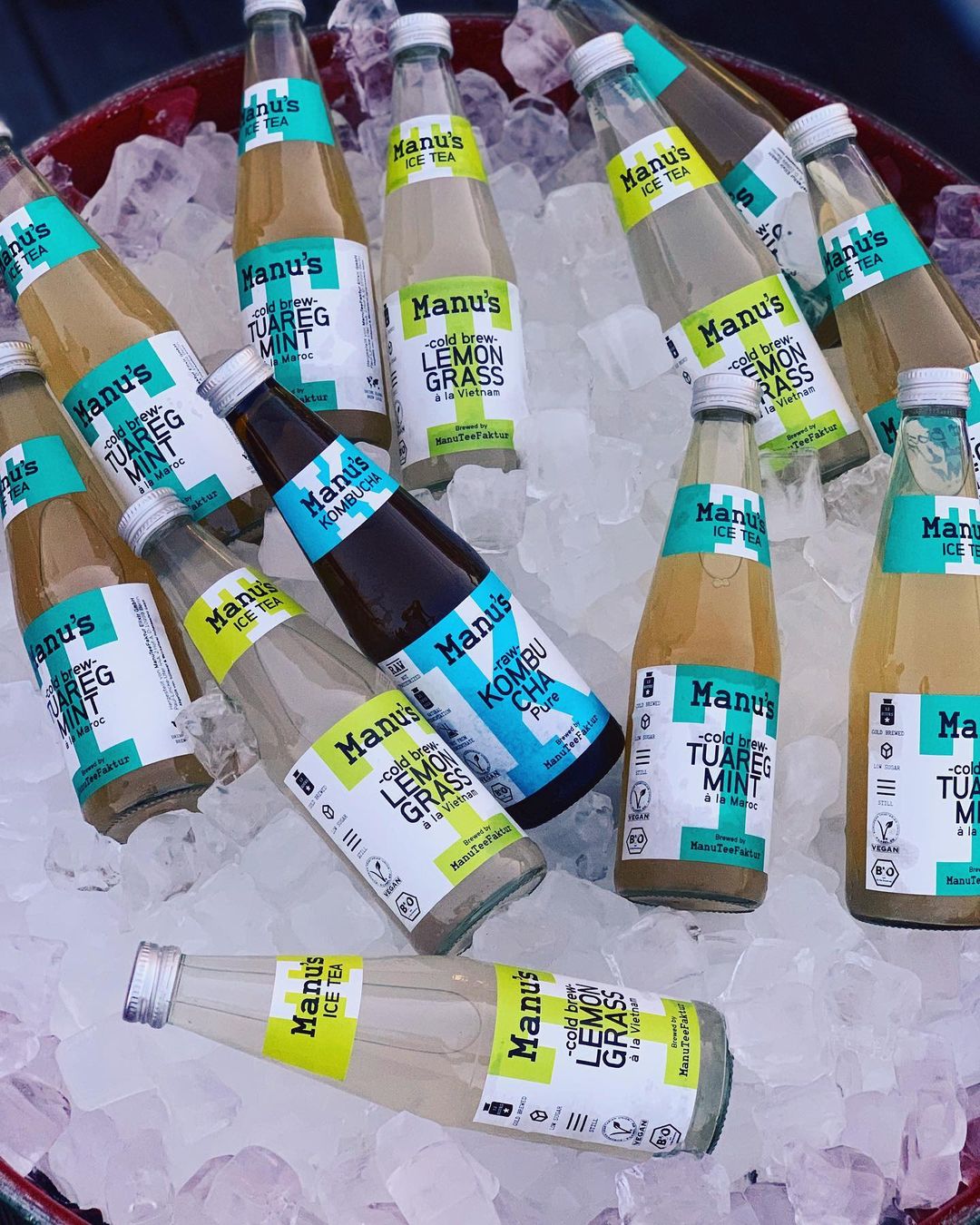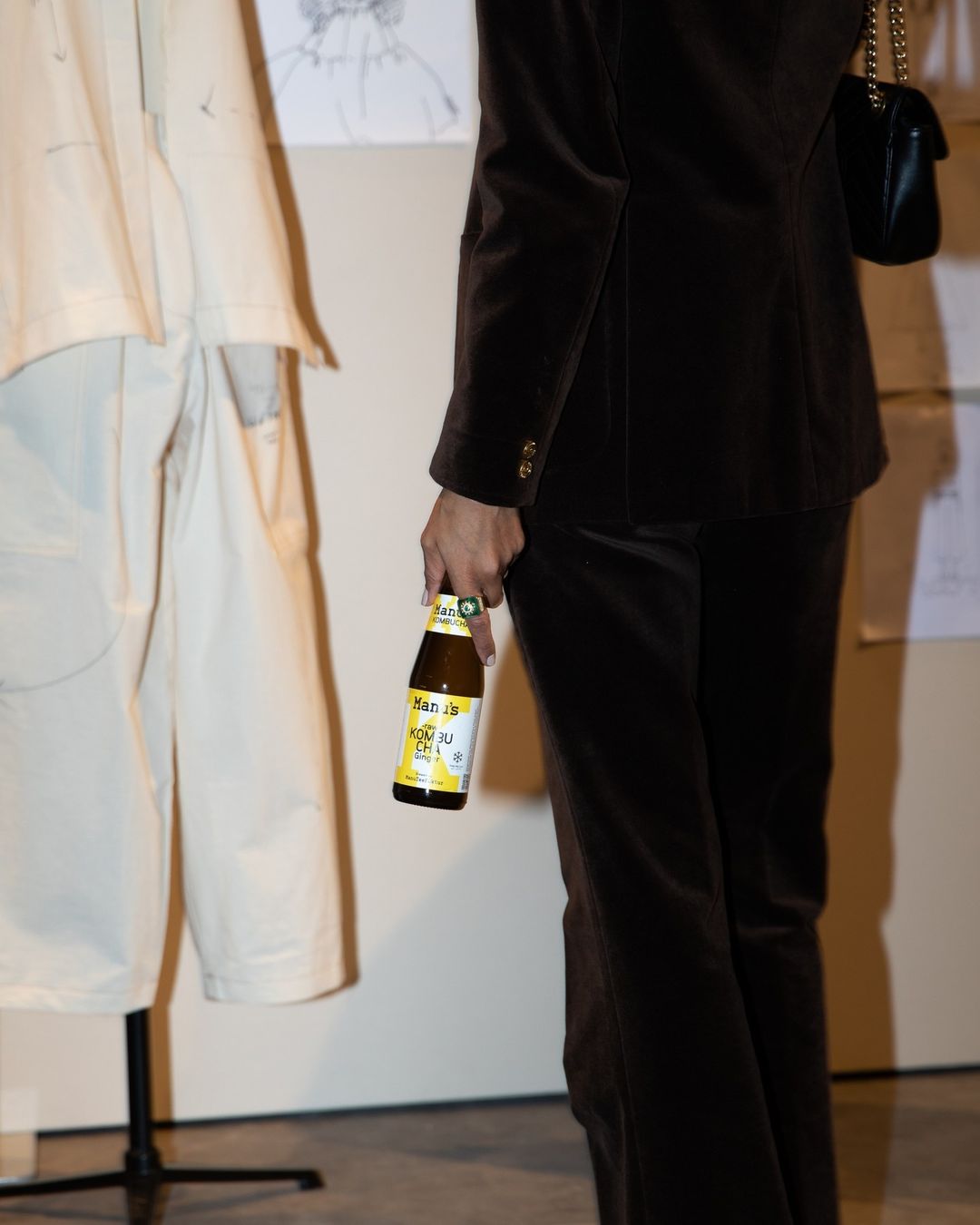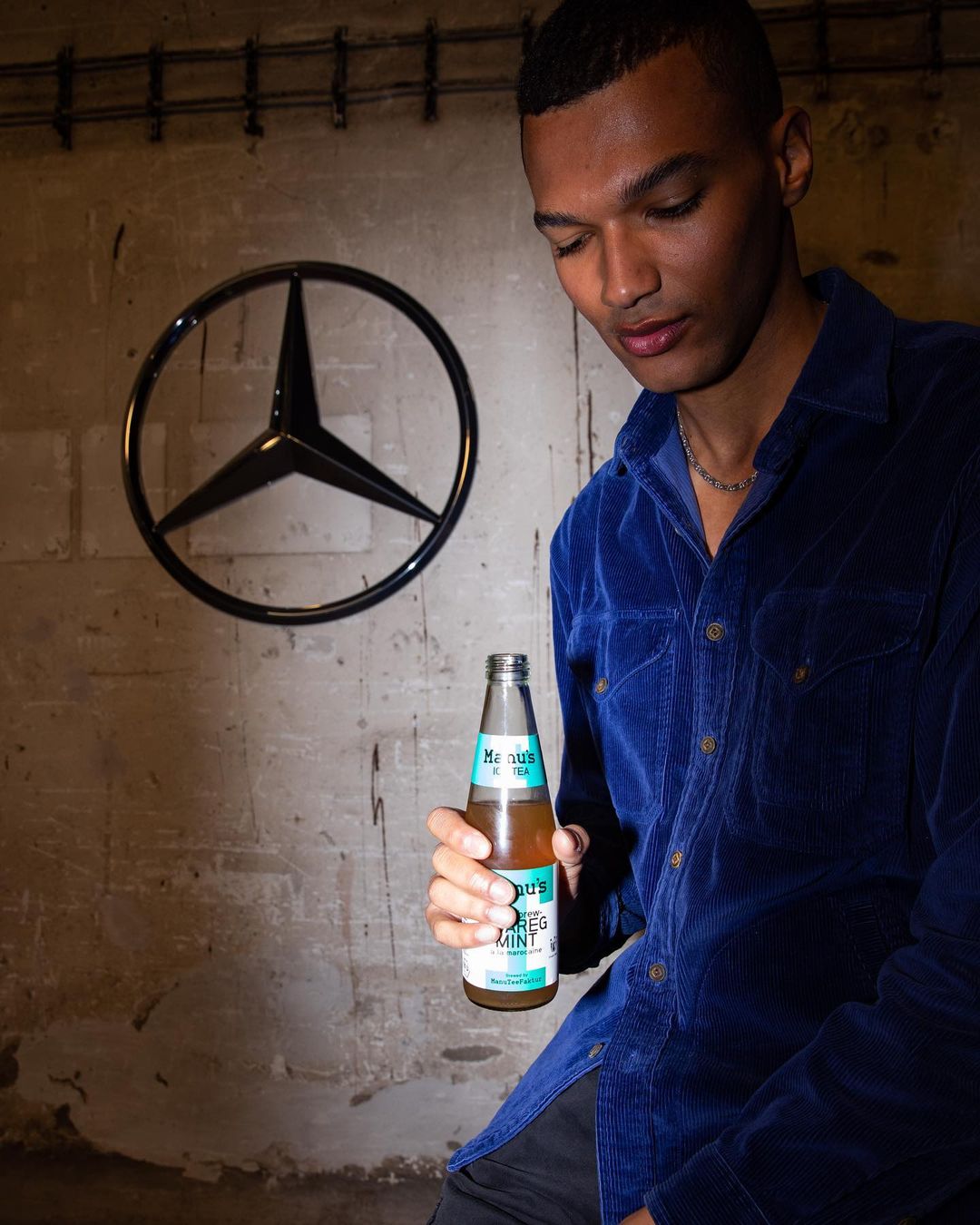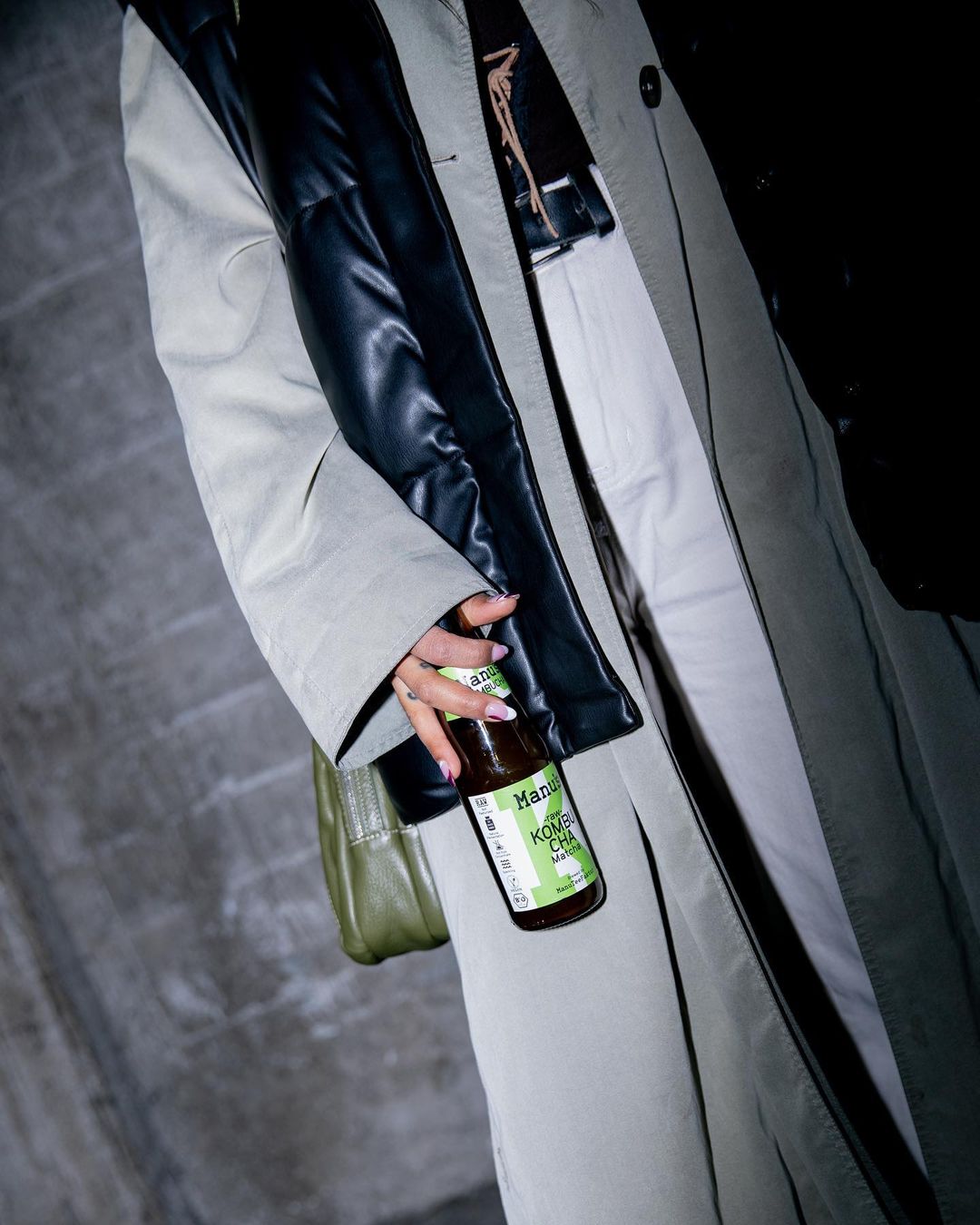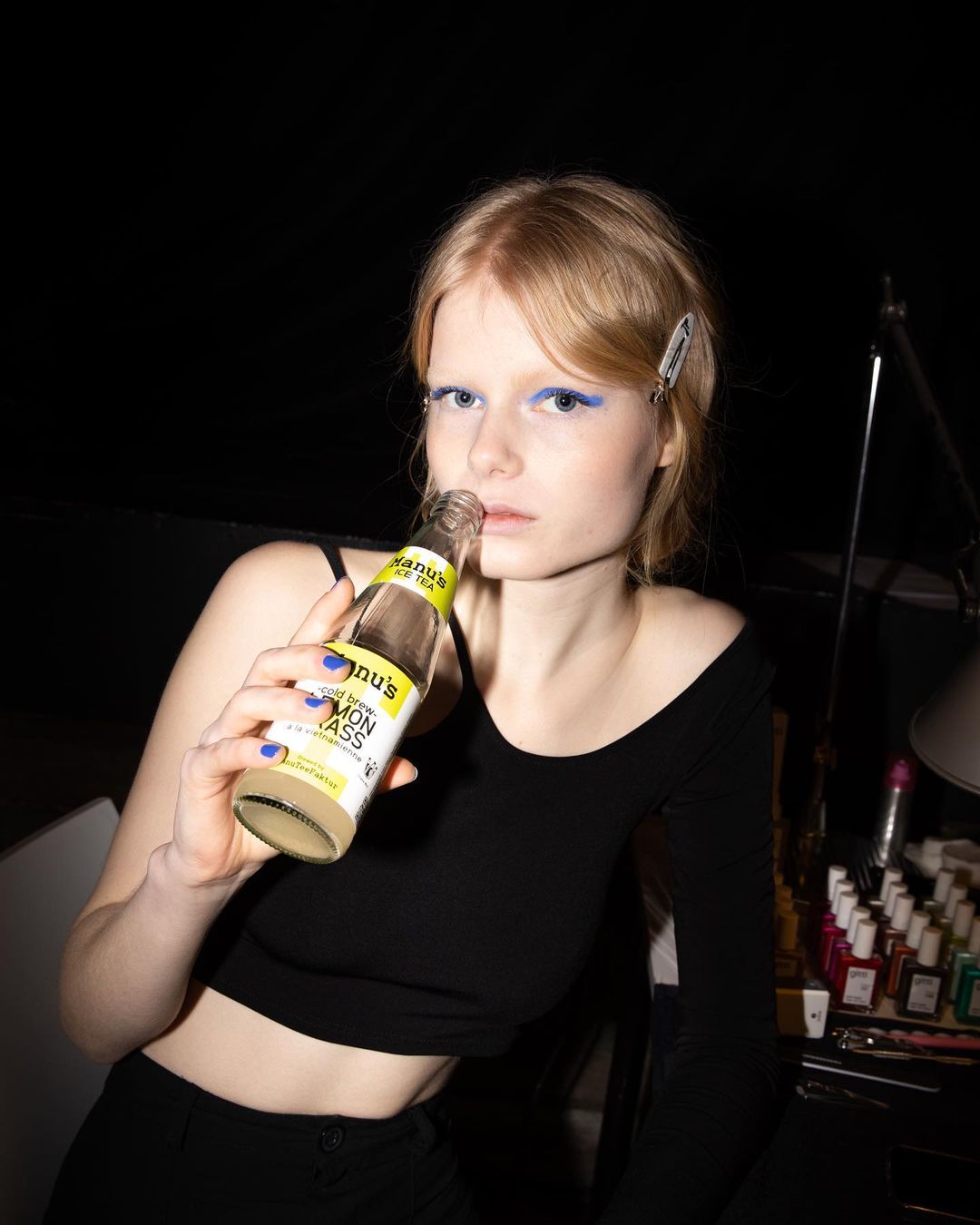 Stay tuned for more to come!