Client: Manu's by ManuTeeFaktur
Task: From handmade to brandmade
Project: Manu's Brand Re-Design
Service: International brand redesign, packaging redesign, product system development
Category: Branding, Communication
Website: manuteefaktur.de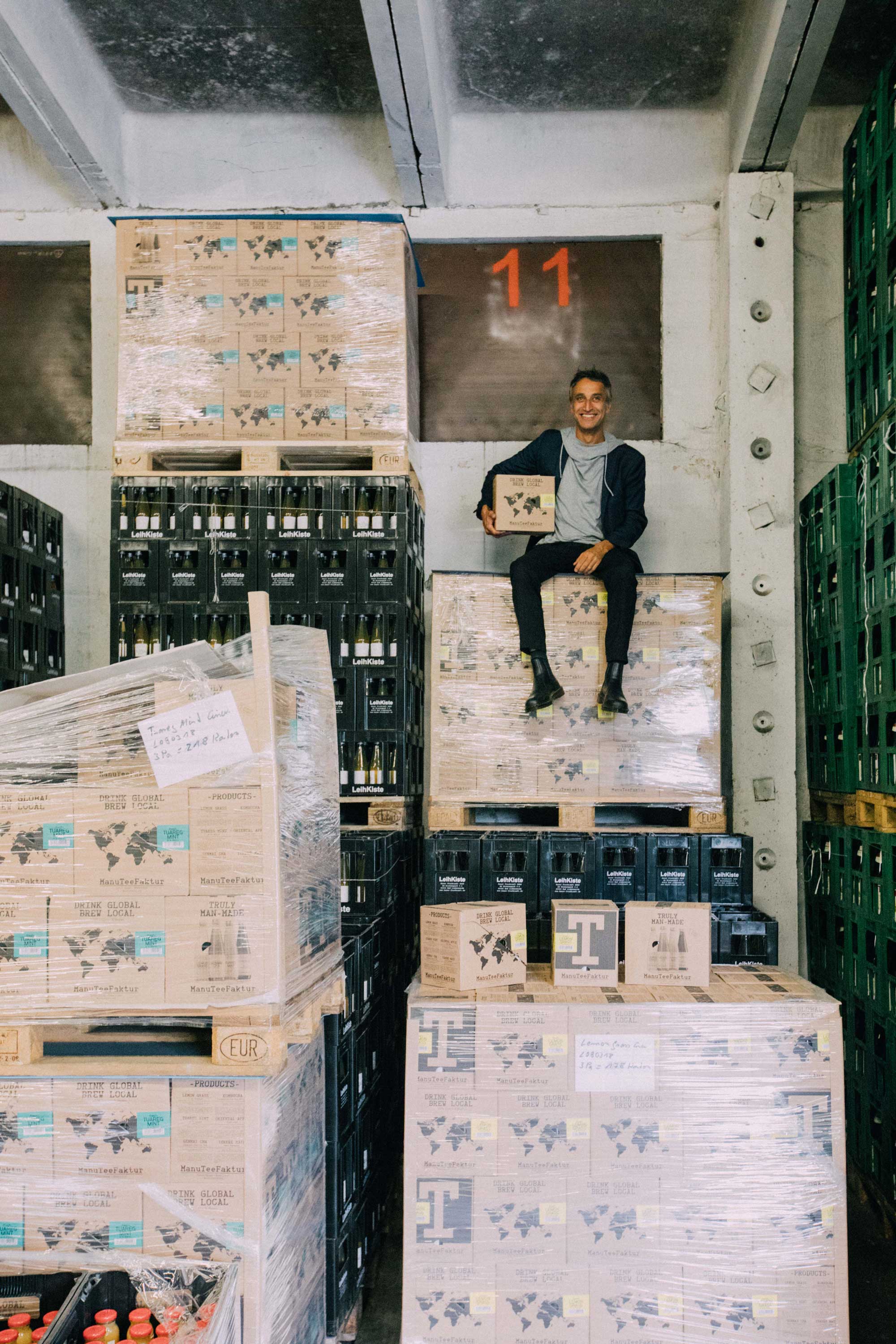 In our opinion, the best things happen deep in the Second courtyard of a random house in the middle of Berlin Kreuzberg.
Case in point: Manu's. In his charming (and secret) teahouse, Manu is making the finest Kombuchas, crafted Ice Teas, and fantastic dry teas. Manu has been at the forefront of the Kombucha movement for a while. Now that this trend is picking up steam across the world, we were tasked to get the brand ready for a larger audience.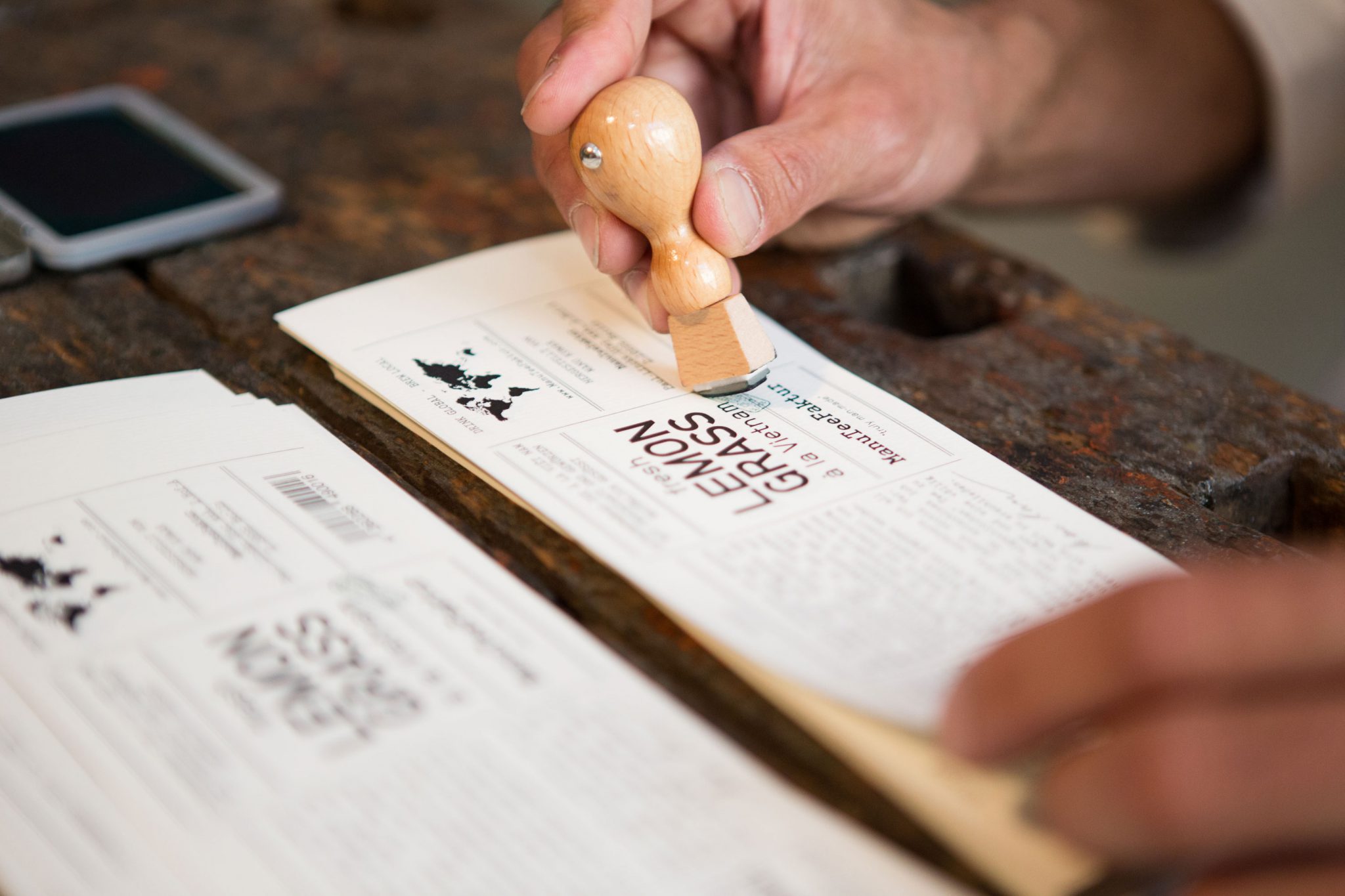 Manu's is at the forefront of the Kombucha movement in Europe, so we had to get loud. The original look and feel of the brand was very detailed and dying in beauty. It had its time and place, but it was time to switch it up.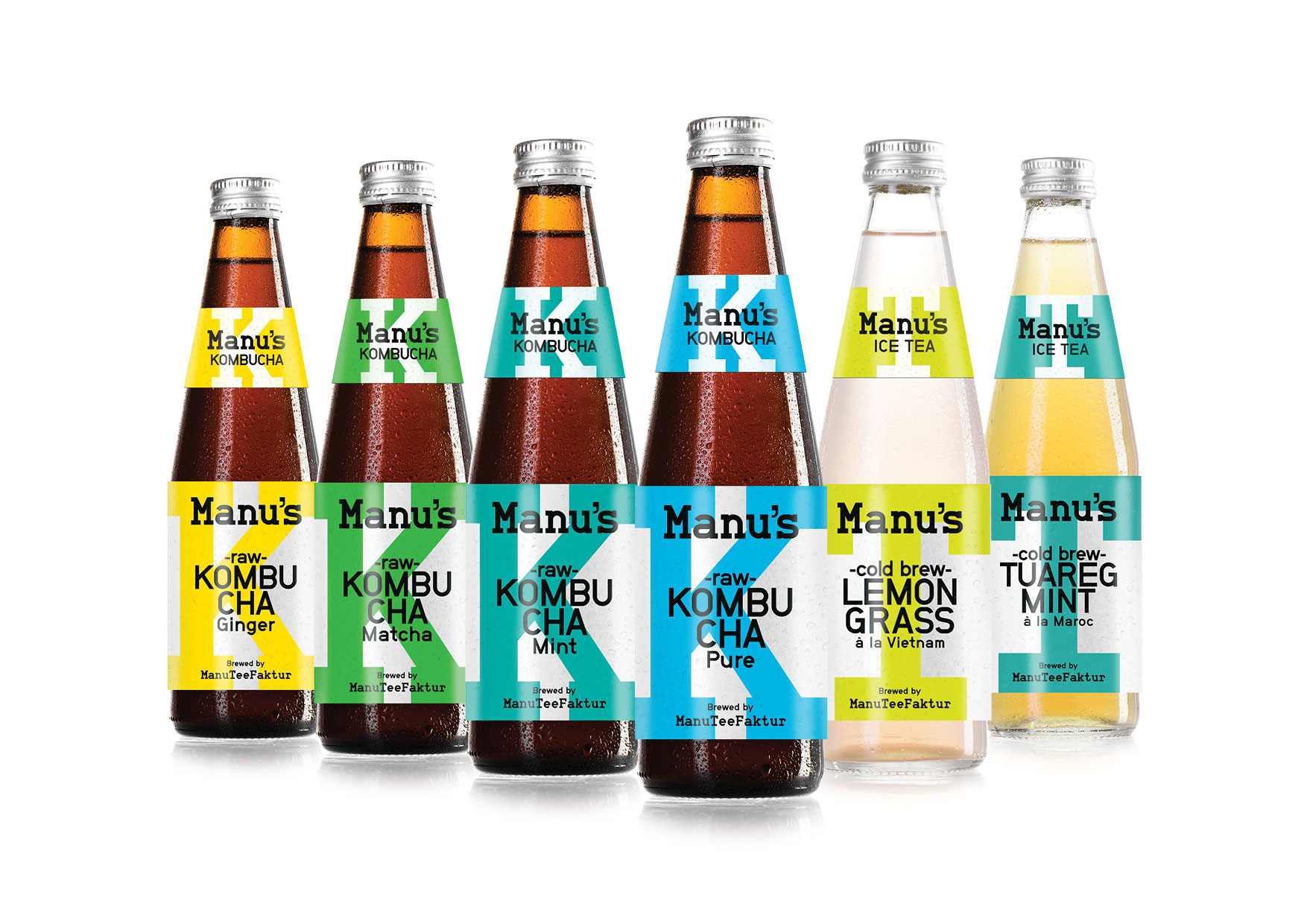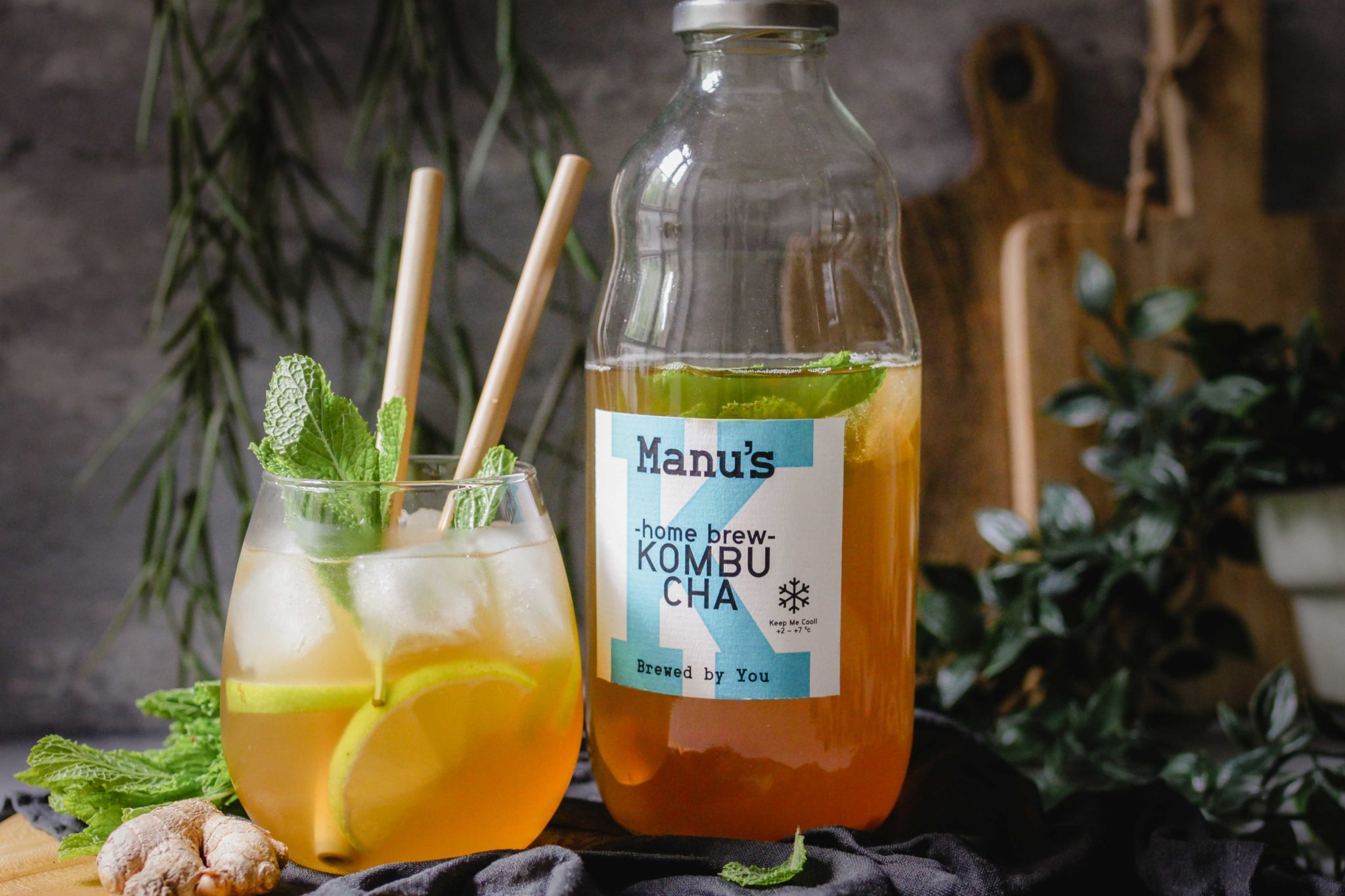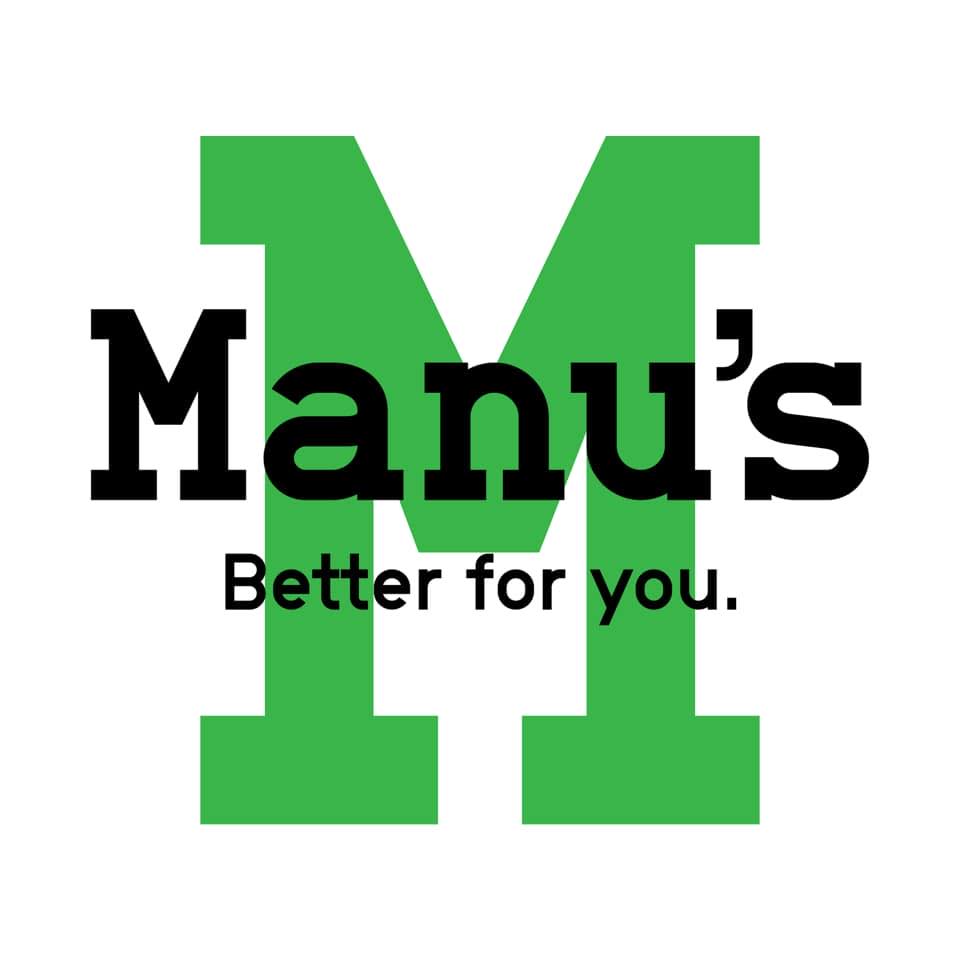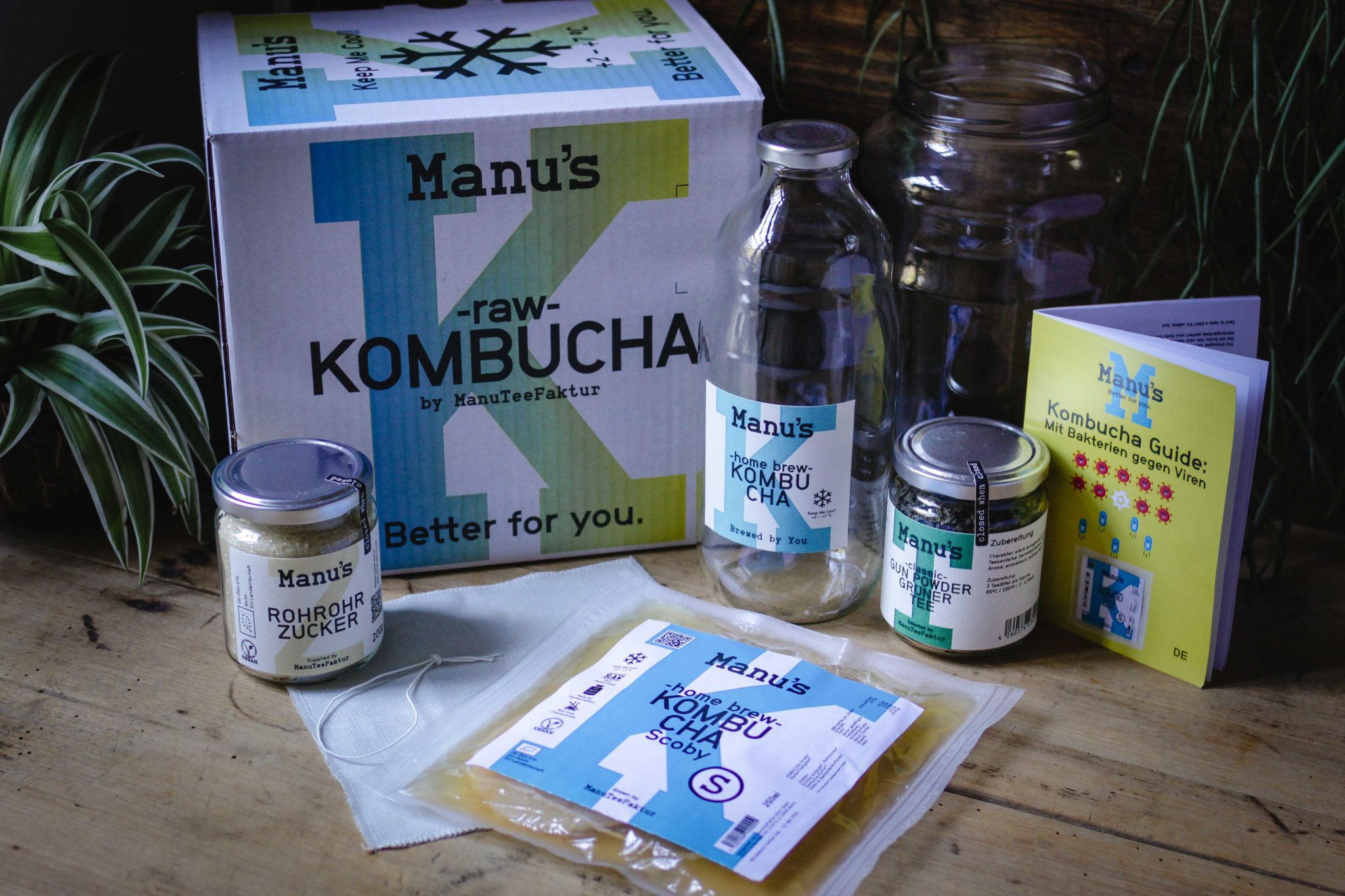 We developed a brand that will stand out in the shelves amongst the growing number of competitors. The new product system allows our consumers to easily differentiate and find what they're looking for. It also guarantees that whatever innovations Manu dreams up next, the packaging is ready.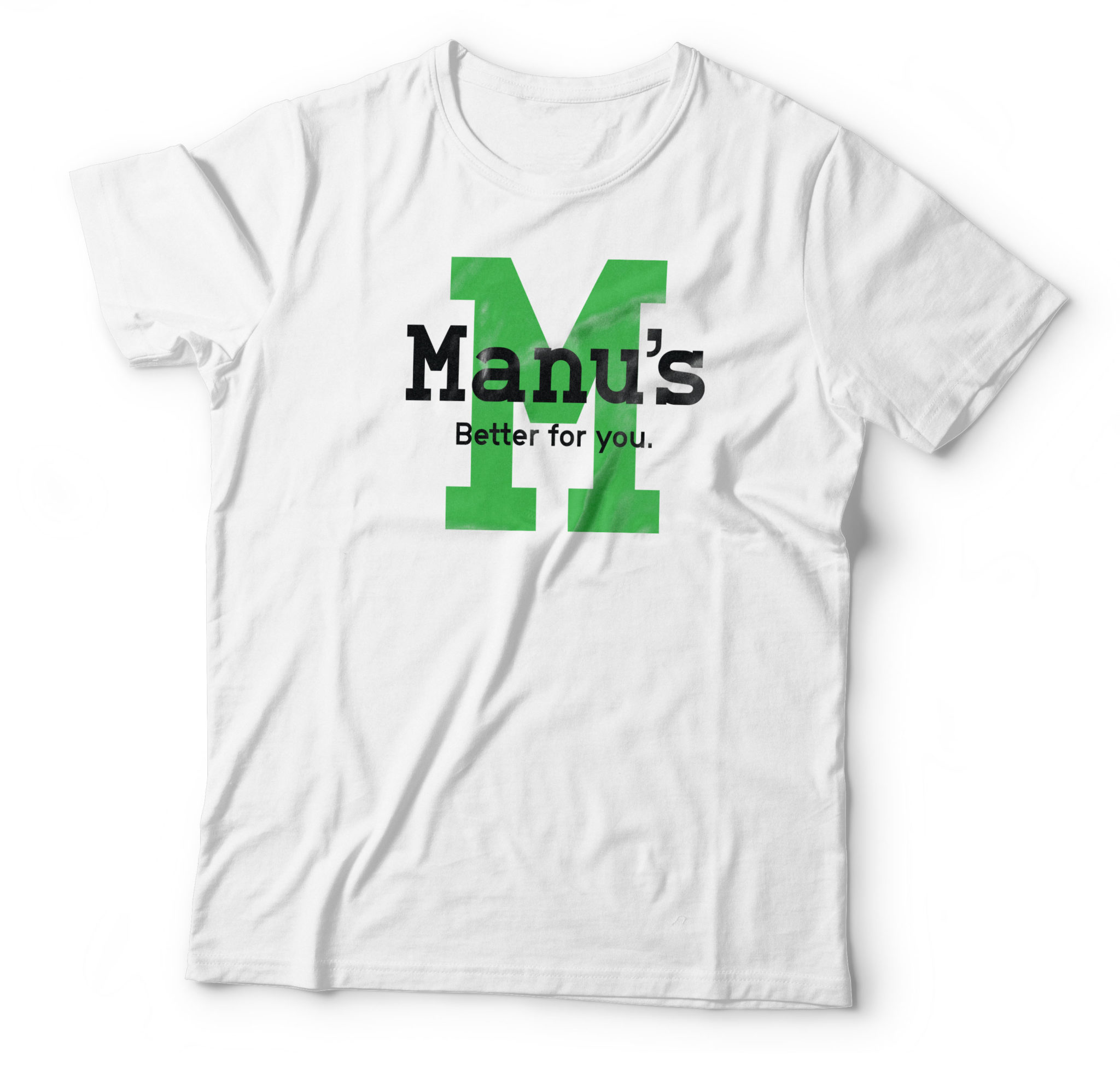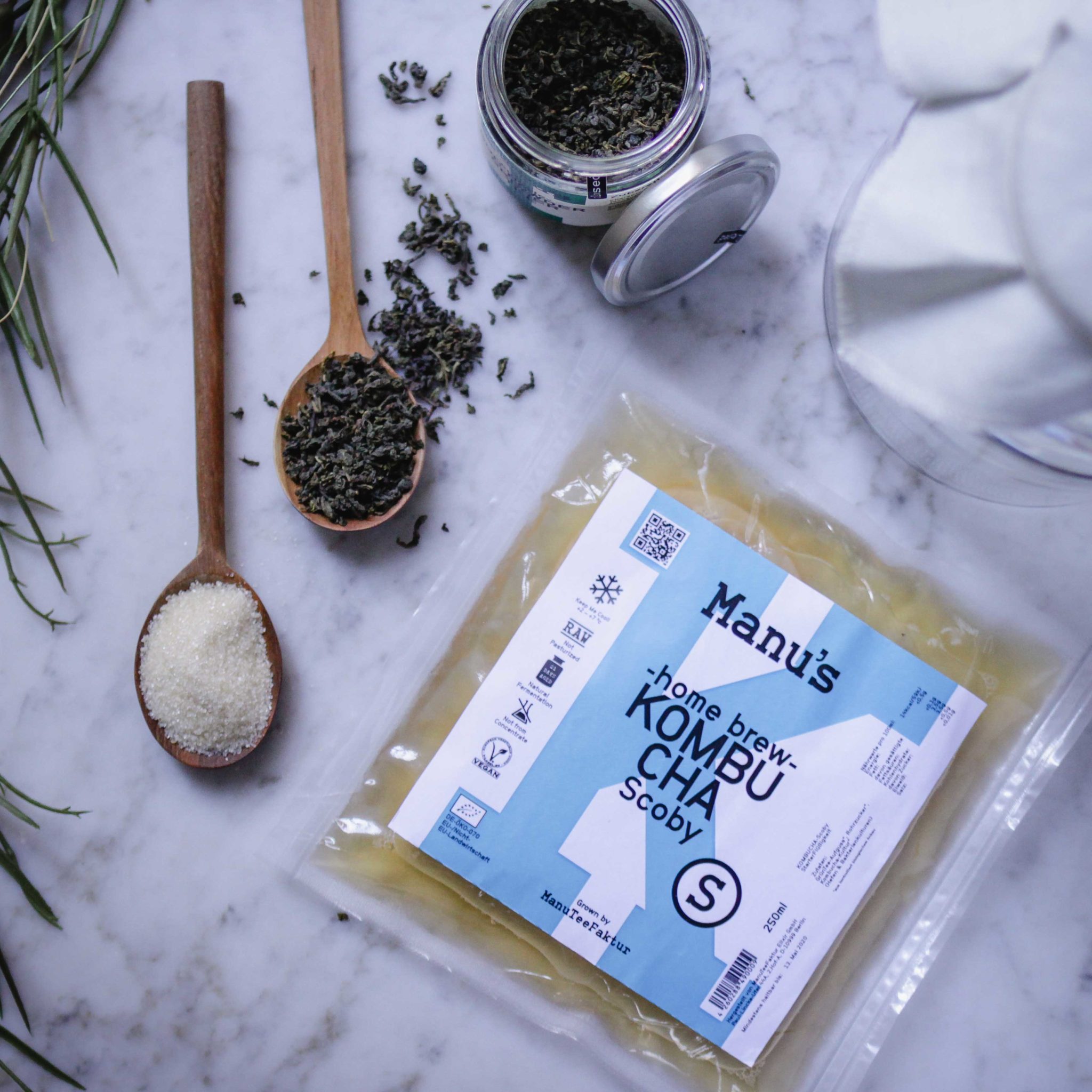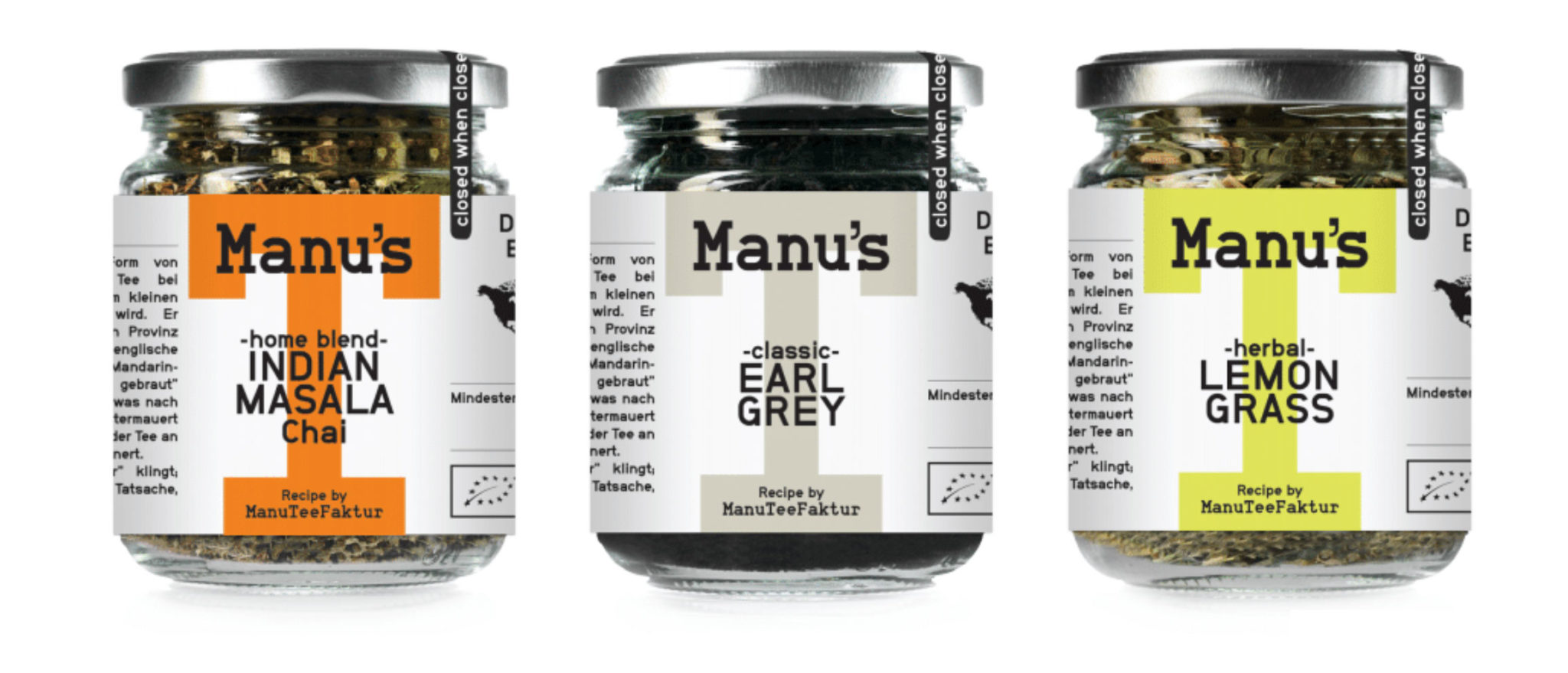 First results show it's working well. Rotation has increased 70%-100% in most markets.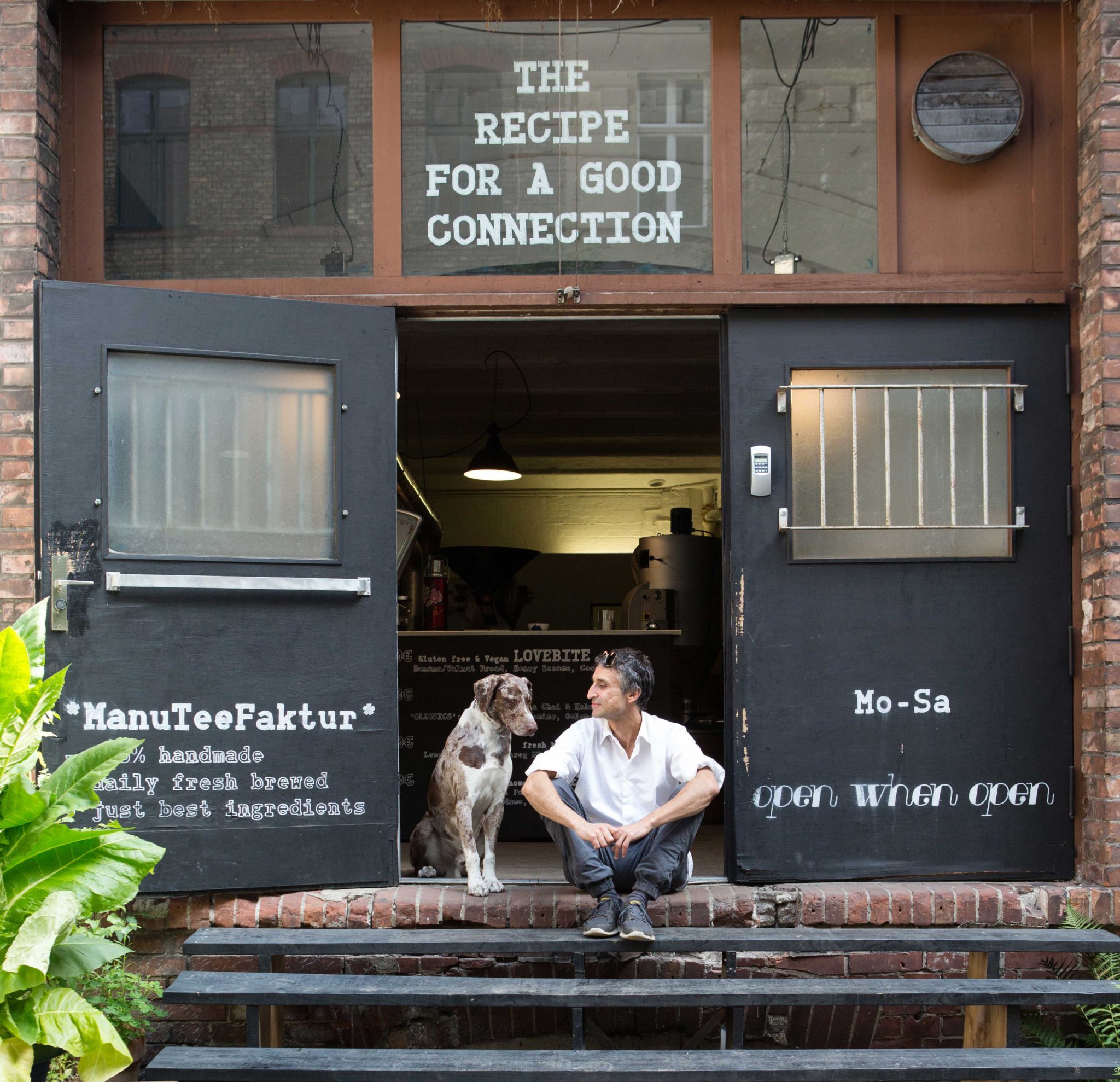 Here's to our good friend Manu and his healthy and delicious concoctions.