Travel by Heart
OTWL is about aspirations, dreams, beautiful destinations. Every destination leaves an impression. And some journeys turn into memories we don't want to miss. Imagine carry-on love tokens enabling us to carry these treasured places with us wherever we go - OTWL!
OTWL came to life in 2013. It is a declaration of love to our planet's most beautiful destinations. Gems are created out of the places we treasure. The line includes silhouettes of islands, cities and countries. The tokens are made out of sterling silver, yellow gold or red gold and come as bracelets and necklaces.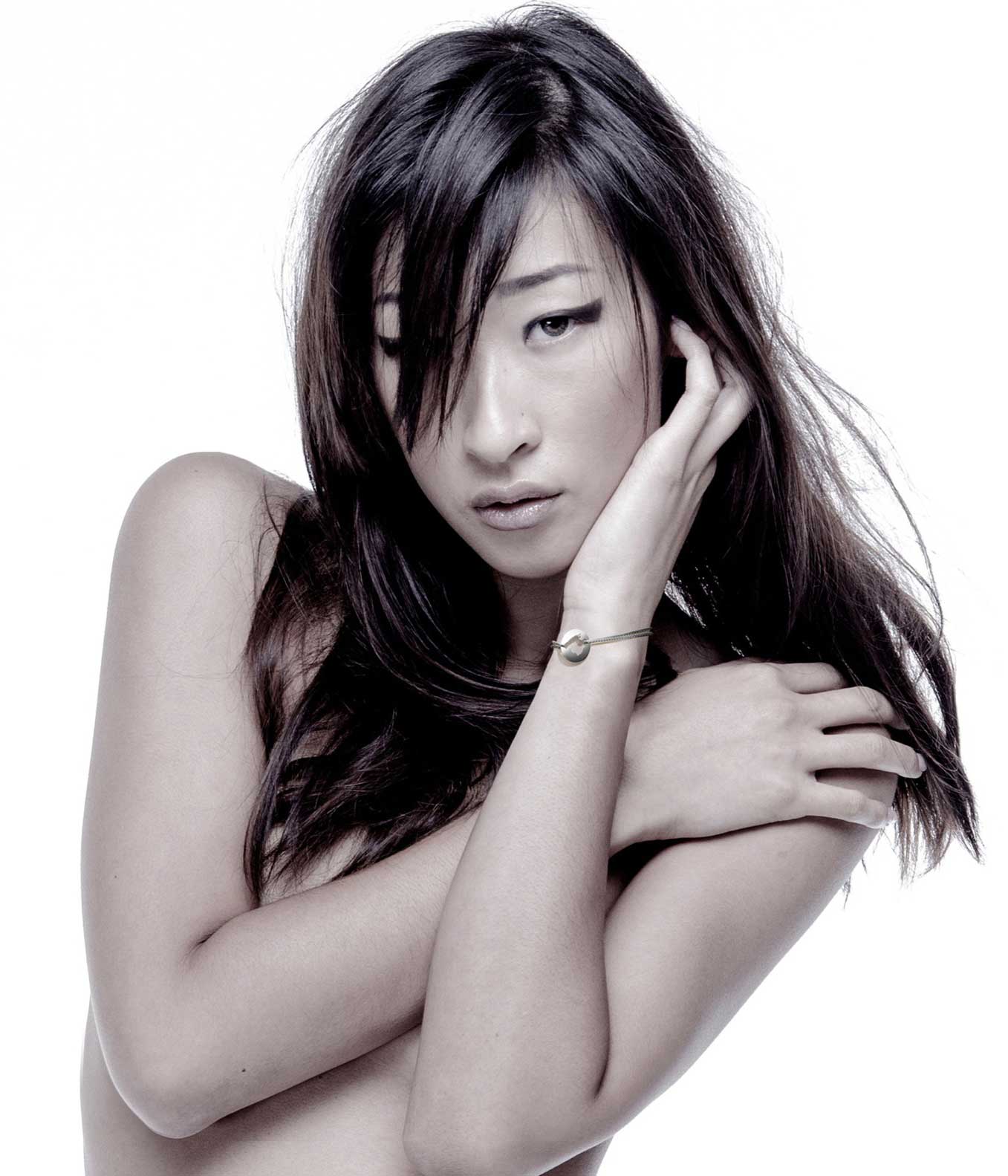 Velvet supported the journey by establishing distribution to share love - and the tokens - with the world.